Treasury Secretary Janet Yellen said Monday that the unexpected oil production cut announced by OPEC+ is an "unconstructive act" that will create more uncertainty for the global economy and complicate efforts to bring down inflation.
"I think it's a regrettable action that OPEC decided to take. I'm not sure yet just what the price impact will be," Yellen told reporters after an event at Yale University. "I think we need to wait a little longer for, you know, to really assess that."
A group of OPEC+ countries led by Saudi Arabia, Iraq, and the United Arab Emirates announced a surprise oil production cut on Sunday that will reduce the energy bloc's output by 1.15 million barrels per day from May through the end of this year. The latest cuts are in addition to the 2 million barrels per day output cuts OPEC+ announced in October.
OIL PRICES SURGE AFTER SURPRISE OPEC+ CUT, ADDING TO INFLATION WOES
Five members of the Organization of the Petroleum Exporting Countries (OPEC) — Saudi Arabia, Iraq, UAE, Kuwait and Algeria – were joined by a pair of OPEC+ countries, Kazakhstan and Oman, in announcing the reductions.
Oil prices surged when markets opened Monday in the wake of the announcement as markets reacted to the prospect of tighter energy supplies.
GAS PRICES COULD HIT $4 A GALLON AFTER OPEC PRODUCTION CUT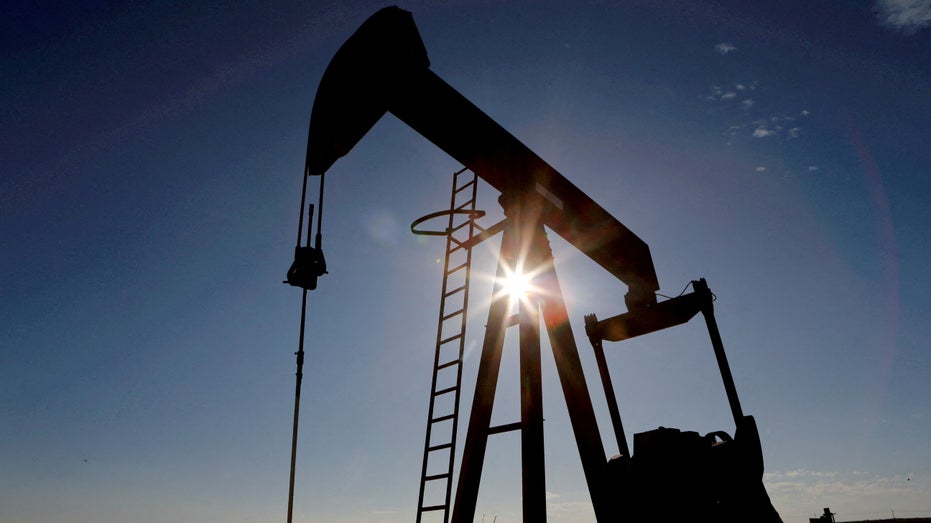 Prices for West Texas Intermediate crude spiked to more than $80.45 per barrel, an increase of over 6% after it had closed around $75.50 on Friday. 
"Clearly, it's not a positive for global growth," Yellen said. "And it adds to uncertainty and burdens at a time when inflation is already high."
The U.S. has lobbied for oil-producing countries to increase supply and support lower energy prices to sustain economic growth while also constraining a vital revenue stream used by Russia to finance its war effort. 
It has also stepped up crude oil exports to Europe, becoming the European Union's largest supplier as of December 2022.
Reuters contributed to this report.
Read the full article here