The White House will not pay for staffers to have their official Twitter accounts continue to be verified, according to a report. 
Beginning today, Twitter is shutting down its legacy verified program and will remove blue checkmarks from everyone that does not sign up for a Twitter Blue subscription. That means celebrities, journalists, and even White House staff will need to fork over $8 per month to Twitter CEO Elon Musk if they want to keep their verified accounts. 
White House officials have become accustom to having verified accounts to ensure that their messages are received by the public as trustworthy. However, in email guidance reported by Axios on Friday, White House director of digital strategy Rob Flaherty told staffers that the government will not pick up the tab for their Twitter Blue subscriptions. 
"It is our understanding that Twitter Blue does not provide person-level verification as a service. Thus, a blue check mark will now simply serve as a verification that the account is a paid user," Flaherty wrote, according to the report.
TWITTER WILL DO AWAY WITH LEGACY BLUE CHECKS SOON
While this email was sent internally to White House staff, Axios reports that similar guidance to some agencies and departments may follow in the future. 
Musk previously promised to change how Twitter verification works, citing a need for users on the platform to be treated equally. Following his $44 billion takeover of the company, he announced that Twitter would launch an $8 monthly subscription service for account verification that would also come with other features, including the ability to edit tweets, upload high-quality videos and more. 
TWITTER BLUE DEADLINE APPROACHES, WHILE CELEBRITIES SCOFF AT MUSK'S PUSH TO PULL LEGACY CHECK MARKS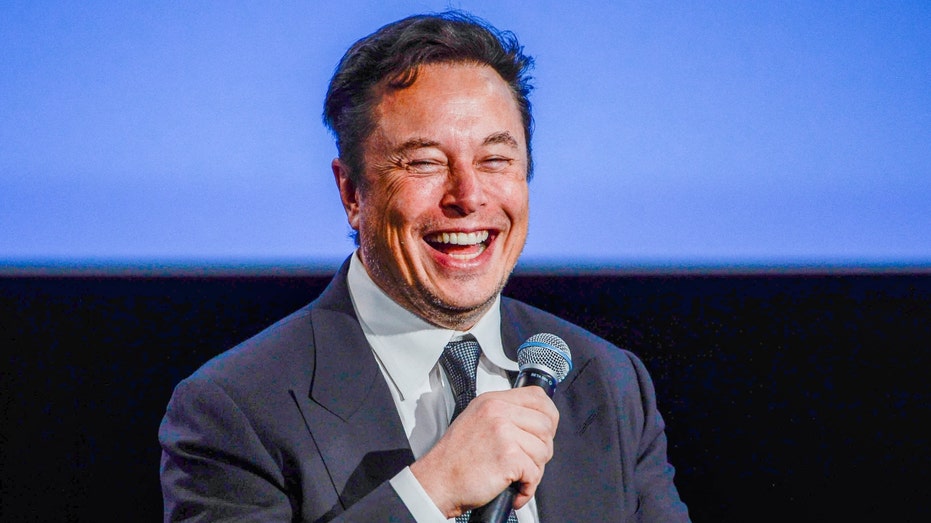 Businesses can sign up to be a "Verified Organization" and receive a gold checkmark on their account for a $1,000 monthly subscription fee. 
As for government/multilateral organizations and officials, some accounts will be eligible for a gray checkmark. According to Twitter, accounts that are eligible for the government profile label include heads of state (presidents, monarchs, and prime ministers), deputy heads of state, national-level cabinet officials, official spokespersons for government agencies, executive and administrative offices, individual lawmakers, and other institutional accounts. 
ELON MUSK PASSES BARACK OBAMA TO BECOME MOST FOLLOWED ACCOUNT ON TWITTER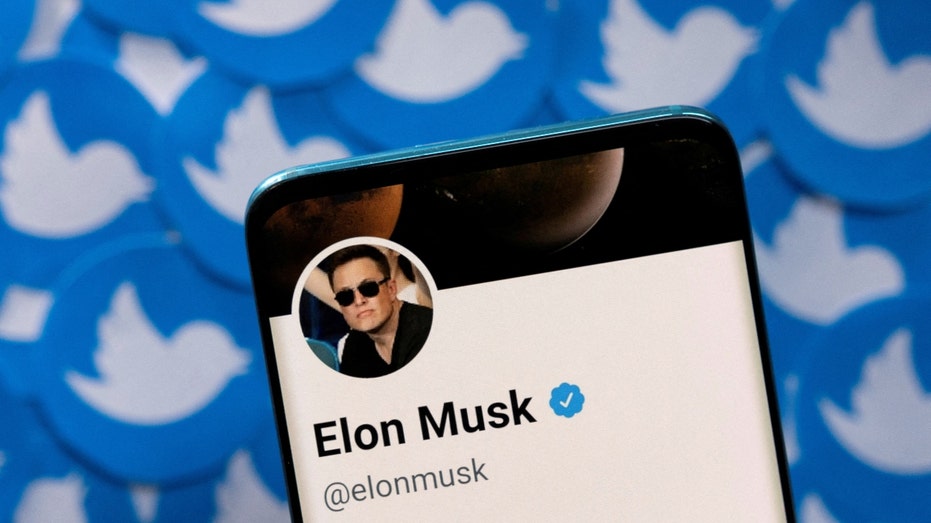 The White House said it will not pay to be a verified organization, and it won't reimburse staff who sign up for Twitter Blue, Axios reported.
"Twitter's enterprise service, Verification for Organization, does appear to provide organization-association verification. There are ongoing trials for the program that we are monitoring, but we will not enroll in it," Flaherty wrote.
"Staff may purchase Twitter Blue on their personal social media accounts using personal funds," he added. 
The White House guidance reportedly included instruction on how staffers may report account impersonations after the loss of their verified status. 
Read the full article here