Western Alliance Bancorporation said on Wednesday its first-quarter deposits were 11% lower than at the end of 2022, as customers spooked by the sudden collapse of two U.S. mid-sized lenders pulled out funds.
The stock regained some lost ground and was last down 11% at $29.81 in midday trading. It fell as much as 19% in the session.
Ticker
Security
Last
Change
Change %
WAL
WESTERN ALLIANCE BANCORP
29.38
-4.15
-12.37%
Western Alliance said total deposits were $47.6 billion as of March 31, down from $53.6 billion at the end of 2022.
Total insured deposits represented roughly 68% of its total deposits, significantly higher than the proportion at year-end.
JAMIE DIMON WARNS BANKING CRISIS IS NOT OVER AND REPERCUSSIONS WILL LAST 'FOR YEARS TO COME'
"While earnings are under material near-term pressure, we think the stabilization of deposit pressures should allay investor concerns of severe deposit outflows," analysts at Truist Securities said.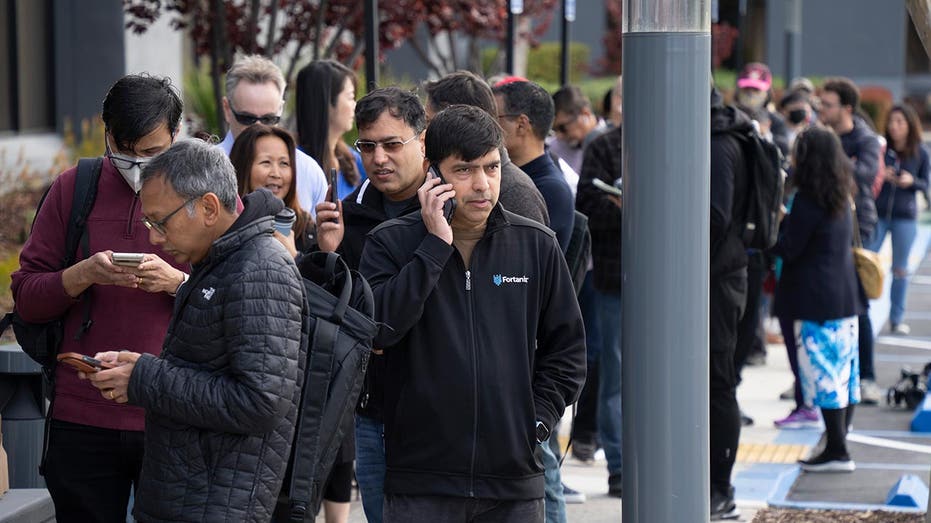 Regional banks have been trying to assure customers that their deposits are secure after recent bank runs following the failures of Silicon Valley Bank and Signature Bank last month.
The collapses triggered the biggest banking crisis since 2008 and stoked heavy volatility in the sector, worsening existing jitters of an imminent recession.
5 THINGS BANKS NEED TO TELL AMERICANS TO AVOID ANOTHER 2008
Policymakers have sought to emphasize that the current crisis is different from the last one as lenders are now better-capitalized, but Federal Reserve data showed that banks sought record amounts of emergency liquidity in mid-March.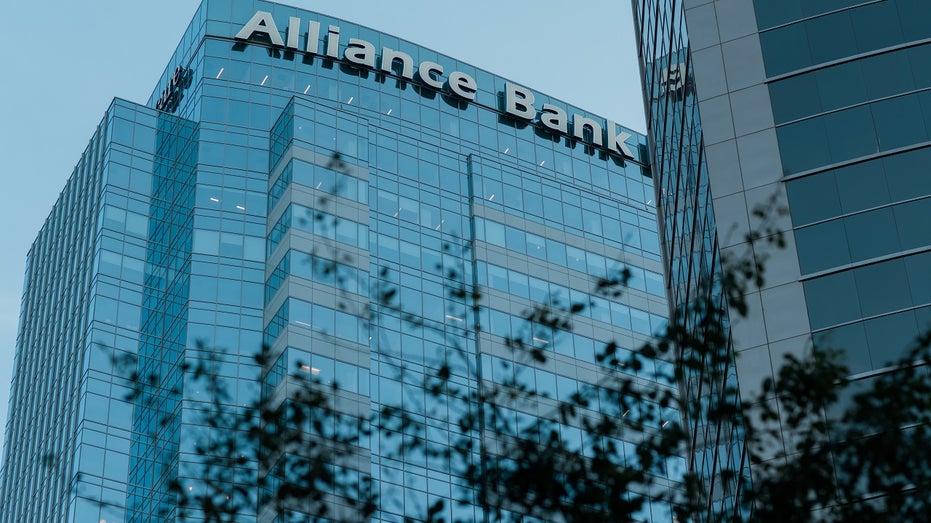 Analysts at RBC Capital Markets wrote in a note that while Western Alliance has reported a large decrease in deposits it believes that "this is ultimately an acceptable and manageable outcome for the company."
The banking sector is due to kick off first-quarter reporting season next week, with investors expected to closely watch the balance sheets for signs of further stress and liquidity crunch.
Read the full article here