Walmart said on Tuesday it expects around 65% of its stores to be serviced by automation by the fiscal year 2026. 
In a press release, the U.S. retail giant said around 55% of packages that it processes through its fulfillment centers will be moved to automated facilities and unit cost average could improve by around 20%. 
The company said it hopes that these changes will create roles that require less physical labor but have a higher rate of pay. Over time the company anticipates increased throughput per person due to the automation while maintaining or even increasing its number of associates as new roles are created. 
WALMART REVAMPS DIGITAL SITE AS DEMAND FOR E-COMMERCE CONTINUES
"It all starts with our associates," said Doug McMillon, Walmart president and CEO, said in a statement. "We are a people-led, tech-powered omnichannel retailer. As it relates to being people-led, it's about purpose, value, culture, opportunity, and belonging." 
Tuesday's announcement came just days after the company revealed plans to lay off more than 2,000 people at facilities that fulfill online orders. It was not immediately clear if the push for automation would lead to more layoffs.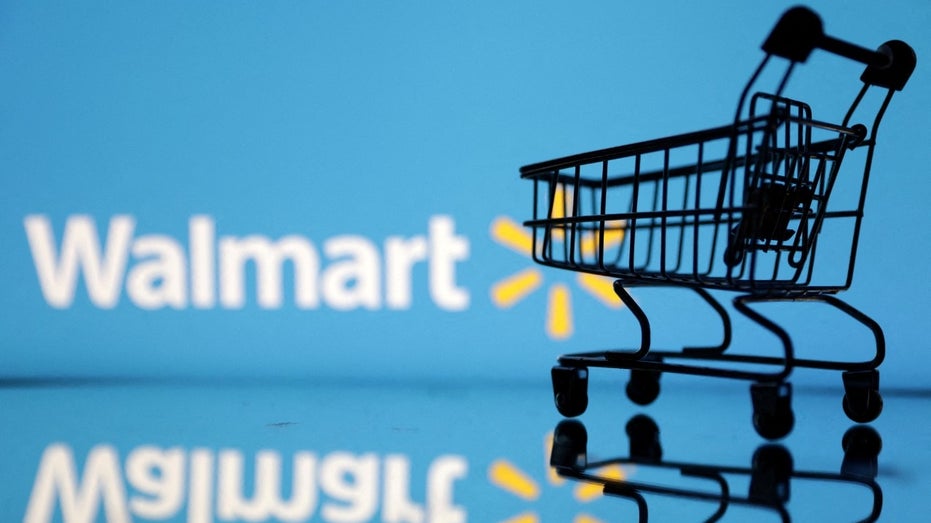 CLICK HERE TO GET THE FOX BUSINESS APP
Walmart maintained its forecast for the fiscal year ending Jan. 31, 2024 which calls for net sales to rise by 2.5% to 3% and earnings by $5.90 to $6.05 per share. 
Reuters contributed to this report. 
Read the full article here