Now more than ever before, people are jumping at the opportunity to travel and make up for lost time lost during the COVID-19 pandemic. However, there's also no ceiling for how much they're willing to spend to make sure they're getting the most luxurious experience. 
Virgin Atlantic Chief Customer and Operating Officer Corneel Koster told FOX Business that leisure bookings from the U.S. for the airline's upper-class and premium cabins jumped 50% in the first quarter compared with the same time in 2019. 
This underscores the notion that Americans are determined to travel – and spend the money to do so – even in the midst of high inflation.
"They want to get out there. They want to travel. They want to see the world. They want to do it in style," Koster said in an interview with FOX Business. "I think just to make up for lost time and leave the pandemic behind them."
EXPEDIA ROLLS OUT CHATGPT-POWERED TRAVEL PLANNING FEATURE IN APP
 
Comparatively, Koster said that while the demand for the airline's economy cabin is strong, "it could always be stronger."
JETBLUE WILL CUT FLIGHTS IN, OUT OF NEW YORK THIS SUMMER, CEO SAYS
Virgin Atlantic said that the pent-up travel demand is pushing customers to treat themselves and seek out personal experiences.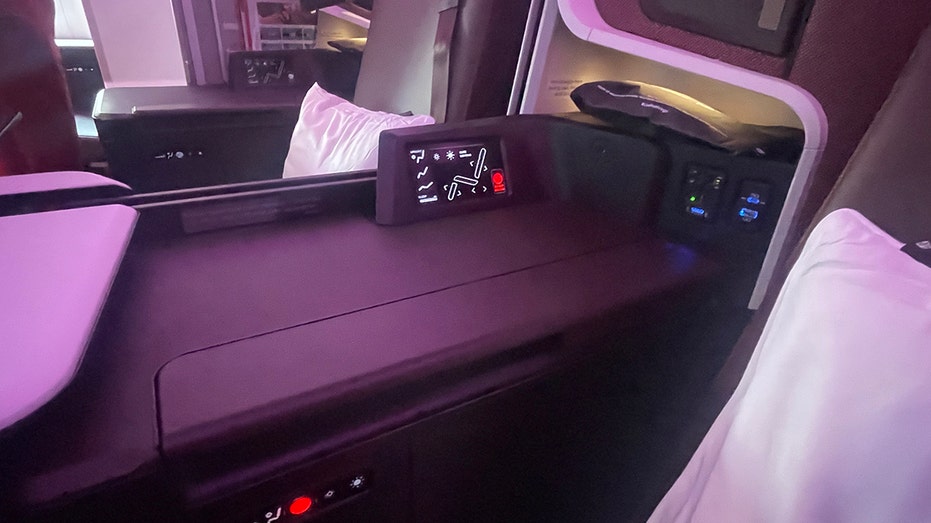 "Customers want to personalize their experience, and this remains true post-pandemic, particularly as our customers realign travel priorities," the carrier said.
Koster said Virgin Atlantic's newest plane, the Airbus A330neo, which flew its first commercial flight from New York on Wednesday, caters to this idea of a personalized experience. It boasts two "Retreat Suites" at the front of its upper-class cabin. Each one doubles as an extra seat. When the divider between the two suites is removed, four people will be able to have a private dinner or meeting in their own space.
SPRING BREAK: INTERNATIONAL BOOKINGS UP 30% WITH MANY SETTING SIGHTS ON EUROPE
It's just one of the many ways that the company says it has innovated its planes and technology. Koster noted that some of the aircraft's features include wireless charging for its upper-class and premium customers, as well as Bluetooth-enabled entertainment systems. However, he insisted that the Virgin Atlantic staff is the reason why people come back.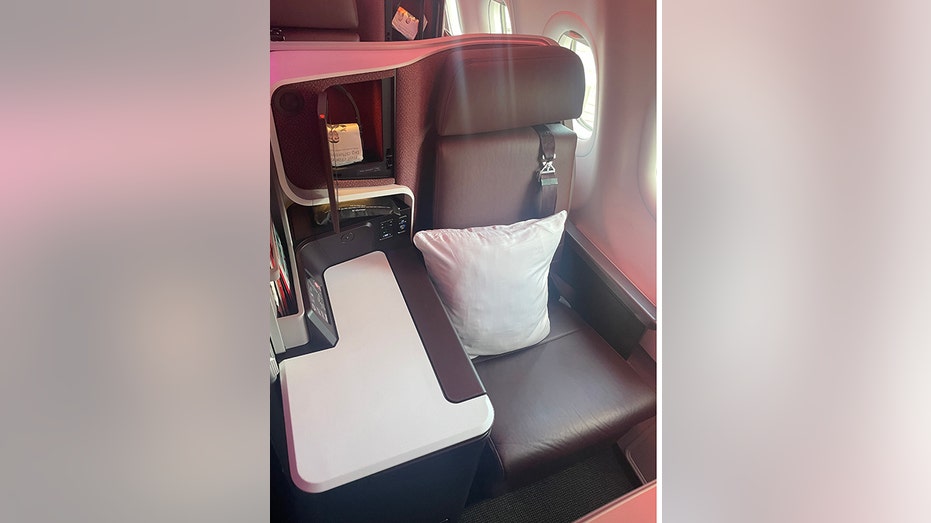 AIRLINES EXPECTED TO OFFER FLIGHT DEALS, BUT THEY'LL BE SHORT-LIVED
Right now, travelers, no matter where they are sitting, are shelling out substantially more than a year ago. Airline fares in February, for instance, rose 6.3% from the previous month. Compared with a year ago, ticket prices are up about 26.5%, according to unadjusted data.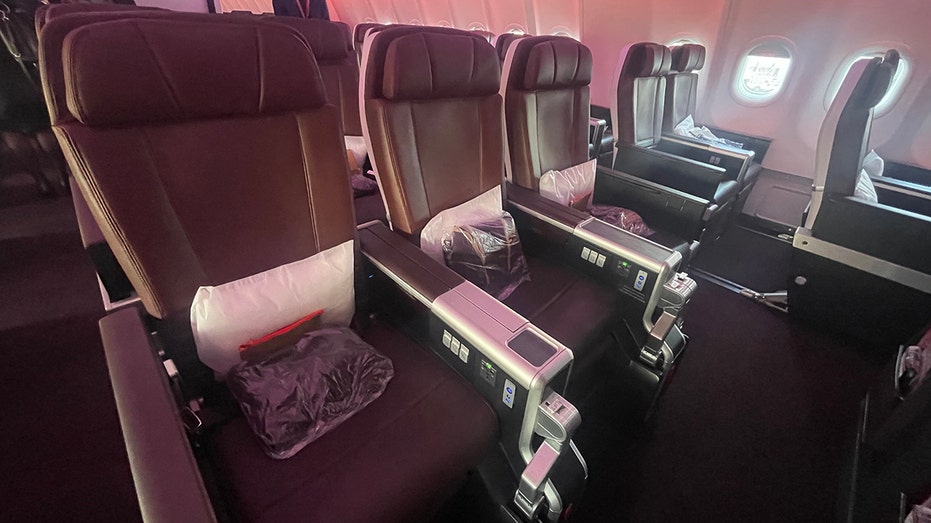 Michael Liersch, head of advice and planning in Wells Fargo's Wealth & Investment Management business, told FOX Business that the demand for what's been known as "revenge travel" isn't surprising, given that people had been setting aside cash for trips throughout the pandemic.
"Planning for vacations didn't end during COVID," Liersch said. "People were still allocating dollars toward that in their financial plan."
Read the full article here