Verizon Chief Marketing Officer Diego Scotti has announced that he will step down after nearly nine years in the role, according to people with direct knowledge of the matter.
Mr. Scotti told several contacts in recent days that he would be leaving Verizon but didn't indicate if he would be moving to another job, they said. Mr. Scotti didn't immediately respond to a request for comment.
Mr. Scotti has been looking for a new job for some time, according to the sources.
"After eight years as our Chief Marketing Officer (CMO), Diego Scotti has announced his plans to leave Verizon to focus on building a new chapter in his career and explore new challenges, and while we are sorry to see him leave the V Team, we wish him the best in the future," read an internal memo sent to staff this morning by Hans Vestberg, chief executive of Verizon.
3M FIRES EXECUTIVE FOR 'INAPPROPRIATE PERSONAL CONDUCT'
Mr. Scotti will leave the company later this year, reporting to Mr. Vestberg in the meantime while helping the CEO transition to a new marketing team, the memo said. 
Chief Strategy Officer and Executive Vice President Rima Qureshi will lead Verizon's marketing team on an interim basis, according to the memo. In other changes, Chief Communications Officer Jim Gerace, who previously reported to Mr. Scotti, will now report directly to Mr. Vestberg. Rose Kirk, the company's chief corporate social responsibility officer who had also reported to Mr. Scotti, will now join Verizon's human resources department reporting to Sam Hammock, chief human resources officer.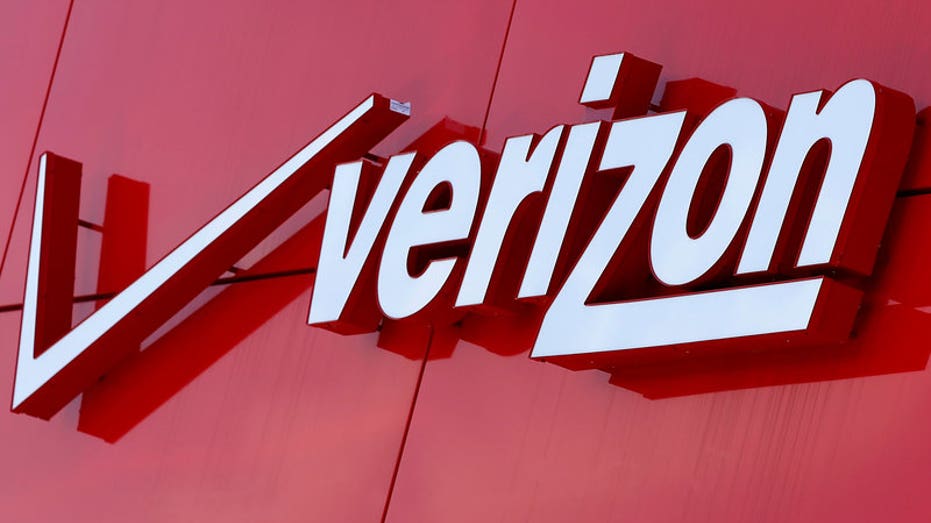 LUMINAR TECH CEO TO ACQUIRE MAJORITY STAKE IN FORBES
Verizon in March said its finance chief was leaving and named a new head of its consumer business, which had been struggling to hang on to its core subscriber base in competition from rivals AT&T and T-Mobile.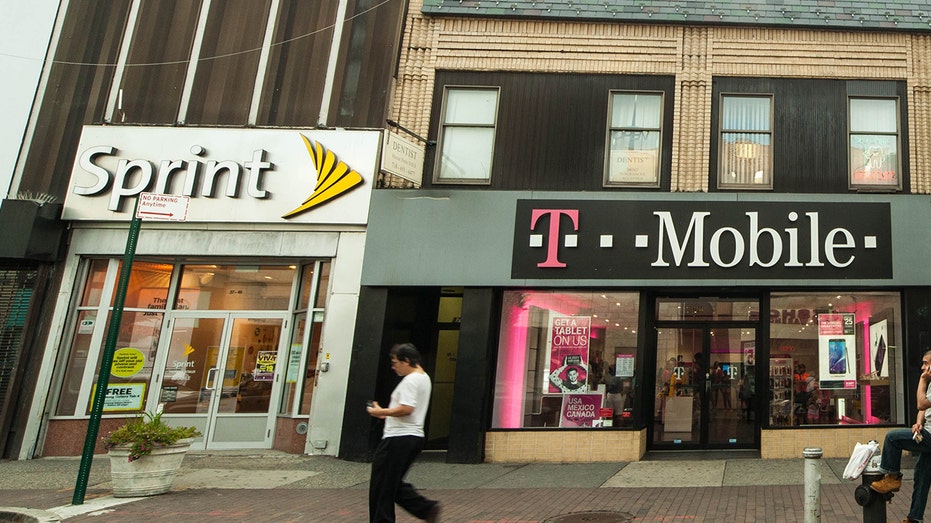 Mr. Scotti was well-known for his focus on diversity and inclusion. In 2016, he began requesting annual diversity data from Verizon's ad agencies and other marketing partners as part of an effort to encourage them to increase their own gender and ethnic diversity metrics.
Read the full article here