Federal agencies are weighing new restrictions on U.S. investors from putting their capital into Chinese firms that work with artificial intelligence (AI) and other sensitive technologies that can be used in both commercial and military applications.
The Biden administration has been considering a regulatory regime similar to the Committee on Foreign Investment in the U.S. (CFIUS) that would apply to outbound U.S. investment in companies based in adversarial countries such as China. The concept has been referred to as a "CFIUS in reverse." 
The proposed rule to block investments in Chinese firms involved with sensitive technologies may be released as early as this spring. National Security Advisor Jake Sullivan said in remarks at the Brookings Institution last month, "We're making progress in addressing outbound investments in sensitive technologies with a core national security nexus." 
Concerns about investing in Chinese firms focused on technologies like AI stem from the potentially profound economic and geopolitical impact of those technologies. Ngor Luong, a research analyst with the Center for Security and Emerging Technology (CSET) at Georgetown University, told FOX Business, "There are concerns around U.S. technology going to the Chinese military to help it modernize, to support Beijing's efforts to leverage technology for human rights violations, or to help China gain a first-mover advantage in AI writ large."
CHINESE PRESIDENT XI JINPING URGES COUNTRY TO SEIZE AI OPPORTUNITIES AMID RACE WITH US
Possible restrictions on U.S. foreign investment in firms that leverage AI and similar technologies that carry national security implications come as Chinese AI firms have received billions of dollars from overseas investors in recent years. 
A recent report by CSET that was co-authored by Luong and research fellow Emily Weinstein analyzed the issue and looked at transactions involving Chinese AI firms on Crunchbase, a site that tracks business investment and funding information, from 2015 to 2021. Within that timeframe, Chinese AI firms in the data set received a total of $110 billion in investment.
It found that 167 U.S. investors were involved in 401 transactions, which made up about 17% of the 2,299 global investments in Chinese AI companies. Collectively, those transactions poured a total of about $40.2 billion into 251 Chinese AI companies, or about 37% of the total raised by the Chinese firms.
However, it's unclear exactly how much of the $40.2 billion came specifically from U.S. investors. Luong explained there are "a number of areas where we still have massive gaps in our understanding of U.S. investment in the Chinese AI market" and added, "We still don't have a lot of visibility into the exact amount of U.S. investment into Chinese AI companies."
REPUBLICAN SENATORS SOUND ALARM ABOUT NATIONAL SECURITY THREATS POSED BY CHINESE CLOUD COMPUTING FIRMS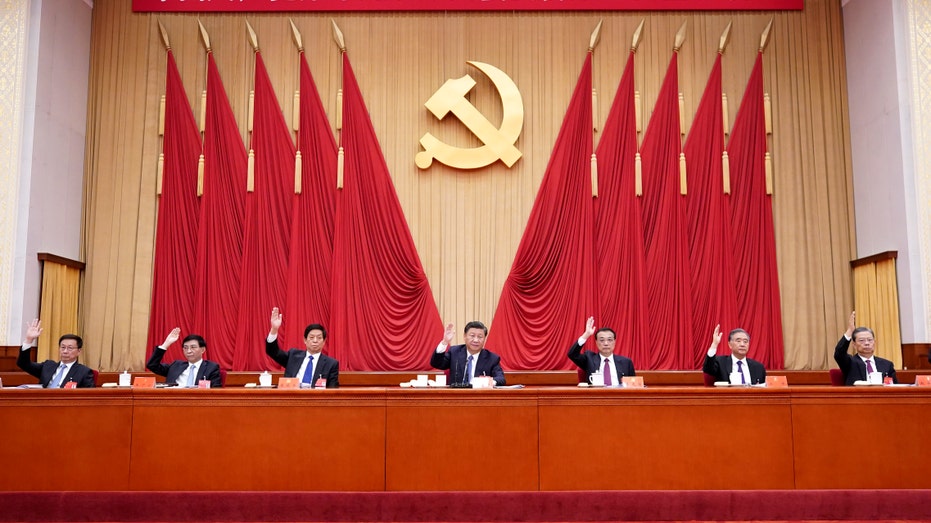 The bulk of investment into Chinese AI firms in the 2015-2021 period came from transactions that didn't involve U.S. investors, as about 71% of the transaction value and 92% of the transactions in the data set had no U.S. participation and came solely from Chinese investors. 
This illustrates that Chinese AI firms have raised significant amounts of money from domestic sources and from overseas investors outside the U.S. – transactions that would largely evade any U.S. outbound investment screening mechanism – and the need for coordination with allies to take similar measures.
Luong said, "The U.S. government needs to be in conversation with allies to address any potential problem of backfilling and to share information on transactions of concern as well as the utility of an outbound investment review."
HOUSE PANEL ON CHINA ECONOMY: 'SINGLE GREATEST THREAT TO AMERICA'S GLOBAL STANDING'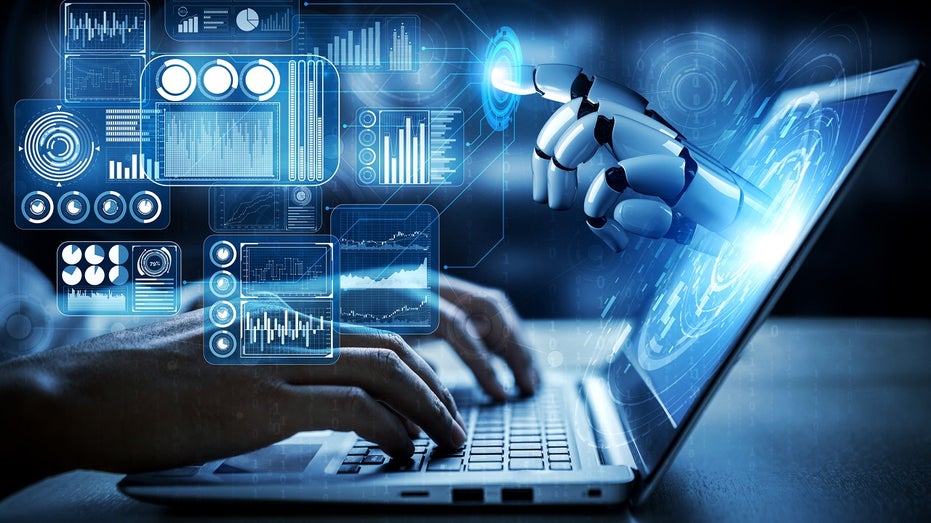 Beyond financial investments, U.S. venture capital firms and other investors can offer funding recipients in China other intangible benefits like mentorship and coaching, greater name recognition and networking opportunities in the VC community – the prevalence and value of which is difficult to assess based on financial transaction data alone. 
CSET's report notes that "curtailing the influx of intangible or tacit expertise that transfers to China through these investment relationships" may ultimately be a key component of a well-crafted outbound investment review regime. 
In terms of its high-level findings, the CSET report found that the "U.S. government is not currently in a position to effectively monitor, measure, or regulate outbound investment flows to Chinese AI companies" and urged policymakers to proceed cautiously and gain a deeper understanding of U.S. financial and technological support to Chinese AI companies. 
CSET's report offered several recommendations for policymakers, including: 
Identifying policy objectives for an outbound investment security regime related to Chinese AI companies.
Devising a pilot program with disclosure requirements for U.S.-based firms investing in Chinese companies, particularly those in sectors like AI that are considered critical to national security.
Expand a list of Chinese companies linked to the People's Republic of China military-industrial complex to include privately-held Chinese firms and companies in other fields considered critical to national security beyond defense and surveillance.
Create a mechanism to prevent U.S. investment into Chinese companies on the Commerce Department's Entity List.
Read the full article here