A Wales, United Kingdom, college student with an average GPA submitted an essay written with the help of ChatGPT's artificial intelligence program and received the highest grade he ever earned at the school, according to reports.
The BBC reported that a student at Cardiff University in Wales confessed to writing an essay with the assistance of ChatGPT, an AI chatbot — its core function is to mimic a human conversation.
"Tom," as the student is referred to in the article, though it is not his real name, conducted an experiment in which he submitted two 2,500-word essays in January.
CHATGPT SPARKS CONCERNS ABOUT FUTURE OF EDUCATION: WILL IT IMPACT THE 'INTEGRITY' OF ACADEMIC INSTITUTIONS
One essay that the 2.1 GPA student submitted was written on his own, and the other was written with the help of ChatGPT.
For the latter, he earned the highest grade he ever received at the university, while the one he wrote on his own earned him a 2.1.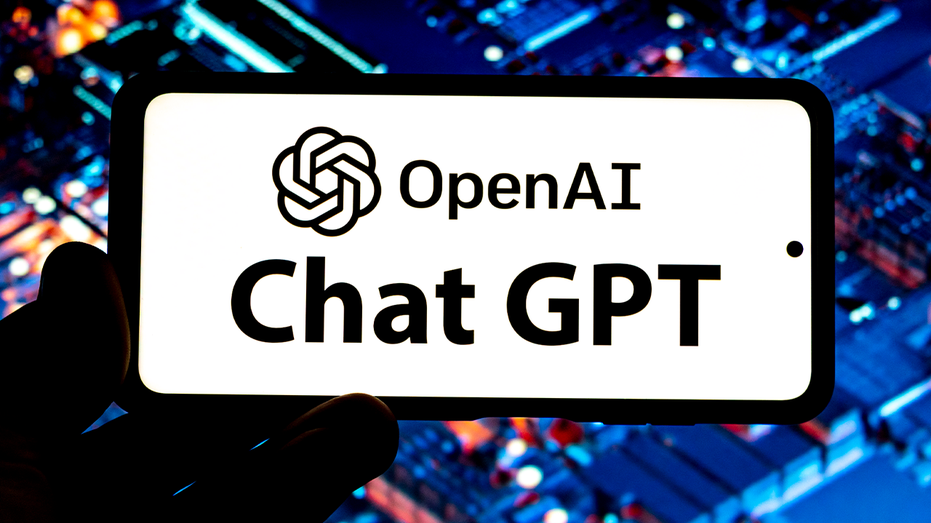 "I didn't copy everything word-for-word, but I would prompt it with questions that gave me access to information much quicker than usual," Tom told the BBC.
TOP TECH EXECUTIVES TO HOLD COUNCIL ON AI GUARDRAILS AMID CALLS FOR DEVELOPMENT PAUSE
Tom added that he would likely use ChatGPT in the future, for things like planning out his essays.
Users around the world have used ChatGPT to draft emails, debug computer programs, answer homework questions, play games, write stories and song lyrics, and much more.
But since its introduction in November 2022, the chatbot's rise in popularity has caused education experts and academic faculty to become concerned over potential risks of ethical issues in schools — things like cheating and incentivizing minimal effort from students.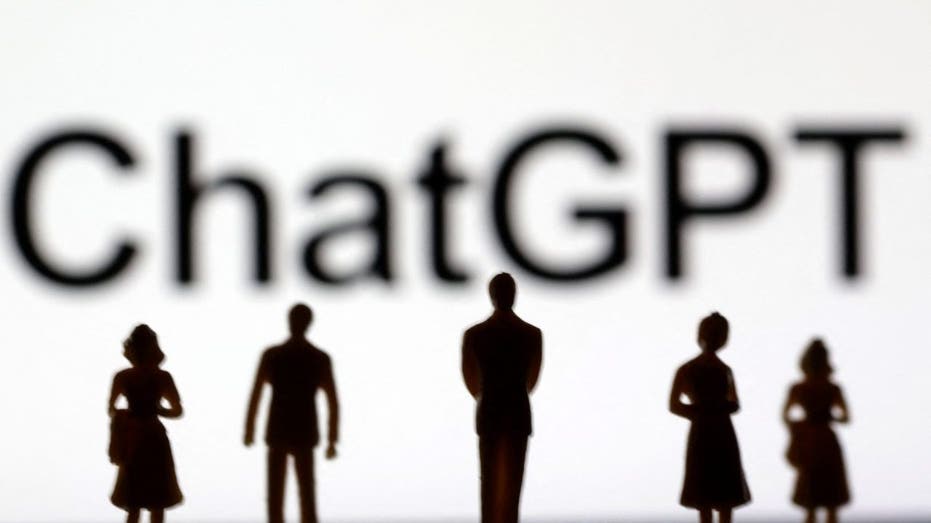 OpenAI CEO Sam Altman, the company behind ChatGPT, predicted last month that AI will eliminate a lot of current jobs. But he also said the technology will transform industries such as education.
AI EXPERTS WEIGH DANGERS, BENEFITS OF CHATGPT ON HUMANS, JOBS AND INFORMATION: 'DYSTOPIAN WORLD'
Joe Toscano, a former Google consultant, told Fox News Digital last month that he was concerned students would use the tool to author papers instead of writing them by themselves.
"What does that mean for our grading systems? What does that mean for the integrity of our academic institutions? What is actually learning nowadays versus regurgitation?," Toscano questioned. "I think there's going to be huge implications, and I don't know that any of us are capable at this point of predicting where that's going to go."
A Cardiff University spokesperson said the school takes all allegations of academic misconduct, including plagiarism, "extremely seriously."
The university is currently looking at current policies and plans to issue university-wide guidance on the matter soon.
"Although not specifically referenced, the improper use of AI would be covered by our existing academic integrity policy," the spokesperson said. "We are aware of the potential impact of AI programmes, like ChatGPT, on our assessments and coursework. Maintaining academic integrity is our main priority and we actively discourage any student from academic misconduct in its many forms."
Joshua Nelson of Fox News contributed to this report.
Read the full article here