About 150 employees of a Tyson Foods Inc chicken plant in Arkansas went on strike on Monday for better treatment before the company shuts the facility, an organizer said.
Tyson plans to close the plant in Van Buren, Arkansas, on May 12, eliminating jobs for 969 employees, as it seeks to improve performance in its chicken business.
Employees refused to work in part because Tyson said they would not receive full payouts for vacation time they accrued, said Magaly Licolli, director of Venceremos, an organization that advocates for poultry workers in Arkansas. She said the strike may continue on Tuesday and Wednesday.
Tyson told Reuters later on Monday it will give full payouts to employees with unused vacation or holiday time and pay $1,000 to workers who stay in their jobs until the plant closes.
MCDONALD'S CUTS PAY PACKAGES, CLOSES OFFICES ALONGSIDE LAYOFFS ACROSS CHAIN
Some employees quit after Tyson announced the plant would close, leaving more work for fewer employees, Licolli said. Workers who previously suffered injuries on the job worry they will struggle to find jobs elsewhere, she said.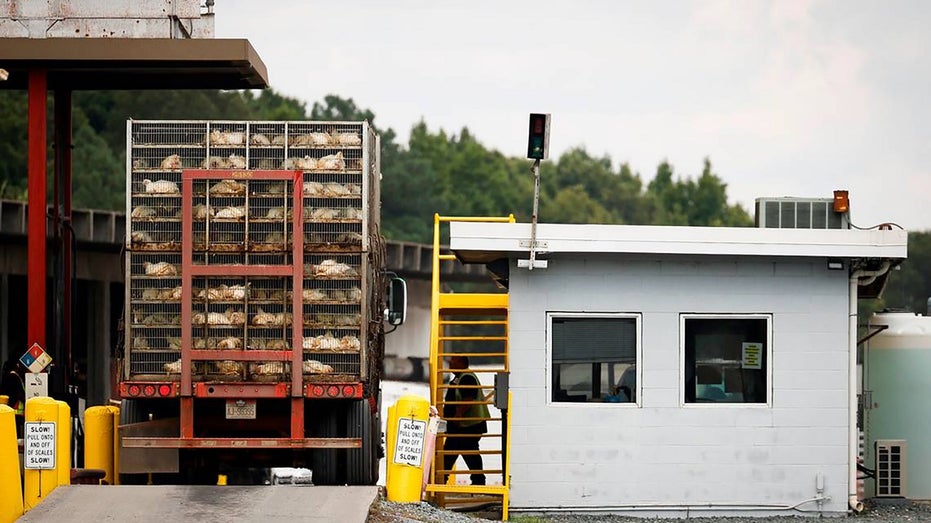 Among those protesting was Maritza Sandoval, 52, who said she suffered elbow and knee injuries from working at the plant for more than 14 years.
"We are being treated really bad," Sandoval said.
MARCH JOBS BREAKDOWN: WHICH INDUSTRIES HIRED THE MOST WORKERS LAST MONTH?
Tyson has offered to transfer plant workers to another facility in Texas, with compensation for relocating, but many do not want to uproot their lives or their families, Licolli said.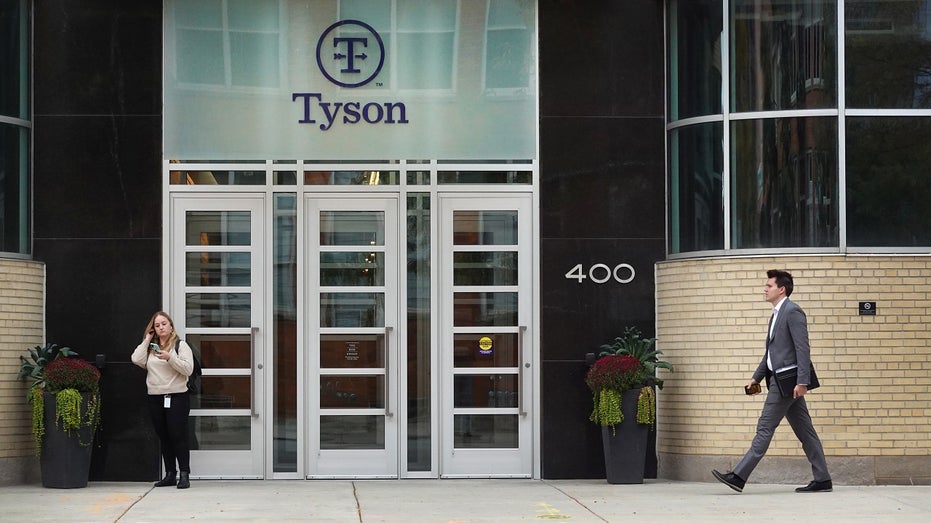 Tyson said it is offering financial incentives for relocating and that Van Buren workers can apply for open jobs "where applicable" at other facilities.
Tyson also received pushback over a plan to shut a chicken plant in Glen Allen, Virginia, with 692 employees. The company has said it will shift demand to other facilities from the plants it is closing.
Read the full article here