Tyler Blevins, better known as "Ninja," has announced a new gaming juncture, taking the controls of GameSquare's innovation hub. The professional gamer signed on as the company's chief innovation officer with a mission to create "incredibly authentic and amazing content."
Blevins and GameSquare Esports CEO Justin Kenna joined "The Claman Countdown" on Thursday to discuss the gaming venture company's transformational move and its road map going forward. 
"I think at the end of the day, when it comes to anything that we're going to be doing, it's pretty much always work if you create incredible content," Blevins told "The Claman Countdown." "And if you create incredible things, you know, I think, you know, [it] just travel spreads by word of mouth, right? It gets the job done in itself. So I think that's our goal — is just to be able to make sure that we're creating incredibly authentic and amazing content."
Blevins's rise among the gaming world began in 2018 through the popular household online video game Fortnite. Since then, the famed gamer has racked up millions of followers across his social platforms.
Beyond "Ninja's" new role, two of the biggest names in esports are preparing to grow by joining forces in a revolutionary move. 
ACTIVISION BLIZZARD SETTLES WITH DOJ OVER COMPETITIVE BALANCE TAX FOR ESPORTS PLAYERS
GameSquare Esports Inc. is set to merge with Engine Gaming and Media to erect one of the largest and most influential esports and media companies in the industry. 
The joint company debuts on the Nasdaq next Tuesday under the ticker symbol GAME, with billionaire Dallas Cowboys owner Jerry Jones also holding a majority stake in GameSquare Esports Inc.
The major step comes after the popular video game live-streaming platform, Twitch, slashed more than 400 employees from its workforce. Twitch operated by Twitch interactive, which is a subsidiary of Amazon.com, Inc.
"Engine Gaming brings another level to us that helps us achieve a lot of medium to long term goals in the short term," says Kenna. "And that is it gets us the revenue scale, but most importantly, it adds to our end to end offering, and that is access to data and analytics."
MICROSOFT, NINTENDO STRIKE 10-YEAR DEAL FOR CALL OF DUTY, OTHER TITLES
Blevins told FOX Business that the objective is to create new experiences that "haven't really been done before on a gaming scale."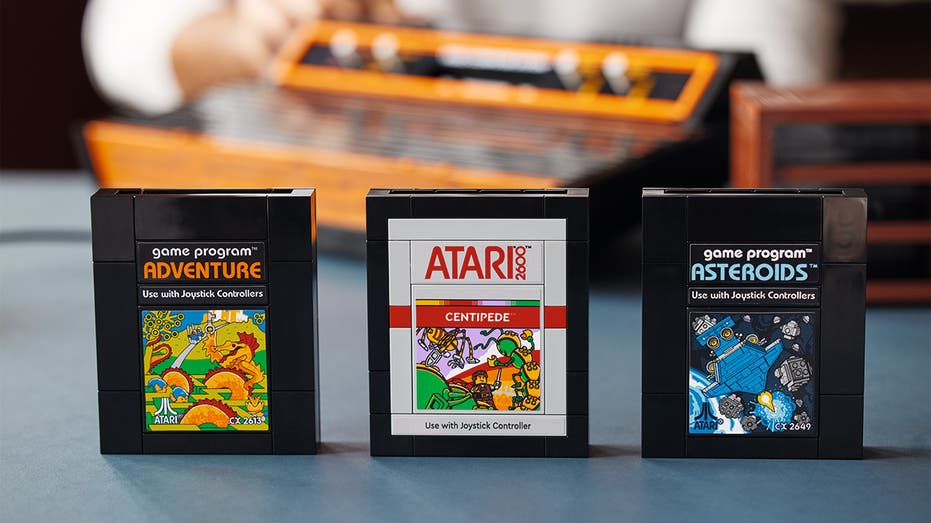 The GameSquare Esports CEO explained that "having the voice of the creator ['Ninjas'] in house" is "really powerful."
Kenna further touched on what makes GameSquare and the anticipated merge different from traditional media and giving the ability for fans to directly engage.
"I think, you know, having the ability, you know, we have a media network that reaches 115 million gaming and esports fans every month. So I think it's really compelling when we talk to and deal with brands that are trying to reach audience in the space, they realize how large these audiences are," he said. "But they are fragmented, they're hard to reach and we guarantee them a certain level of engagement."
Read the full article here