Elon Musk is denying accusations of censorship after he took aggressive measures to restrict the use of a competing platform on Twitter.
Twitter throttled the sharing of links to semi-competitor Substack on Friday, restricting users from liking, retweeting or otherwise sharing content from the platform.
Musk, who promised a freedom of speech-focused approach to the management of Twitter after taking over the company, has been accused of going back on his stated commitment to fairness on the platform.
TWITTER'S WILD RIDE UNDER ELON MUSK — 1 YEAR LATER
"Of all things: I learned earlier today that Substack links were being blocked on this platform. When I asked why, I was told it's a dispute over the new Substack Notes platform," independent journalist Matt Taibbi wrote Friday.
Taibbi previously collaborated with Musk to report on the infamous "Twitter Files" cache of communications between the old Twitter regime and the federal government.
Substack Notes is a new service being rolled out by the company that in many ways seeks to mimic the Twitter format.
SUBSTACK WRITER MATT TAIBBI SAYS IRS VISITED HIS HOME WHILE HE WAS TESTIFYING IN CONGRESS: CRUZ, MUSK WEIGH IN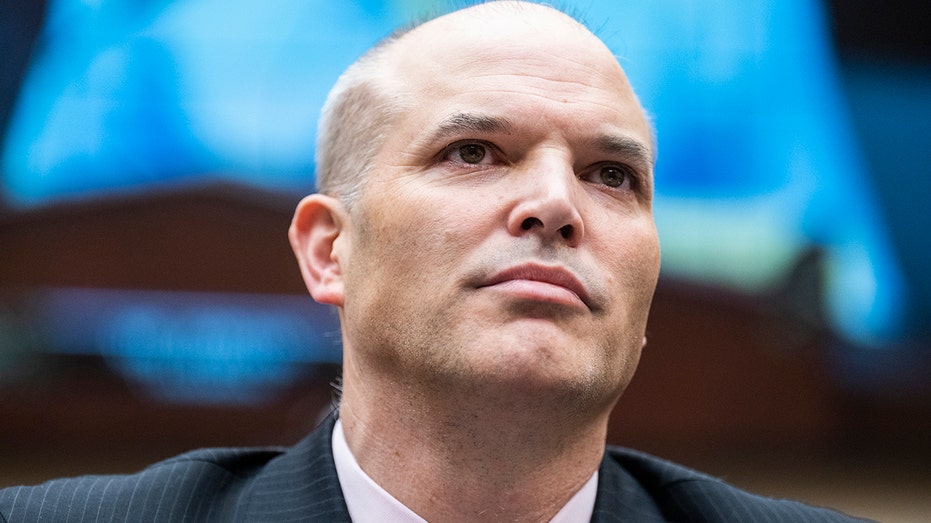 The tech billionaire pushed back against Taibbi's accusations on Saturday, claiming, "Substack links were never blocked. Matt's statement is false."
He continued, "Substack was trying to download a massive portion of the Twitter database to bootstrap their Twitter clone, so their IP address is obviously untrusted."
Musk also claimed Taibbi is an employee of Substack.
TWITTER VERIFICATION CHECKMARK REMOVES DISTINCTION BETWEEN 'LEGACY' VERIFIED ACCOUNTS AND PAID SUBSCRIBERS
The CEO of Substack, Chris Best, responded to Musk's comments, saying, "Substack links have been obviously severely throttled on Twitter. Anyone using the product can see this."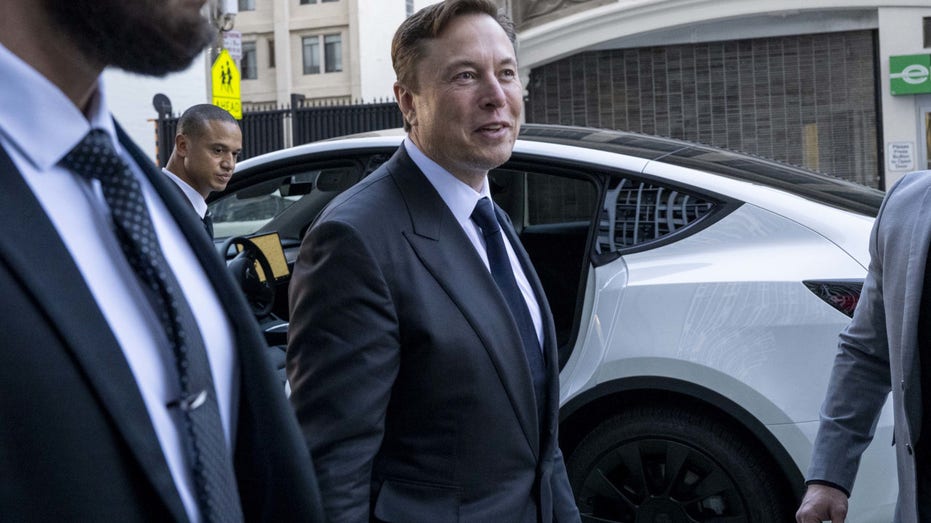 Regarding the accusations of Substack illicitly siphoning from Twitter's database, Best wrote, "We have used the Twitter API, for years, to help writers. We believe we're in compliance with the terms, but if they have any specific concerns we would love to know about them! We'd be happy to address any issues."
Best also disputed the claim that Taibbi is an employee of Substack, clarifying that the independent journalist has a publication on the site and makes money directly through his readership.
It is not clear what is next for Twitter's treatment of Substack content on the platform — while most interactions with posts containing Substack content are blocked and aggressively suppressed, users are still able to post links to the site.
Read the full article here