Tweets that have had their reach curbed as part of enforcement for possible breaches of Twitter's hateful conduct policy will soon carry labels that disclose such action.
Twitter Safety announced the new policy on Monday and shared an image that depicts how the forthcoming label will appear on posts when it's applied. In one sample, the label stated, "Visibility limited: this Tweet may violate Twitter's rules against Hateful Conduct."
Twitter will make tweets with the label more difficult to come across and "not place ads adjacent to" them, Twitter Safety said in a blog post.
The Elon Musk-owned social media platform will widen use of the "visibility limited" label from its initial rollout for potential breaches of its hateful conduct policy to others "in the coming months," according to Twitter Safety. It did not give a specific date for when the ones for hateful conduct policy violations would start getting placed on tweets.
Under its hateful conduct policy, Twitter "prohibit[s] behavior that targets individuals or groups with abuse based on their perceived membership in a protected category."
TWITTER ADVERTISERS MCDONALD'S, COLGATE-PALMOLIVE WORRY ABOUT ELON MUSK 'PERPETUATING RACISM': REPORT
The implementation of the labels are part of an "update on our approach to policy enforcement that better aligns" its enforcement philosophy "with our commitment to transparency," according to Twitter Safety's blog post.
"These actions will be taken at a tweet level only and will not affect a user's account," Twitter Safety said in a tweet. "Restricting the reach of Tweets helps reduce binary 'leave up versus take down' content moderation decisions and supports our freedom of speech vs. freedom of reach approach."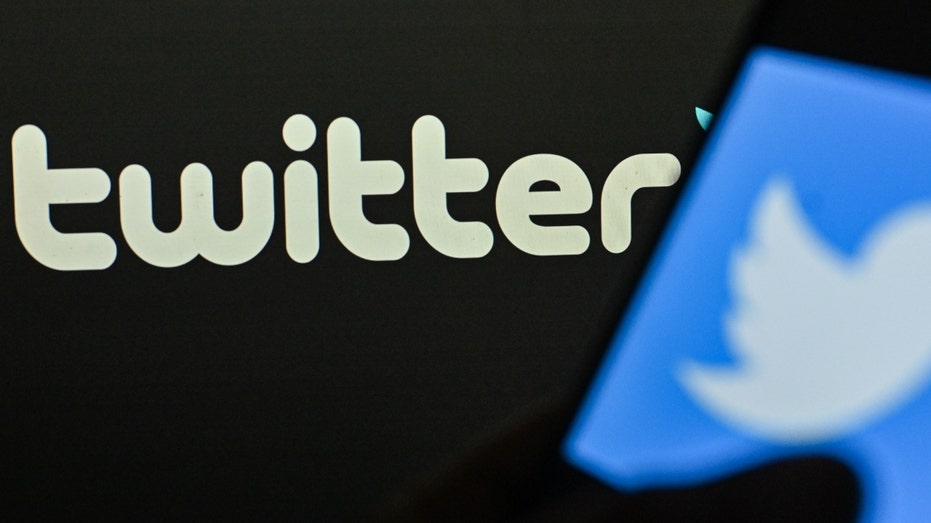 "We may get it wrong occasionally," Twitter said.
Users whose tweets receive the label will have the ability to "submit feedback" if they believe Twitter "incorrectly limited" the visibility. A way of appealing is in the works, Twitter Safety said.
The company added that it "will continue to remove illegal content and suspend bad actors" from the social media site.
TWITTER ANNOUNCES 'ZERO TOLERANCE POLICY TOWARDS VIOLENT SPEECH'
The labels come nearly two months after Twitter rolled out a new "zero tolerance" policy on "violent speech" that prohibits threats, wishes of harm, incitement of violence and glorification of violence.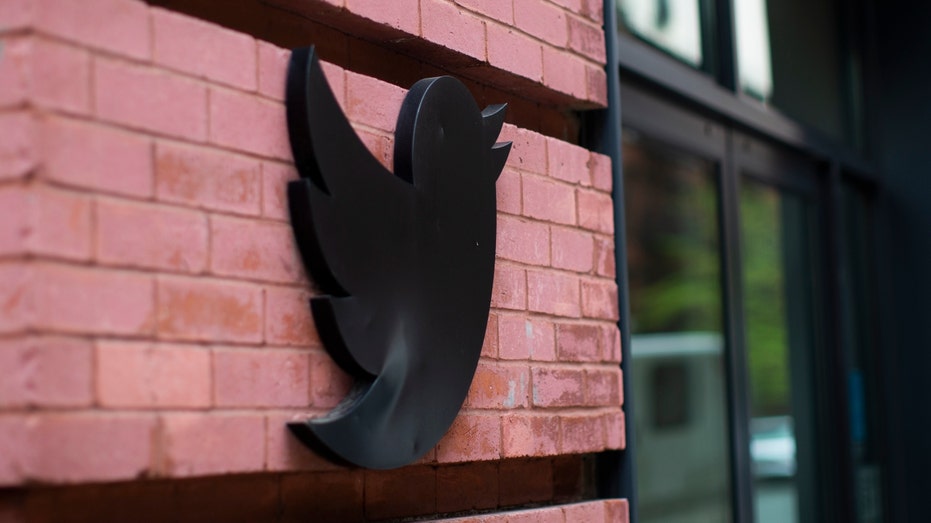 Twitter has undergone major changes in the wake of Musk's recent purchase. Some examples include the CEO ending the enforcement under the company's COVID-19 misleading information policy and rolling out a system of blue, yellow and gray check marks for different types of verified accounts.
TWITTER TO LET USERS MONETIZE CONTENT WITH SUBSCRIPTIONS
His acquisition was completed in late October, ending a lengthy legal battle between him and the social media platform. Earlier in the month marked the one-year anniversary since he first announced intentions to buy it.
Paul Best contributed to this report.


Read the full article here