A man was found with a loaded gun at Philadelphia International Airport over the weekend, his second time getting caught with a firearm at an airport security checkpoint, officials said. 
Security officers stopped the man, who is from Philadelphia, on Saturday after finding a 9mm gun in his gym bag, the Transportation Security Administration (TSA) said, adding that the gun was loaded with 21 bullets, including one in the chamber.
The man, who is from Philadelphia, was previously caught with his gun packed incorrectly at the airport.
Gerardo Spero, TSA's federal security director for the airport, said the fact that this is the man's second gun-related offense "is just unforgivable."
ALASKA AIRLINES OFF-DUTY PILOT PLEADS NOT GUILTY, TALKED MAGIC MUSHROOMS AFTER ALLEGEDLY TRYING TO CUT ENGINES
"Getting caught one time is one thing, but not learning a lesson from that experience is just unforgivable," Spero said.
The man will again face stiff federal financial civil penalties in addition to being cited by the Tinicum Township Police.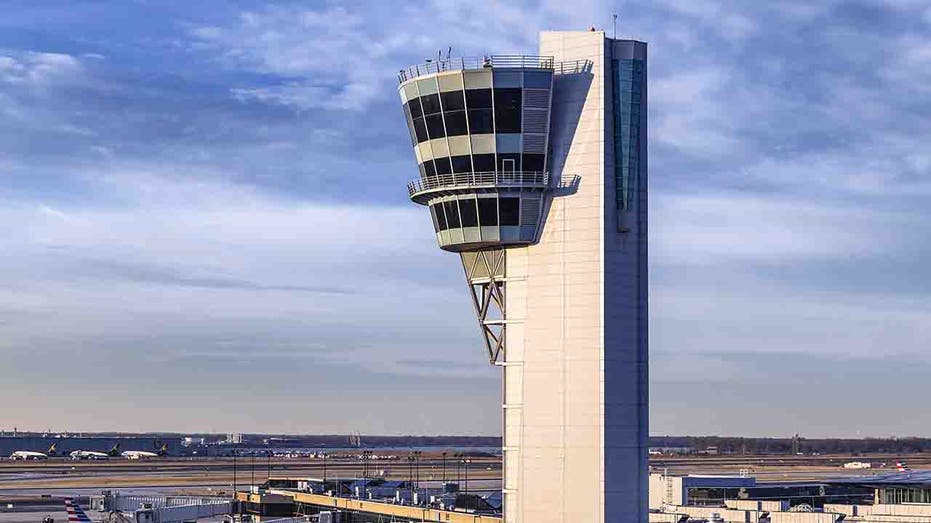 A second man was also caught that same day with a .38 caliber handgun in his carry-on bag at a security checkpoint. The man, a resident of Souderton, Pennsylvania, was also cited by police and will face a federal financial civil penalty.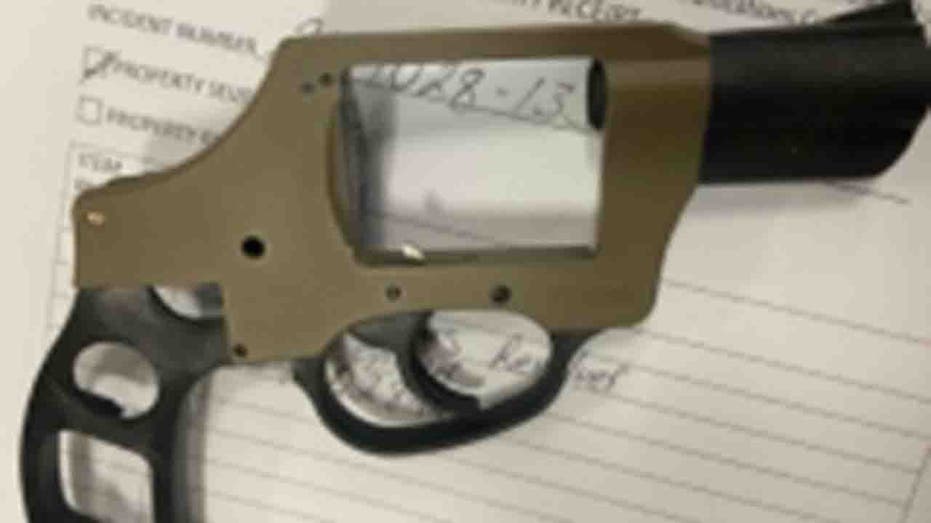 ALASKA AIRLINES PASSENGER RECOUNTS HARROWING MOMENTS OFF-DUTY PILOT ALLEGEDLY TRIED TO CUT PLANE'S ENGINES
"There is no excuse for bringing a gun to our checkpoints," Spero said. "The only way to fly with your firearm is to ensure it is unloaded, packed in a hard-sided locked case and taken to the airline check-in counter and declared. The airline will make sure it is transported in the belly of the aircraft so that nobody has access to it during a flight."
So far this year, 40 guns have been discovered at the airport's security checkpoints, the agency said.
Read the full article here