Former President Donald Trump filed a personal financial disclosure Friday with the Federal Election Committee, in which he detailed the sources of his revenue streams since January 2022.
The financial disclosure shows that Trump has made over $5 million via speaking engagements.
The disclosure — which is required by the Federal Election Committee for anyone seeking to campaign for president — offers a wide dollar range of Trump's earnings.
TRUMP TELLS TUCKER HE HAS DOUBTS ABOUT BIDEN SEEKING RE-ELECTION: 'THERE'S SOMETHING WRONG'
DONALD TRUMP: CHINA'S XI IS A 'BRILLIANT MAN' AND 'TOP OF THE LINE' SMART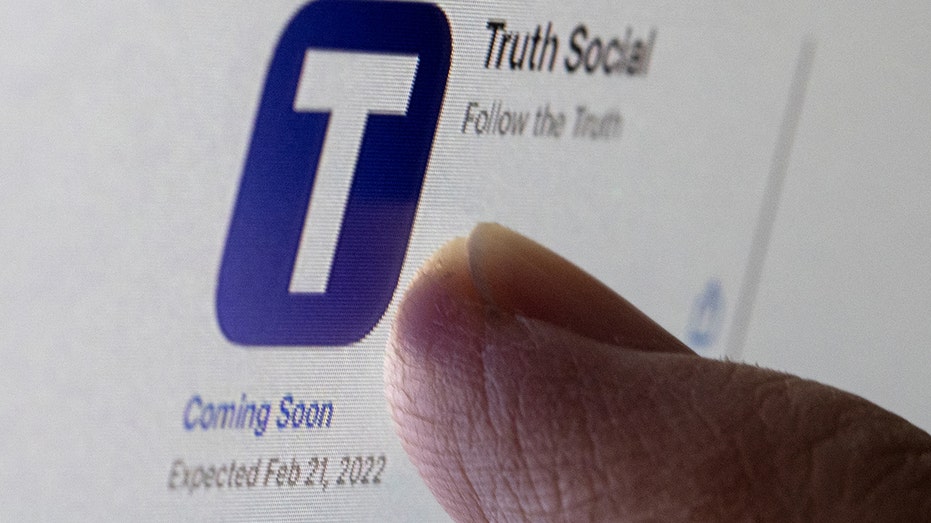 Trump reported being paid by CIC Digital, the firm behind the former president's digital trading cards. However, his earnings on the project are listed as between $100,001 and $1 million.
Most notably, Trump reported making less than $201 via Truth Social — his proprietary social media website used as an alternative to Twitter.
Trump reported between $100,000 and $1 million in revenue from sales of his 1987 best-selling book "The Art of the Deal." 
He did not make more than $201 on any other individual book in the same time frame.
Trump listed no gifts or reimbursements for travel on his disclosure.
Read the full article here