Demand for secondhand clothing is booming, and it's not expected to slow down even when inflation eases, according to thredUP CEO James Reinhart.
"The best years for resale are ahead," Reinhart told FOX Business during a Monday interview.
The global secondhand clothing market is projected to nearly double, reaching $350 billion by 2027, according to thredUP's 11th annual resale report, which contains research and data from GlobalData. 
In the U.S alone, the secondhand clothing market is expected to reach $70 billion by 2027, according to the report.
ENTREPRENEURS MAKE BILLIONS IN SNEAKER RESALE MARKET, BUILD COLLECTIBLE KICKS EMPIRE
In 2022, more than half of shoppers sought out secondhand apparel. The data showed that 37% of consumers spent a higher proportion of their apparel budget on secondhand items. Of those individuals, more than 60% said they did so in response to high inflation, which rose 6% year over year in February and remains far above the Federal Reserve's target of 2%. 
Reinhart agreed that these clothes provide a great value for cash-strapped consumers as concerns over the U.S. economy continue.
"Year after year, we hear that value is the biggest motivator behind apparel purchases," Reinhart said. "This becomes even more acute in an inflationary environment, and secondhand has been a bright spot for the consumer in a time where they're feeling pinched in many aspects of their lives."
Still, value isn't the only driver behind this phenomenon. While secondhand apparel is more budget friendly, it has also become fashionable – or as Reinhart puts it, the "cool" thing to do.
RENT THE RUNWAY INFLATION RESISTANT BY PROVIDING 'ENORMOUS' ECONOMIC VALUE: CEO
"Secondhand has been around for decades, but there's been an evolution over the last five or 10 years where it's gone from stigmatized to celebrated," Reinhart said. "As thrifting has gone more mainstream, it's now viewed as a 'cool' way to shop."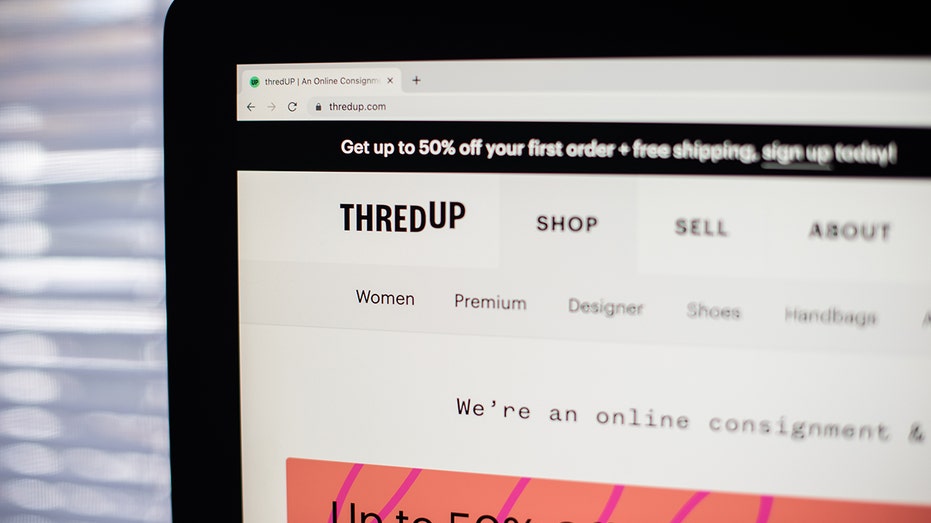 As a result, it's become incorporated into our shopping habits. For older generations, including Millennials, secondhand has become more popular later in life as they incorporate it into their shopping habits, according to Reinhart.
However, younger generations, like Gen Alpha and Gen Z, are "resale natives, meaning secondhand has been mainstream their entire lives and is viewed more as a default shopping experience that's both common and familiar," he added.
Currently, nearly two-thirds of Gen Z shoppers say they look for an item secondhand first before looking at new clothing, according to the report.
GOODWILL STARTS ONLINE THRIFT SHORE GOODWILLFINDS: 'TRANSFORMING LIVES'
"As Gen Alpha grows up, starts forming their own shopping habits and gains more purchasing power, I think secondhand market growth will reflect that," Reinhart added.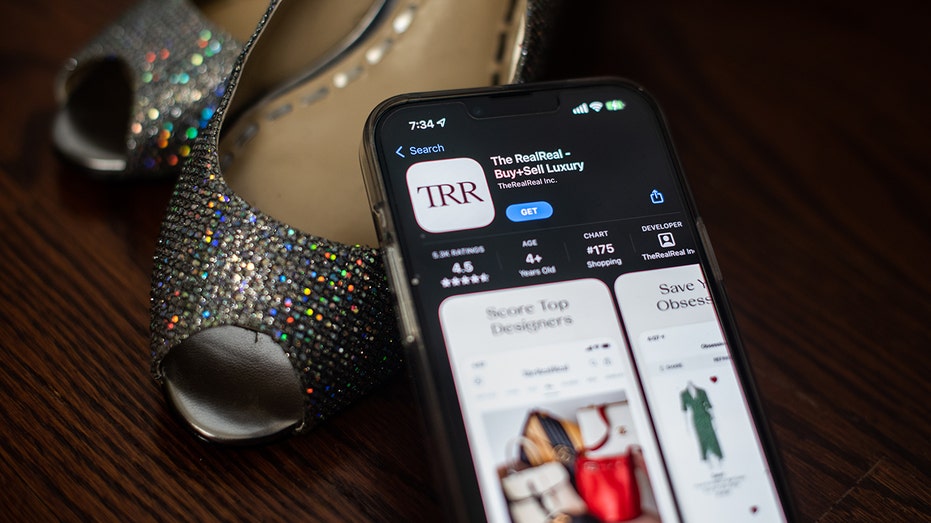 Over the next five years, online resale – the fastest-growing sector of the U.S. secondhand market – is expected to grow 21% annually on average, notching $38 billion by 2027, according to the data.
'It's clear from the data that this is not a trend … this has real staying power," he said.
As time goes on and prices at traditional retailers stabilize, "the market will be bigger than people can even think of today.
NATIONAL SECONDHAND WARDROBE DAY: A LOOK AT THE $28B INDUSTRY THAT'S GOING DIGITAL 
Currently, shoppers are used to seeing a slew of steep discounts as retailers have been working to offload excess inventory.
Ticker
Security
Last
Change
Change %
TDUP
THREDUP INC.
2.43
-0.09
-3.57%
RENT
RENT THE RUNWAY INC.
2.86
-0.04
-1.38%
However, "when traditional retailers sell through that and prices normalize like we're starting to see, we believe that resale will be the go-to destination where shoppers can continue to find great value – in many cases up to 90% off traditional retail."
An increasing number of brands have already taken advantage of this growing trend. In 2022, 88 brands launched dedicated resale programs in 2022, which is a 244% increase from 2021.
Brands including Kate Spade, J.Crew and H&M have already partnered with thredUP. Similarly, Saks Off 5th, which seeks to make modern luxury accessible to everyone, has also teamed up with major players in the resale industry such as Rent the Runway.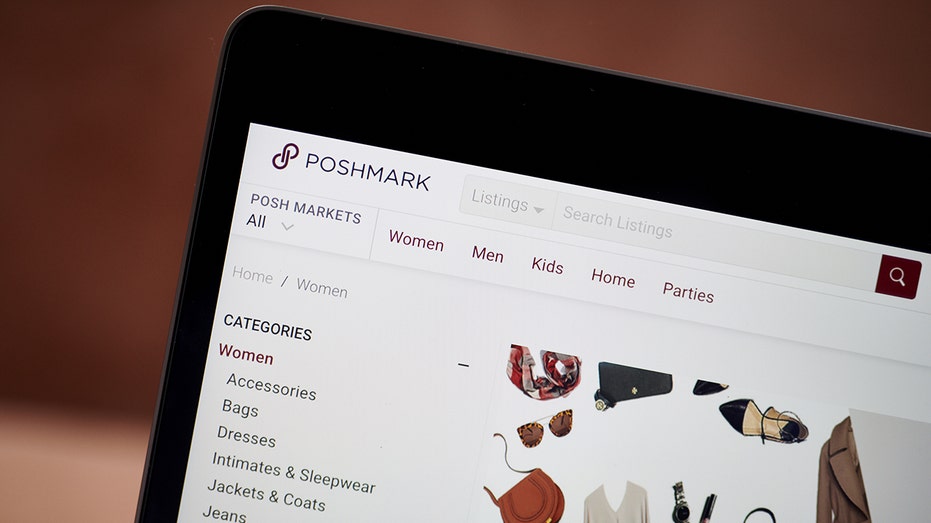 The partnership has already been extremely successful with its customers, CEO Paige Thomas said at a retail conference in New York City in January.
Thomas said she expects to create additional partnerships in 2023.
Read the full article here