Disgraced Theranos founder Elizabeth Holmes will lose her freedom in less than two weeks.
Judge Edward Davila of the United States District Court for the Northern District of California on Wednesday ordered Holmes, 39, to begin serving her 11.25-year sentence for defrauding investors of her failed blood-testing company on May 30.
FTX FOUNDER SAM BANKMAN-FRIED ASKS COURT TO THROW OUT MOST CHARGES FOLLOWING INDICTMENT
Holmes had requested the new prison reporting date after the Ninth Circuit Court of Appeals on Tuesday denied her bid to remain free on bail while it considers the appeal of her conviction.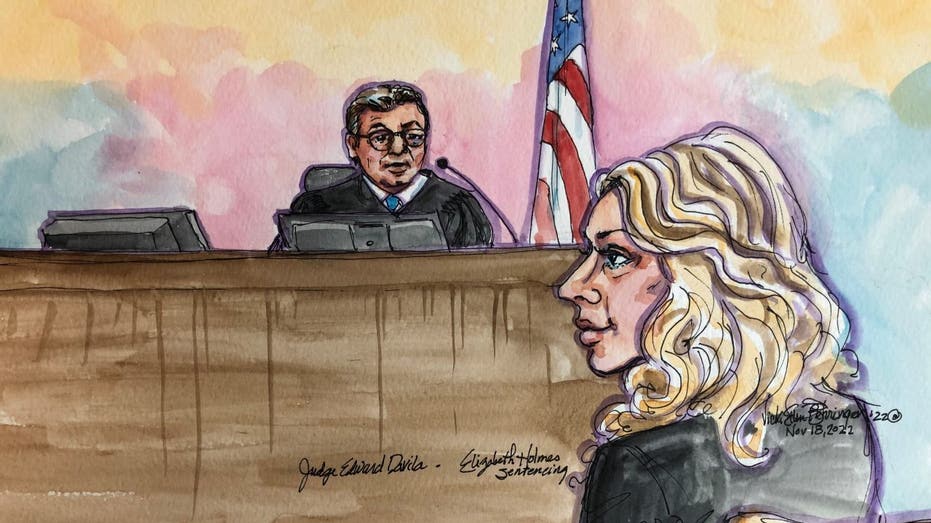 Davila previously recommended that Holmes begin serving her sentence at the Federal Prison Camp in Bryan, Texas. But the Bureau of Prisons will ultimately determine where she ends up and will not make the decision public until Holmes arrives at her assigned facility on May 30. She must report no later than 2 p.m., per the judge's order.
JEFFREY EPSTEIN-RELATED SUIT: VIRGIN ISLANDS SAYS IT CAN'T FIND GOOGLE CO-FOUNDER LARRY PAGE
The punishment will separate Holmes from her current partner, William "Billy" Evans; their 1-year-old son, William; and 3-month-old daughter Invicta. Holmes' pregnancy with Invicta began after a jury convicted her on four counts of fraud and conspiracy in January 2022.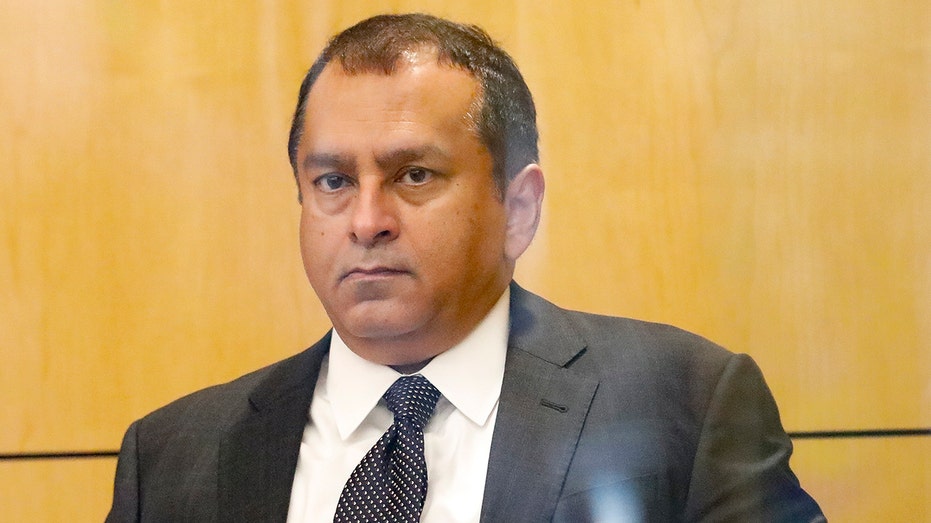 In another ruling issued late Tuesday, Davila ordered Holmes to pay $452 million in restitution to the victims of her crimes. Holmes is being held jointly liable for that amount with her former lover and top Theranos lieutenant, Ramesh "Sunny" Balwani, who is already in prison after being convicted on a broader range of felonies in a separate trial.
Read the full article here