Some kids decide to leave the nest once they graduate high school, others may to stay home and live with their parents— but at what cost?
The hashtag "parents charging rent" on TikTok has reached over 59.7B views, according to data found by FOX Business.
This current trend has ignited a debate, leading many to find this parental decision to have a negative impact on the parent-child relationship.
MORE PARENTS ARE MOVING IN WITH THEIR KIDS THANKS TO THE 'REVERSE-BOOMERANG EFFECT'
Erika and Cody Archie from Gatesville, Texas, took to TikTok to share their thoughts on the subject after their daughter, Kylee Archie, 19, graduated from high school in May 2022, and quickly began paying her parents rent on June 1.
The Archie's had told their daughter that if she was not going to enroll into college but rather work a full time job and live at home, they would be charging her $200 a month for rent, Cody Archie told FOX Business.
"The purpose behind [charging her rent] was to get her to realize that everything is not free… and start to prepare her for adulthood. As you go into the workforce you're going to have to be responsible for your own rent and food," he said.
Kylee Archie lived at home with her parents for nine months, paying $200 a month, which is significantly cheaper than other rental properties in the area, Cody Archie said.
8 IN 10 PARENTS CLAIM THEY'D RATHER HAVE MOTHER'S DAY OR FATHER'S DAY GIFT MONEY GO TO KIDS: REPORT
She moved out this year, but her parents said the time spent at home prepared their daughter for the next steps of adulthood and independence.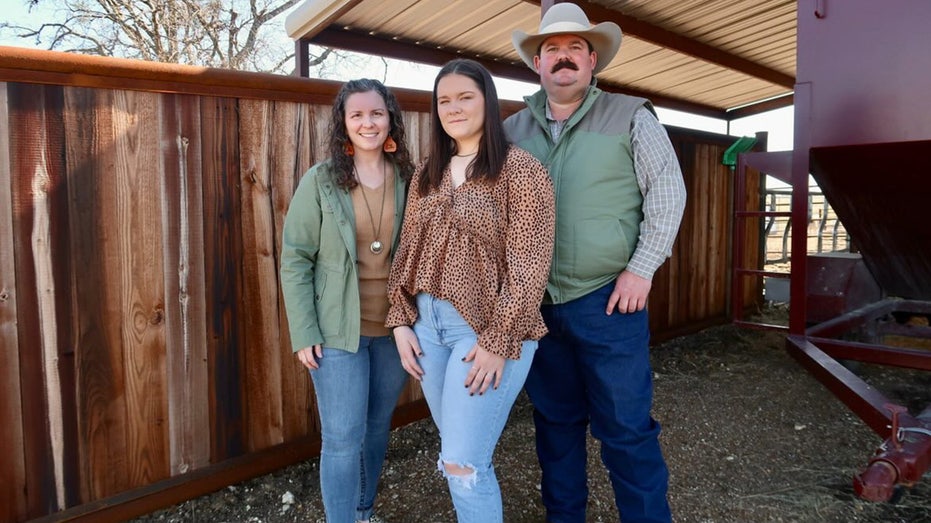 "I think she has gained more perspective on how much things in the real world cost," Erika Archie shared.
The Archies call themselves "Dave Ramsey fans," and helped Kylee Archie develop an envelope system as encouraged by the popular personal finance expert. From an early age, she had her three envelopes — save, spend and give.
Cody Archie said he sat down with Kylee to discuss her financial future and help show her what it takes to make a living.
PET FISH FEE AT MISSOURI APARTMENT COMPLEX SHOCKS POTENTIAL RENTER; ERROR 'WILL BE CORRECTED SOON'
Cody and Erika Archie revealed on TikTok that their daughter would pay $200 if she decided to buy her own groceries, otherwise her monthly charge would be $300.
Their video on garnered over 720,000 views, with many agreeing with the Archies and others finding the situation to be problematic.
"I think she has gained more perspective on how much things in the real world cost."

– – Erika Archie
"I don't know. My parents did this with me, and it almost ruined our relationship. Made me feel like they care more about money more than me," one viewer commented.
"My parents did this to me, Feels more like a punishment more than anything" another user added.
In the midst of the controversy, some agreed with the Archie's methods.
3 IN 4 PARENTS DIPPED INTO PERSONAL FUNDS TO HELP THEIR ADULT CHILDREN DURING THE PANDEMIC
"I don't see anything wrong with it. It helps them learn responsibility," one viewer commented.
"Responsibility and accountability. Well done and I will do the same with my son," another added.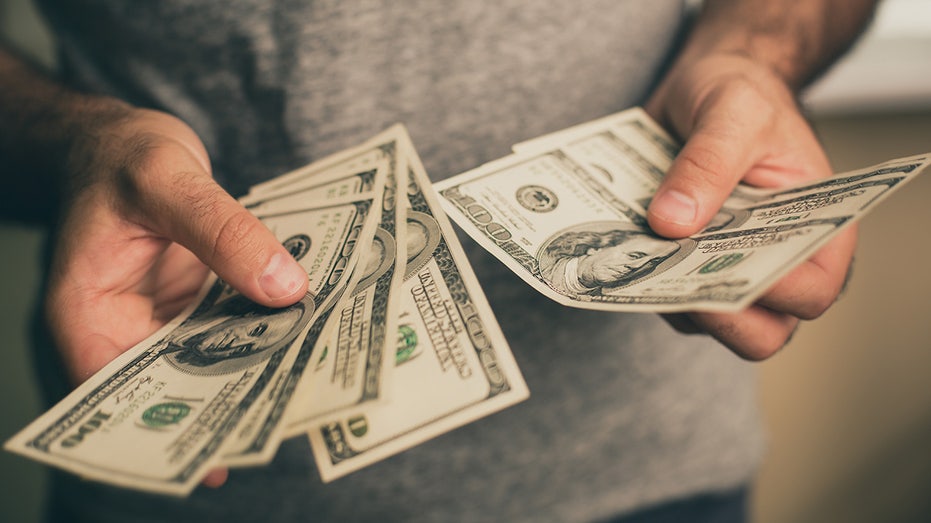 The online lending marketplace, Lending Tree, reported in September 2022, that "85% of parents would let their children move back in as adults or have previously done so, and most (73%) wouldn't charge them rent."
The report added that the 73% of parents who wouldn't charge rent would still expect their children to make some financial contribution to household bills or groceries.
LIVING TOGETHER: MORE PARENTS ARE MOVING IN WITH THEIR ADULT CHILDREN, SURVEY FINDS
"It's interesting that since 2011 there has been an upward trend of almost half of individuals ages 18-24 living with their parents the majority of the time," Brooke Webb-Gennusa, a licensed clinical therapist, told FOX Business.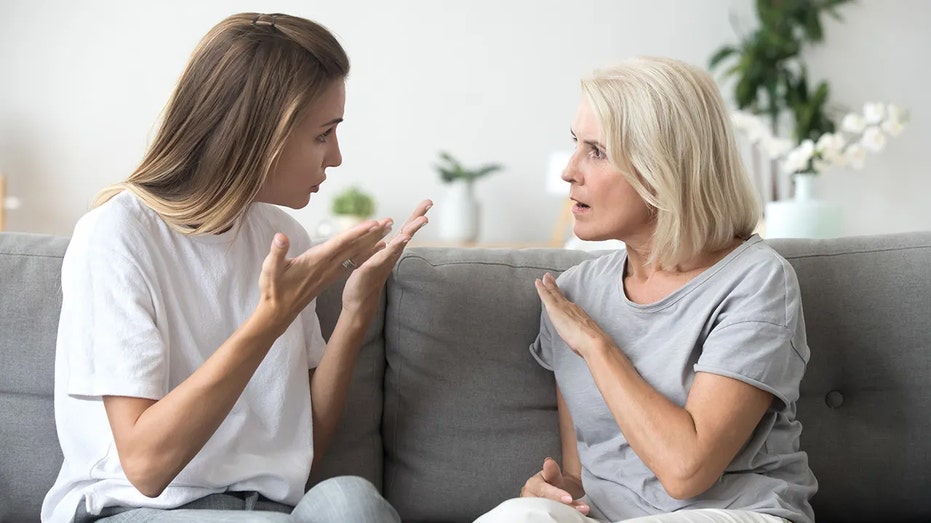 "Understandable that in 2020, during the beginning stages of the pandemic, individuals between 25 and 34 were more likely to live with their parents than in previous years," she said.
Webb-Gennusa acknowledged the debate on the topic and how what's right for one family may not be right for another.
"Enabling (doing for someone without a plan in place for them to learn to do it themselves) decreases when families work together to develop a plan that leads to personal independence," she continued.
"This needs to accurately reflect the child's ability level and is an important goal of the parent-child relationship."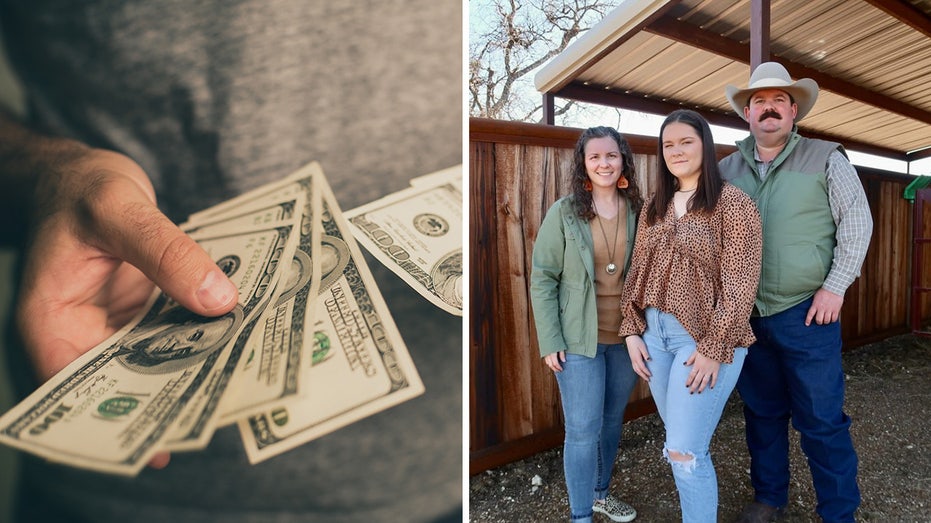 The relationship aspect between a parent and child in this scenario must be a priority and communication between both parties can play a large role in how the two interact, Webb-Gennusa noted.
"Having assertive communication, even when it is uncomfortable, increases the chances of having a positive outcome, while reducing passive-aggressive tendencies that lead to frustration and resentment," she explained.
READ MORE FROM FOX BUSINESS
Read the full article here