FIRST ON FOX—Republican Texas Attorney General Ken Paxton is suing Hyatt Hotels for violating state law by "marketing hotel rooms at prices that were not available to the public," according to a new lawsuit obtained by Fox News Digital. 
Hyatt Hotels, one of the largest hotel chains in the country, is allegedly "charging consumers mandatory and unavoidable fees" in addition to the hotel rate "in a manner that was unlikely to alert consumers" at the time of booking, according to Paxton's office.
"These deceptive practices enabled Hyatt to advertise lodging at artificially low rates, and it must end immediately," said Paxton. "I will not stand by while Texas consumers are taken advantage of by Hyatt, or by any hotel chain that tries to get away with charging illegal hidden fees."
TEXAS AG PAXTON FILES LAWSUIT AGAINST BIDEN OVER OMNIBUS SPENDING BILL
The Hyatt Hotel group is worth over $3 billion and has more than 1,350 hotels worldwide. In the state of Texas, Hyatt operates 75 hotels, including the Hyatt, Grand Hyatt, Hyatt Regency, Hyatt Place, and Thompson Hotels.
Paxton says "a significant portion of the amenities purportedly covered by resort fees, such as access to a fitness center and in-room Wi-Fi, are regularly offered free of charge at non-resort properties."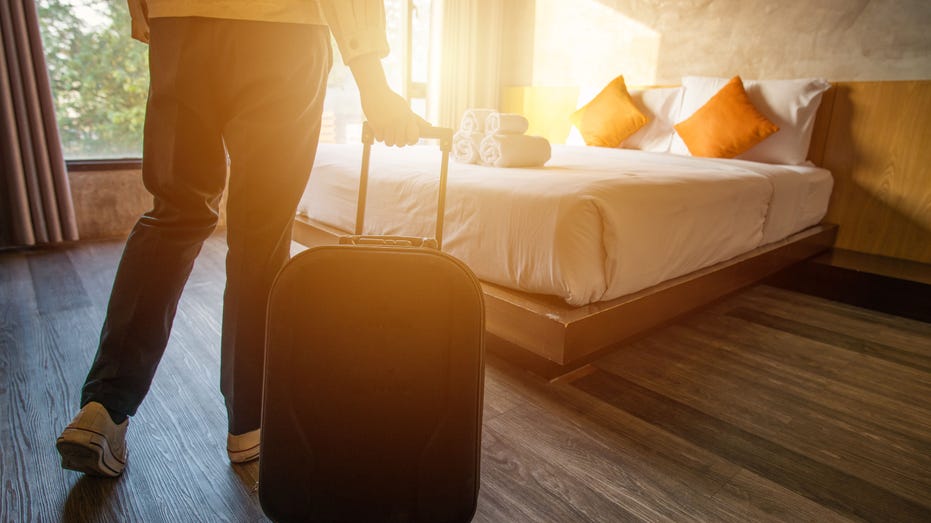 AIRBNB ENHANCES PRIVATE ROOM STAYS AMID UNCERTAIN ECONOMY
According to a 2017 report from the Federal Trade Commission, hotel chains and online travel agents often practice "drip pricing," by "advertising only part of a product's price upfront and revealing additional charges later as consumers go through the buying process."
The FTC states that this causes "harm to consumers," because hotel patrons have to either "incur higher total search and cognitive costs" or "make an incomplete, less informed decision that may result in a more costly room, or both."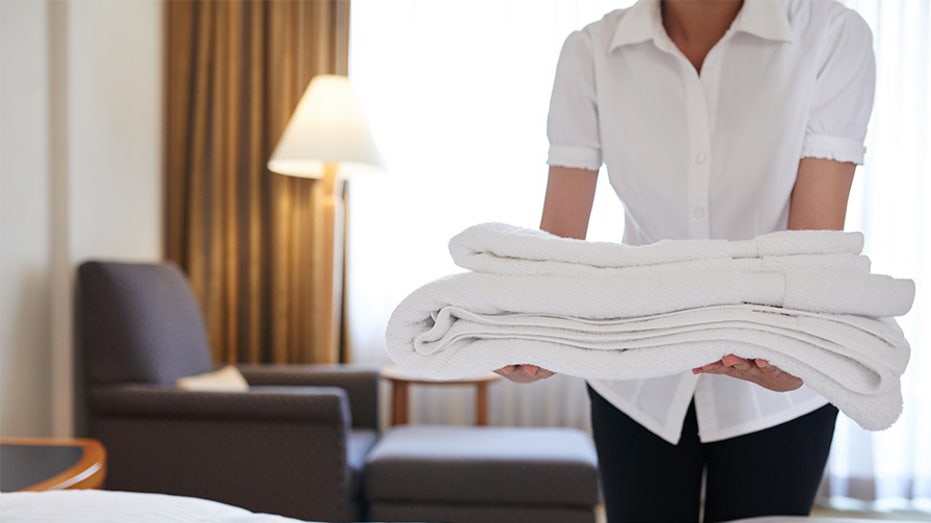 The Biden administration is also calling on Congress to pass that Junk Fee Prevention Act, which will purportedly address resort fees in hotels as well as hidden fees in concert and event tickets.
The White House stated in a March press release that "even when disclosed, these fees can hamper competition because a 'resort fee' is not a standardized bundle of amenities and may provide different benefits at different hotels, some of which the consumer may not intend to use, which further makes comparisons difficult."
There was a class action lawsuit filed against Hyatt in 2019-20 that sought to "force Hyatt to advertise up-front to consumers the true total prices of its hotel rooms, including resort fees" – however, the case was thrown out.
Read the full article here