Tesla Inc. announced plans to build a Megapack factory in Shanghai, which will be capable of producing ten thousand Megapacks per year.
A Megapack is a "powerful battery that provides energy storage and support, helping to stabilize the grid and prevent outages," according to Tesla.
Tesla CEO Elon Musk wrote that the plant will supplement production from the company's Lathrop, California, Megafactory.
"Tesla opening Megapack factory in Shanghai to supplement output of Megapack factory in California," Musk wrote on Twitter.
TESLA WORKERS SHARED SENSITIVE IMAGES RECORDED BY CUSTOMER CARS
The construction of the factory will begin in the third quarter of 2023, while production is slated to start in the second quarter of 2024. 
10,000 Megapack units a year is equal to roughly 40 gigawatt hours of energy storage, according to Chinese state media outlet Xinhua.
The new Shanghai factory will utilize China's world-leading battery supply chain to increase output. The price of Tesla's Megapack battery products are also expected to drop with increased production, which will help meet global energy demands.
TESLA SHARES SLIDE AFTER DELIVERIES DISAPPOINT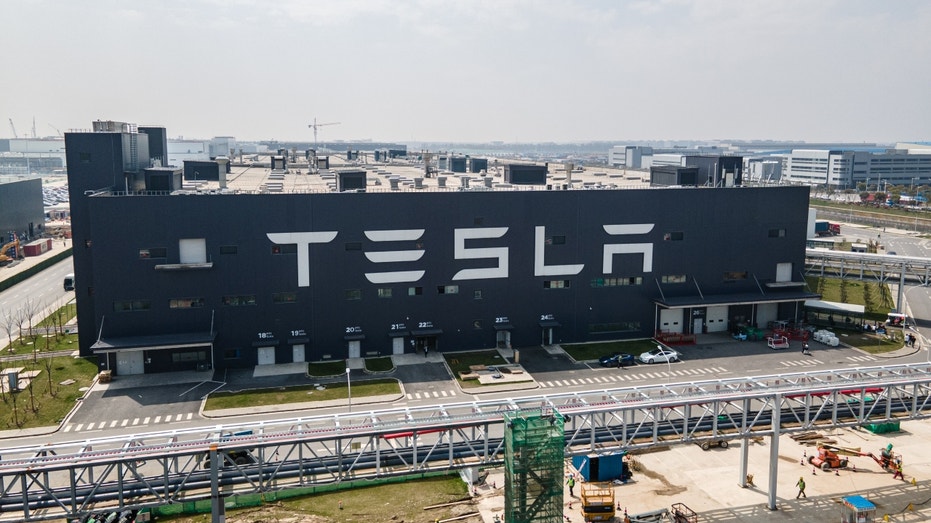 Tesla also operates a Gigafactory in Shanghai that is capable of producing 22,000 units of automobiles weekly.
While the company planned to expand the factory's annual capacity to 450,000 units last May, demand for electric vehicles (EV) has decreased in the time since.
The sales growth of EVs in China slowed to 20.8% in the first months of 2023 – a sharp drop from 150% in the same period in 2022, despite the country having the world's largest automarket.
CLICK HERE TO GET THE FOX BUSINESS APP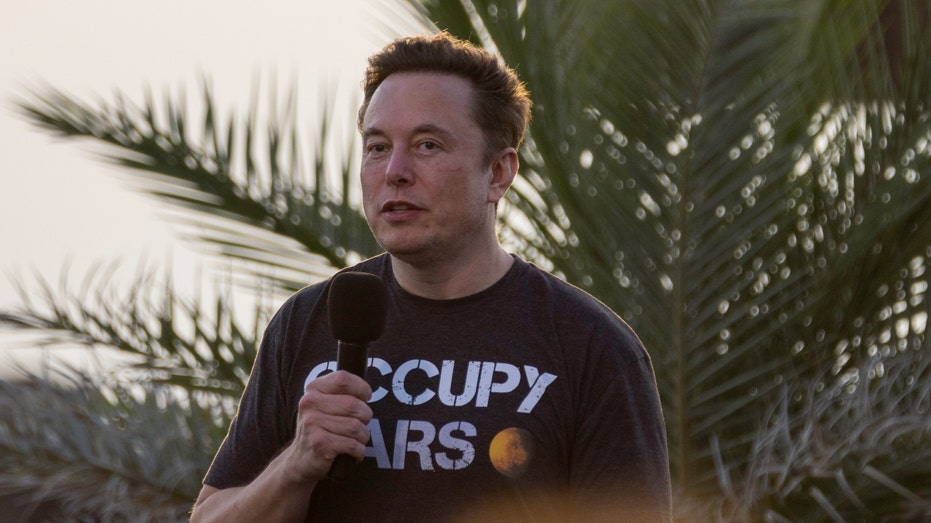 Fox Business reached out for Tesla for a statement, but has not received a response.
Reuters contributed to this report.
Read the full article here