Prosecutors in Switzerland opened investigation into the UBS Group's takeover of Credit Suisse on Sunday.
The country's Federal Prosecutor is investigation potential crimes by executives at both Credit Suisse and UBS, though the office did not specify what parts of the agreement it would look into.
"The Office of the Attorney General wants to proactively fulfill its mandate and responsibility to contribute to a clean Swiss financial centre and has set up a monitoring system so that it can take action immediately on any issues that fall within its area of responsibility," the prosecutor's office wrote in a statement.
UBS and Credit Suisse came to an agreement on their merger last month, just a week after the Swiss government handed CS a $54 billion bailout.
CREDIT SUISSE FACES LAWSUITS FROM US SHAREHOLDERS FOR ALLEGEDLY CONCEALING FINANCIAL WOES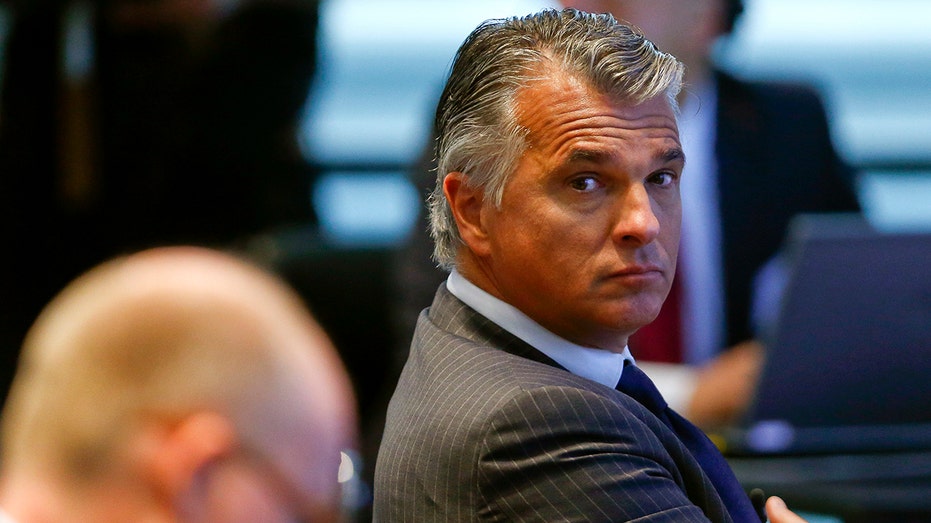 ''Credit Suisse was on life support and Swiss authorities believed only a full transplant of the banks divisions into UBS would restore stability to the banking system," Susannah Streeter, head of money and markets, Hargreaves Lansdown, told Fox News of the deal
MUSK RESPONDS TO $100B CREDIT LINE IN $2B UBS-CREDIT SUISSE DEAL: 'WOW'
UBS Group's deal, if it moves forward, would see the company purchase CS for $3.2 billion, while also taking on the first $5.4 billion in losses from unwinding derivatives and other risky assets.
"[UBS] will not only have to accept the healthier parts of the business but its failing ones as well – particularly its investment division, which has been mired in crisis after crisis. UBS will now be looking to chop up and sell off big chunks of operations, to slim down in size, given that the combined balance sheet is twice the size of Switzerland's economy," Streeter said.
The prosecutor's office has not indicated how long it expects its investigation to last.
Fox News' Eric Revell and Reuters contributed to this report.
Read the full article here