Exclusive: Student loan repayments that resumed last month after a more than three-year pause are forcing more than half of shoppers to cut back on spending for the holidays.   
Over half of consumers admit that they are moderately to very worried about their monthly budgeting and financial stability because of the resumption of these repayments, according to a survey by Study.com. 
 In March 2020, due to the COVID-19 pandemic, the Department of Education's office of Federal Student Aid, via an executive order from then-President Trump, provided borrowers with some relief by suspending loan payments, pausing collections on defaulted loans and reducing interest rates to 0%. 
According to data from the Education Data Initiative, the average monthly student loan payment is sitting at about $503. That is based on previously recorded average payments and median average salaries among college graduates.
HOUSING MARKET COULD HIT ANOTHER BUMP AS STUDENT LOAN PAYMENTS RESUME
Economists predicted this resumption in payments would hit consumers hard, hindering their ability to make major life changes, like buying a home. However, recent data shows it is even affecting their ability to celebrate holidays like in years past.  
The Study.com data shows that 60% of consumers are planning to pull back on spending for Thanksgiving. Even more than that, about 63%, said they will spend less during the December holidays.
About 22% of people said they will trim holiday expenses by more than $250 this year. However, 21% are eyeing cutting over $750 from their holiday budgets, according to the survey. 
HOW HIGH INTEREST RATES ARE ALREADY HITTING AMERICANS
In general, nearly half of consumers are cutting back on dining out, and 48% plan to cut spending on entertainment. About 43% plan to cut back on personal shopping. 
The survey underscored how teachers, in particular, are feeling a huge pinch. In fact, about 71% of teachers are even considering other career paths given the financial strain caused by loan repayments.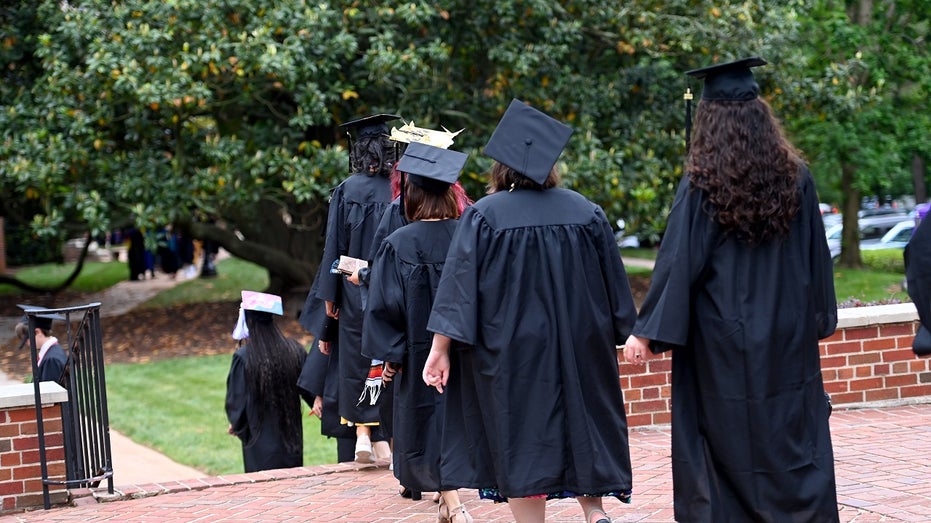 Teachers typically have higher outstanding loan amounts than other consumers. For instance, teachers who underwent graduate programs in high-cost cities face as much as $103,000 in student loan debt, according to data from Student Loan Planner. 
These high costs prevented nearly 30% of educators between the ages of 18 and 35 from being able to buy a home, go back to school or start a family, according to 2021 data from the National Education Association.
According to Study.com, about 23% of teachers have taken second jobs and 20% are working more hours just to handle the resumed payments. 
This year, 65% of teachers plan to spend less on Thanksgiving, while 72% of teachers said they are cutting back for the December holidays.
Read the full article here