During his "My Take," Friday "Varney & Co." host Stuart Varney addressed the health concerns surrounding Sens. Dianne Feinstein and John Fetterman. Varney questioned their ability to serve after recently showing signs of not being of sound mind and mentally competent to do their jobs.
STUART VARNEY: Two senators returned to Capitol Hill after long absences due to ill health. Dianne Feinstein had a nasty case of shingles with the related complication of encephalitis. 
SEN. DIANNE FEINSTEIN TELLS REPORTER 'I HAVEN'T BEEN GONE' AFTER THREE-MONTH MEDICAL ABSENCE: REPORT
She had long been known for memory loss. On her return, the New York Times said she appeared "shockingly diminished."
Senator John Fetterman returned after a lengthy hospitalization due to depression following a stroke.
It was painful watching him struggle while questioning bank executives. Turns out, his aides put out a "cleaned up" version of his statements.
JOHN FETTERMAN'S OFFICE HAS DOCTORED SEVERAL OF HIS QUOTES TO MAKE HIM SOUND MORE COHERENT, REVIEW FINDS
Both senators are ailing. Both are clearly having trouble doing their job. Looks like their aides are in charge, and that really is not the way it's supposed to be.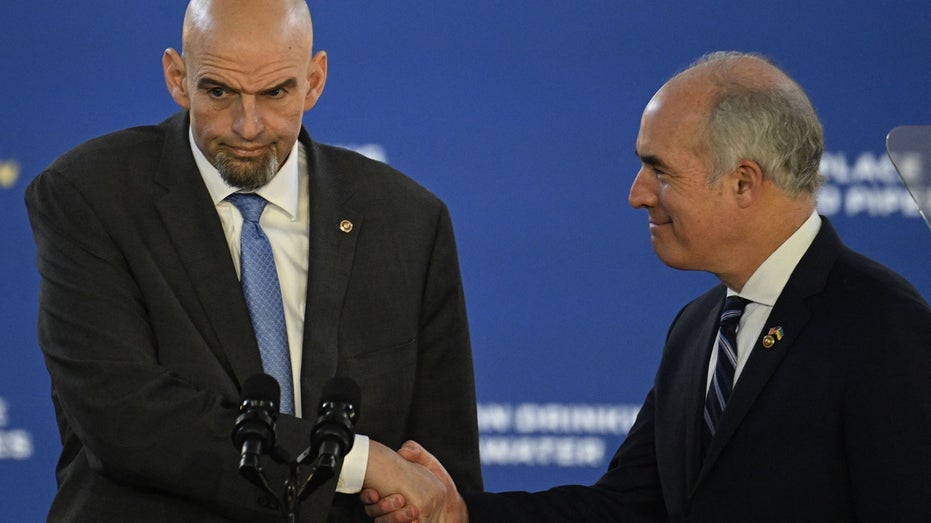 Who will tell them it's time to go? And on what grounds? Timely questions, not just for Senators Feinstein and Fetterman, but also, perhaps in the future, for the president. 
DEMOCRATS CALL FOR CONGRESSIONAL POLICY TO ADDRESS 'INFIRM' LAWMAKERS LIKE FEINSTEIN, FETTERMAN 
Now it gets really serious. The president is slowing down. He's frail, he loses his train of thought and appears to get confused easily.
He's running for a second term, which means he intends to stay in the Oval Office for another six years. 
I can't see it, and most voters can't see it either. At some point, senior Democrats will have to tell the president it's time to go.
 FOR MORE FOX BUSINESS CLICK HERE
Read the full article here