During his "My Take," Wednesday "Varney & Co." host Stuart Varney addressed the spree of smash-and-grab robberies after Target reported it expects to take a $500-million-profit hit thanks to retail theft. Varney argues the left's quest to ruin private enterprise will only end when we stand up for the 8th commandment.
STUART VARNEY: There's hardly a day that goes by when we don't bring you a story about smash-and-grab raids, or people walking out with armloads of stuff without paying. 
Then you get the stories of stores locking everything up, and the stories of stores closing down completely because they just don't cope.
ORGANIZED RETAIL CRIME IS GROWING IN 'SCOPE AND COMPLEXITY,' NRF SAYS
Take a look at the earnings report from Target out today. Now you can see the financial impact of what's called "shrinkage."
Target focuses on organized shoplifting. It becomes a whole industry in itself. 
Target says, "shrinkage" will cut profits by $500 million. Target workers in San Francisco report being shoplifted every 10 minutes.
TARGET EXPANDS LOCKED MERCHANDISE CASES TO HIT BACK AR SHOPLIFTING
One Wall Street analyst who follows retailers says, "Theft is growing at a faster rate than sales." Organized shoplifting picked up steam after the George Floyd riots. 
When the mob shattered store windows and helped themselves, the gangs realized the "take" could be much bigger if it were professionally organized. They spotted an opportunity and moved in.
The result is a rash of store closings in big cities, but at the heart of it all, is the radical idea that if you "need" something, you have a right to it. That is an excuse for stealing. 
NORDSTROM CLOSING 2 SAN FRANCISCO STORES, CITES 'DYNAMICS' OF DOWNTOWN AREA
In California, you can walk out of a store with up to $950 worth of stuff without paying. You are not even likely to be challenged, and if you are, it's only a misdemeanor.
The left doesn't care about the poor people who are left without grocery stores or pharmacies.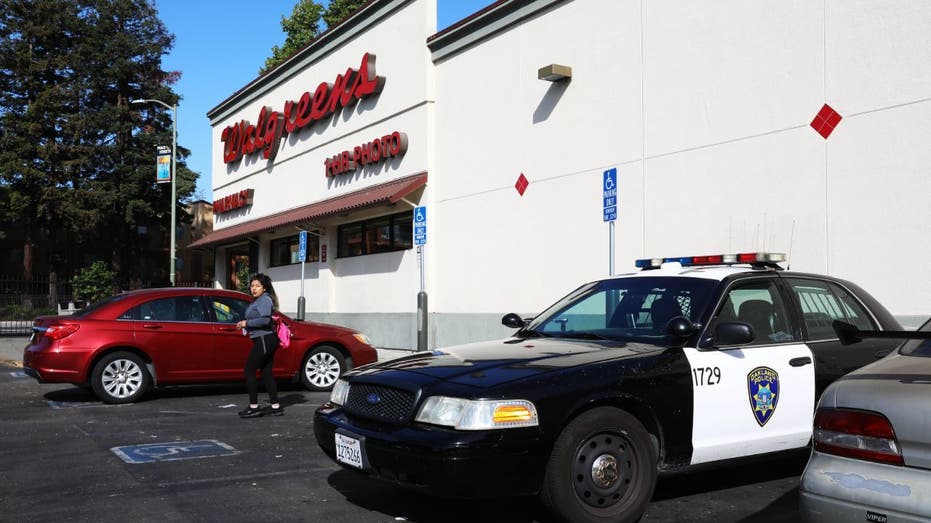 They only care about ruining private enterprises, and after looking at the Target report, it seems they're winning.
They'll keep winning until we have the backbone, to stand up for the 8th commandment, "Thou shall not steal." 
FOR MORE FOX BUSINESS CLICK HERE
Read the full article here