During his "My Take," Tuesday "Varney & Co." host Stuart Varney listed several reasons why he believes Joe Biden will not run for a second term, arguing he's too old, has a "record of failure," and Democrats do not want to risk a Kamala Harris presidency.
STUART VARNEY: It's a question that won't go away. Will Joe Biden run for a second term? 
He appears to be putting off the decision. Politico says he won't decide until the summer, or perhaps the fall. I don't think he will run. I say this for several reasons.
TRUMP IN 'BETTER POSITION' THAN BIDEN FOR 2024 RUN, EX-CLINTON ADVISER SAYS
First, he's too old. He's 80 now and showing all the signs of physical and mental difficulty. He turns 82 in 2024. The aging process doesn't reverse. In poll after poll, a large majority of all voters think he's too old for a second term. About half of all Democrats say the same thing. He's lost his own party because of his age.
Second, he has a record of failure. Tough to get re-elected when you can't show a win. Crime, education, the border, the China threat, the new world order threat, energy policy, and inflation. Where's the win? 
LARRY KUDLOW: BIDEN PROMISED SUCCESS AND DELIVERED FAILURE
Biden doesn't have a track record that merits a second term, and frankly, I don't think the Democrats, or the country, want to risk a Kamala Harris presidency.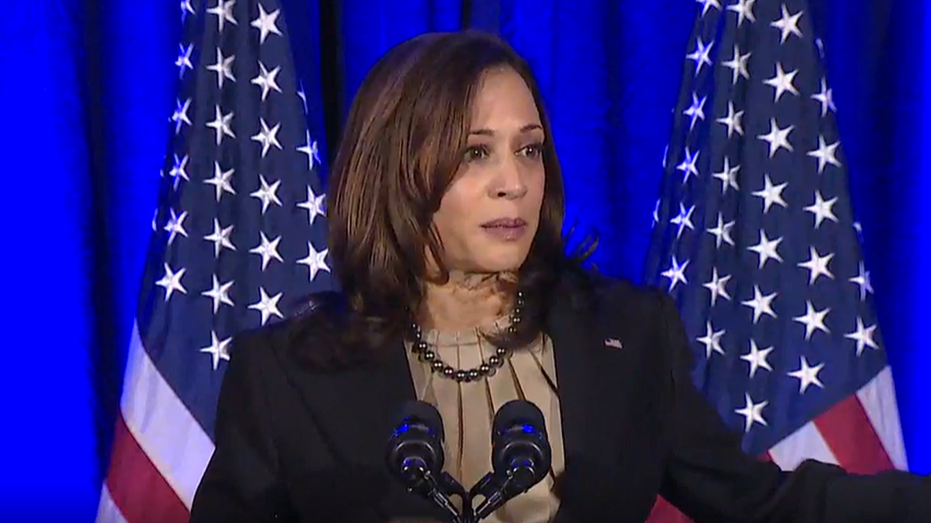 The likelihood of her moving into the Oval Office goes up, the older the president gets. The VP is one more reason why Joe Biden won't run again.
It's the Democrats who will have to pull the plug on a second term. Trump and the GOP have nothing to do with it. 
Too old. A record of failure. Kamala. Eventually, the Democrats will make the call. "You can't run!"
FOR MORE FOX BUSINESS CLICK HERE
Read the full article here