During his "My Take," Thursday "Varney & Co." host Stuart Varney blasted Biden's climate agenda after the EPA announced stiff auto emissions rules designed to boost electric vehicle sales, arguing the administration's "command economy" is a classic example of a top-down socialist government.
STUART VARNEY: I'm getting tired of this government telling us how to live. Why can't we make our own lifestyle choices?
The latest example of the "do this, do that" government is the abolition of the combustion engine. That's what Biden wants.
FORMER ENERGY SECRETARY TORCHES BIDEN ADMIN OVER EV POCKET PUNCH: 'EPA RUN AMOK'
They have new rules, drawn up by bureaucrats, not legislators. You have no voice here. Ten years from now, 2 out of 3 vehicles sold in America must be electric. 
They'll tell you it's for your own good; after all, you are saving the planet.
There are a few things wrong with this. First, get out of my house, and my garage. I'll decide if I want a gas stove or a gas-powered car. I thought America was the land of individual freedom, not some collectivist, group-think Bernie Sanders land.
Where will the electricity come from to power this brave new world? You can't generate enough of it to replace fossil fuels, and the grid is a mess, so you can't deliver it. 
BIDEN, DEMOCRATS' GREEN ENERGY PUSH LEAVING AMERICANS 'OUT IN THE COLD': REPORT
Breakdowns and much higher utility bills are coming. 
So is the scramble for the materials we need to produce the EV batteries. Lithium is vital. Remember, there's a trillion dollars worth of lithium in Afghanistan, and the Chinese swooped right in. 
Yet again, Biden's green policies mean sacrifice for us and rewards for China.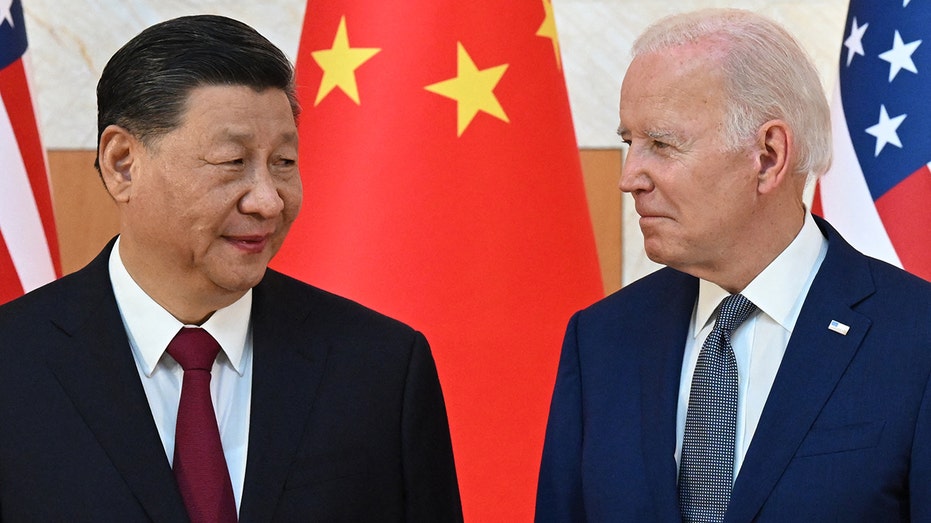 Just look at what's coming. $1.2 trillion worth of green spending. Subsidies, credits, and special treatment for favored groups. 
Energy inspections of every building in America and Pete Buttigieg is in charge of a big chunk of that money.
What we're looking at here is a classic example of a top-down socialist government. It is a command economy. You will do this, and like it.
Biden is using climate to fundamentally change America. Only voters can stop him.
FOR MORE FOX BUSINESS CLICK HERE
Read the full article here