While Americans dive into spring-cleaning their homes each year, you don't have to limit yourself to your personal space inside. If you are a small business owner, there are numerous ways to spring-clean your business, too.
Consider taking a day, or a portion of a day, and dedicate it to organization.
Here are 10 tips for how to spring-clean your business. 
SMALL BUSINESS IS BOOMING. HERE ARE 6 WAYS FOR ENTREPRENEURS TO KEEP THRIVING 
Freshen up your company website
Give your company's social media a revamp
Clean out your email inbox
Tidy up accounting books
Take a look through your goals
Manage subscriptions
Go through your inventory
Clean up and change up your space
Brainstorm new business strategies
Review employee performance.
1. Freshen up your company website 
If your company has an online presence, you'll want to go through your website and determine ways to create a larger, more well-optimized online presence. 
While it may feel like editing or reworking your website will take forever, there are specific things you should work on first. You absolutely must make sure your site is user-friendly, loads quickly for users, provides a great user experience and is well-optimized for search engines.
Make a list of the priority items you'll need to work through to fix up your site. Walk through your site as a user and determine which aspect aren't as friendly as others. Make sure pages are loading and avoiding errors like 404s. Include SEO-friendly copy on your site in order to maximize your ranking and visibility opportunities.
If you've had the same site for a while, it may be time for an entirely new CMS. No matter what your site may need, springtime is the perfect time to go through your website and make some positive changes. 
3 THINGS TO KNOW BEFORE STARTING A SMALL BUSINESS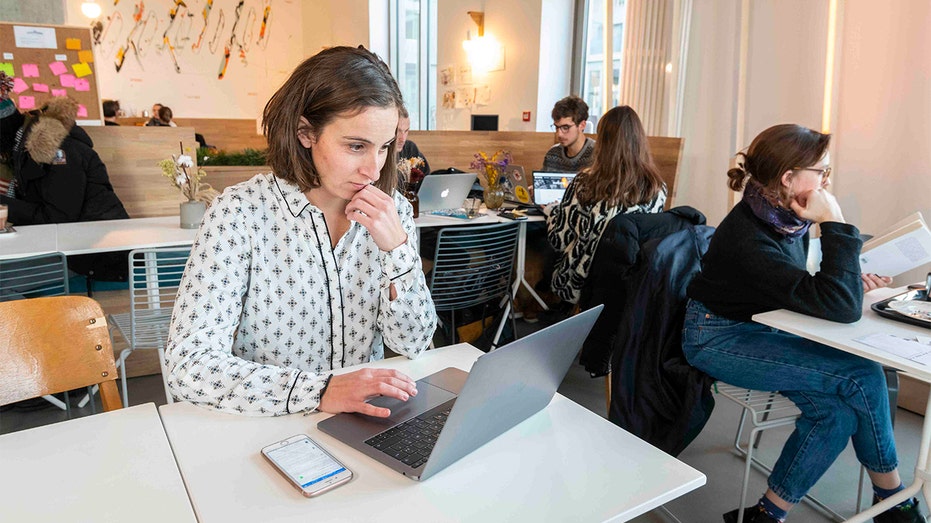 2. Give your company's social media a revamp
Similar to a website, your company's social media pages are another representation of your business. Your social media presence can often times make or break brand awareness and reputation. Since COVID-19, companies have especially grown their online presence greatly. The country shut down and businesses had to readapt their strategies to better reach consumers online. 
An impactful, engaging and aesthetically pleasing social media presence is becoming increasingly important. Refresh your social strategies and stand out via social media among your competitors.
3. Clean your email inbox 
Email inboxes are often times difficult to manage and can become excessively cluttered if not checked daily. If your inbox is filled with unread emails dated back days, weeks, months or even years, you could be missing important messages or just stressed looking at that growing number of emails in the corner. 
Trash any messages you no longer need, catch up on unanswered messages and give yourself a clean inbox to work with. 
4. Tidy up your accounting books 
Add straightening up your accounting books to your list of spring-cleaning, too.
SPRING CLEANING: WHAT TO DO WITH YOUR OLD STUFF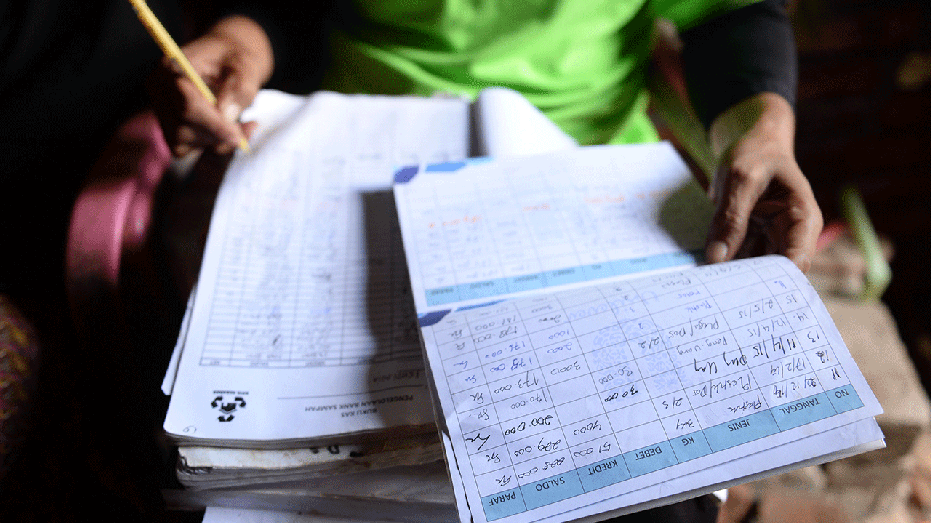 Take the time to organize your business's finances, determine where you're overspending and catalog receipts and expense reports in one place.
In doing so, you'll eliminate additional stress when preparing to file your taxes next year.
5. Take a look through your goals
Because there is always potential for growth of a business, you'll want to establish, rearrange or get working on your goals. Take a moment to write down what your goals are and reflect on them. Are they attainable? Do you have the financial ability to achieve them? If not, you might want to throw out the old and start anew.
Spring-cleaning season is a great time to really evaluate your goals. Put an action plan in place for reaching them. Having a few, very specific goals that you work diligently toward will make them more attainable for you and your business.
6. Manage subscriptions
The world is full of subscriptions today. Whether it be print or digital media, TV, food delivery or any other subscriptions available to you, it is definitely time to reevaluate their importance. You may not even remember you're paying for some of them.
HOW TO MAKE SOME CASH OFF YOUR SPRING CLEANING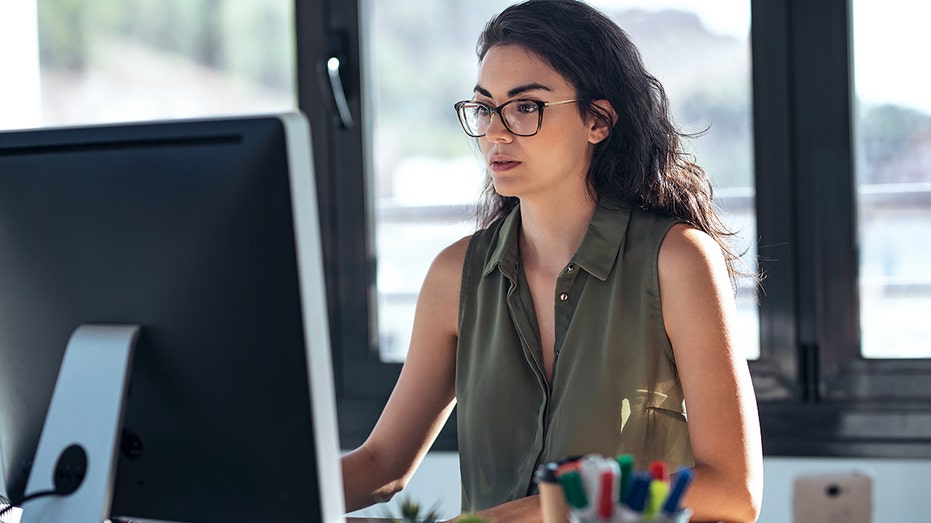 Go through your subscriptions, figure out which you are paying for and how much you are spending on each. Then, cancel all the unnecessary subscriptions that don't relate to the success of your business.
7. Go through your inventory
Whether you're a little bit of a hoarder or unsure how much of what you have is needed, take the time to go through your inventory and toss unnecessary items. Do you have redundant supplies? Are items broken or old? 
Sell extras for a low price to pocket some extra cash and regroup with what's left. Once organized, decide on an inventory management system and use it going forward. Keep track of already ordered and in stock items as well as items you need more of. Document it regularly to avoid future over-ordering.
8. Clean up and change your space 
While digital aspects of your business might need a deep clean, don't forget about your office space as well. 
Organize your desk and your office, including the kitchen or coffee areas, remove clutter and toss out causeless paperwork. Moving into the spring and summer seasons with a clean space will help you feel both refreshed and motivated.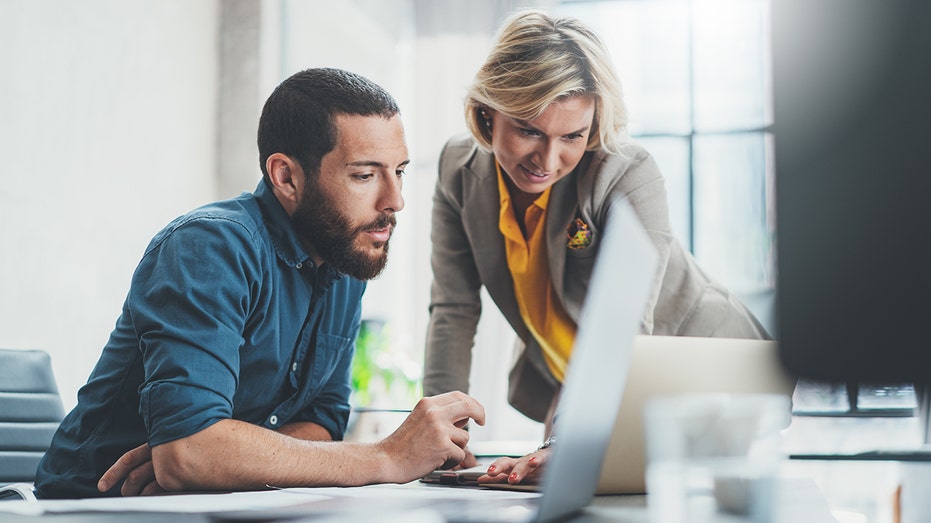 9. Brainstorm new business strategies 
When diving into your last year of business, analyze your strategize and determine which worked, which didn't and which you haven't tried yet. Set up a team meeting or schedule time for yourself to plan for new ideas and strategies for the upcoming year. 
Consider social media, digital and print marketing, potential new hires, finances, etc.
10. Review employee performances 
No matter when your employee evaluation process takes places, spring-time is a great time to reevaluate. If you recently went through a review cycle, you might want to perform an analysis of how it went for the employees. Did they respond well to it? Did it flow well?
Maybe you're looking forward to an upcoming evaluation for your team members. Get ahead of it and dive into your process early. In doing so, you can best understand pain points from last year and work to implement changes for this year. Consider raises, promotions and improvements for employees.
If you're seeing negative performance reviews for some team members, evaluate either a plan for them moving forward or termination of their employment. 
Read the full article here