As a growing number of health and beauty companies aim to reduce the use of chemicals in their products, skincare brand People's Beauty is adding cruelty-free ingredients to accomplish its unique goals.
People's Beauty owner Emily Austin acquired the brand just last month, but she's been passionate about the cause, she told FOX Business in an interview.
L'OREAL REVEALS WORLD'S FIRST HANDHELD MAKEUP APPLICATOR FOR PEOPLE WITH LIMITED HAND, ARM MOBILITY
Austin, 21, who is based in Long Island, New York, explained that she wasn't always aware of the type of animal cruelty that occurs in makeup testing until she began following PETA (People for the Ethical Treatment of Animals).
As a self-described "huge makeup lover," Austin began taking note of all the products she used that, unbeknownst to her, had been tested on animals.
"I was boycotting all the products that test on animals and I found myself suffering," she said — as in, "What am I going to use?" 
That's when Austin was introduced to People's Beauty, a vegan brand founded on cruelty-free and chemical-free principles in 2021.
KENDRA SCOTT JEWELRY BRAND LAUNCHES FOUNDATION WOMEN, YOUTH: 'DO GOOD FIRST,' FOUNDER SAYS 
"Between the affordability, the non-animal cruelty, the vegan [properties] and the fact that they're decent-sized products, [this is] something that the whole world should be aware of," she said.
However, she said, awareness regarding the safety of products is not universal, as government agencies continue to allow shelves to be stocked with products containing harmful ingredients.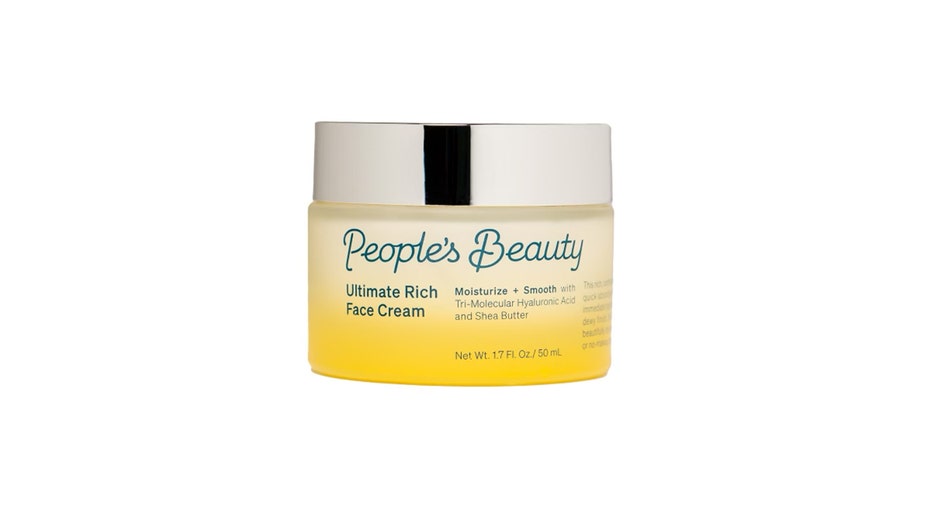 The Food & Drug Administration is "responsible for assuring that cosmetics are safe and properly labeled" through the Federal Food, Drug and Cosmetic Act, the FDA's website notes.
The FDA has "consistently advised cosmetic manufacturers to employ whatever testing is appropriate and effective for substantiating the safety of their products," even in the case of animal testing, the site notes.
POPULAR EASTER CANDY CALLED OUT FOR CONTAINING CANCER-CAUSING INGREDIENT
"Animal testing by manufacturers seeking to market new products may be used to establish product safety," the FDA site also says. 
"In some cases, after considering available alternatives, companies may determine that animal testing is necessary to assure the safety of a product or ingredient," it continues.
Although the FDA does not require cosmetic products and ingredients to be approved by the agency, contents "must be safe for consumers under labeled or customary conditions of use."
In a statement sent to FOX Business, an FDA spokesperson said that manufacturers and distributors are responsible for "ensuring that a marketed product is safe when consumers use it according to the directions in the labeling or in the customary or expected way."  
The spokesperson added, "How this is done is left up to industry."
The FDA official also referred to Congress' statement that animal testing "should not be used for the purposes of safety testing on cosmetic products and should be phased out with the exception of appropriate allowances," as part of the Modernization of Cosmetics Regulation Act of 2022.
"The FDA can take action against the manufacturer of a cosmetic on the market if we have reliable information to show that a cosmetic does not meet the legal requirement for safety," the FDA statement reads.
CALIFORNIA PROPOSES BILL TO BAN SOME FOOD PRODUCTS WHILE NUTRITIONISTS FRET ABOUT 'GROSS' INGREDIENTS
Austin told FOX Business that the "fight" for regulating safe products goes "way beyond skincare."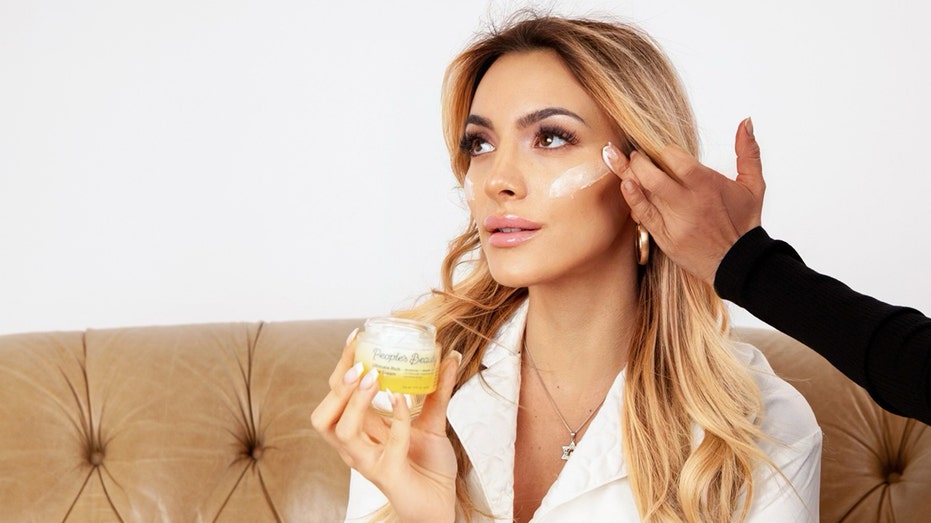 "A lot of people get their way for the right price tag," she said. "Sometimes people's morals are overshadowed by a good price tag, and I think it deceives a lot of people."
She added, "It concerns me that it's something that's not spoken about enough."
Austin vowed that People's Beauty will stand by its mission of being vegan and cruelty-free.
The part-time sports broadcaster emphasized that clean beauty shouldn't only be accessible to wealthier individuals.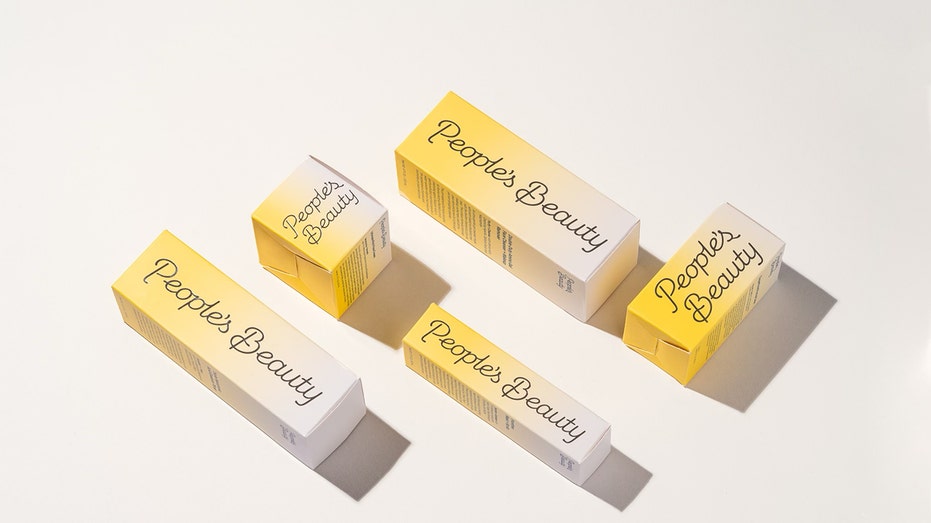 Austin and her co-founder, certified esthetician Evelyn Gadeh, have worked to strike a balance between good quality and affordability, she noted.
The People's Beauty Essentials Kit includes five steps – cleanser, toner, mask, oil and moisturizer – and currently retails for $105 per package.
"They're still A-grade products," she said. "Everything that we use is plant-based. We don't use parabens, silicones, dyes, chemicals or fragrances."
MEMBERSHIP NAIL SALON DISRUPTS INDUSTRY WITH WATERLESS HYGIENE-FOCUSED MANICURES AND PEDICURES
"I try to keep my body healthy," Austin added. "I watch what I eat, so why is it any different when it comes to skincare?"
Austin said that People's products work on "every type of skin" – and that she has yet to come across a user who's had a bad reaction.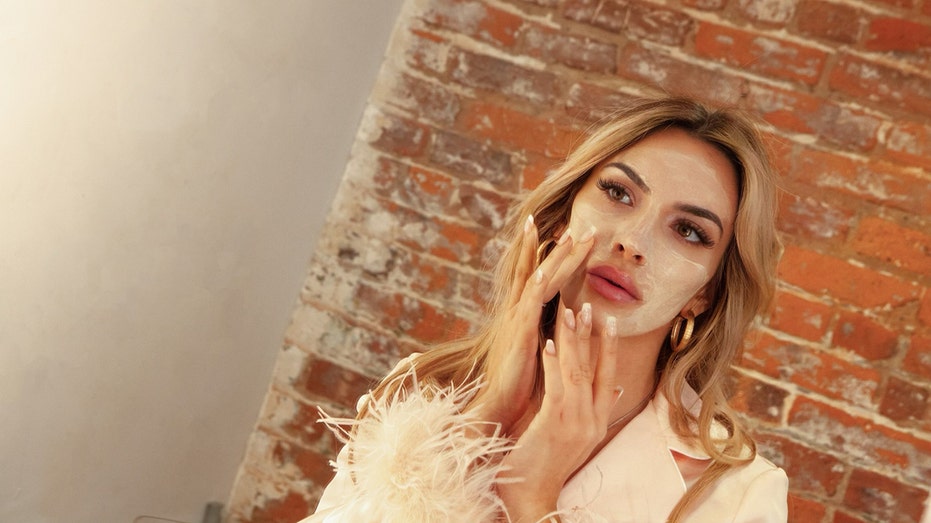 She believes this is due to the "gentle" properties of People's Beauty products, which are formulated by Gadeh, who learned esthetics in South Korea.
"At the end of the day, our body will reject chemicals," Austin said. "It's not a natural thing."
While People's Beauty is kept small and "hands-on," Gadeh is crafting their products "to perfection," she also noted.
"What everyone tells me is that they start glowing," she added. "I've seen it with my own eyes."
As skincare is typically marketed toward a female demographic, Austin is attempting to change that dynamic by recommending People's Beauty for both men and women.
"I don't care about your gender – you can do skincare on any type of skin, on any body," she said.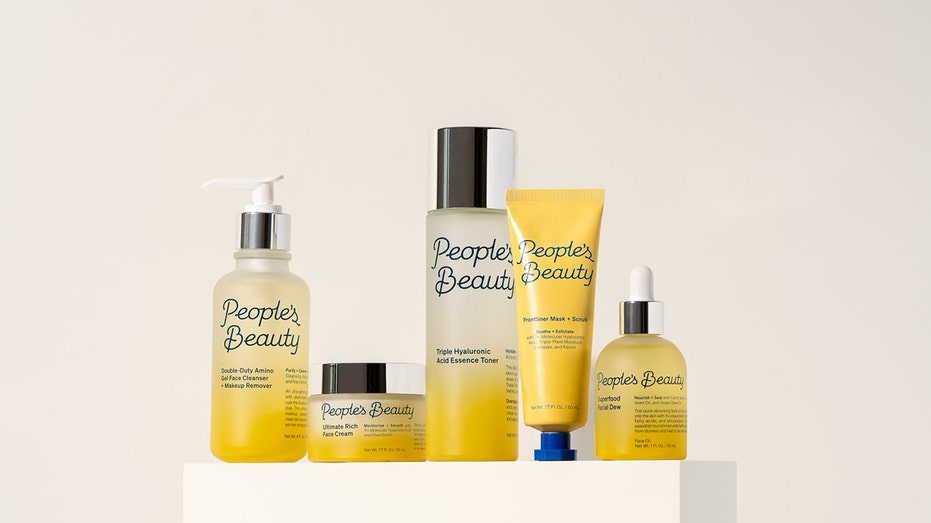 Austin indicated that the "pink tax" – a markup on services and products marketed for women – is an "embarrassing" inclusion in the year 2023, and strives for People's Beauty to refrain from charging extra fees.
"My products are not just for women," she said. "I'm trying to make it accessible to all."
While there are other cruelty- and chemical-free skincare brands on the market, Austin said that People's Beauty differs by "checking all the boxes," including affordability.
"By making the entire kit and each individual product accessible, I think that's what really separates us," she said. "Because now you're getting the best ingredients, you're getting a lot of it and you're getting a good deal on it, too."
Read the full article here