When it comes to rising interest rates, there tends to be a lot of gloom-and-doom discourse about the danger that more expensive borrowing costs pose to the U.S. economy.
When the Federal Reserve hikes interest rates, it creates higher rates on consumer and business loans, which slows the economy by forcing employers to cut back on spending.
For most borrowers, the higher interbank lending rate – which affects borrowing costs, including everything like home equity lines of credit, auto loans and credit cards – is bad news. Even a slightly higher rate for both can mean thousands of dollars for consumers to pay.
But there is also a silver lining in higher rates for many consumers.
FED RAISES INTEREST RATES A QUARTER POINT, HINTS AT POSSIBLE PAUSE
While the federal funds rate is not what consumers pay directly, most banks and credit unions will raise their savings rate during periods of higher interest rates, making it a good chance for some Americans, particularly retirees living off of their savings, to earn more.
The national average banking savings rate was 0.24% as of May 4, according to Bankrate, with rates as measly as 0.1% at some of the biggest banks in the U.S.
Thanks to the Fed's aggressive rate-hike campaign that began more than a year ago, however, there are now far more lucrative options for savers: high-yield savings accounts.
Many high-yield savings accounts are now paying between 4.2% and 4.8%, providing a low-risk option for consumers who are seeking a lower-risk return. Savers can open an online high-yield savings account, but they should make sure the bank is insured by the Federal Deposit Insurance Corporation.
ARE TECH LAYOFFS THE CANARY IN THE US JOBS MARKET?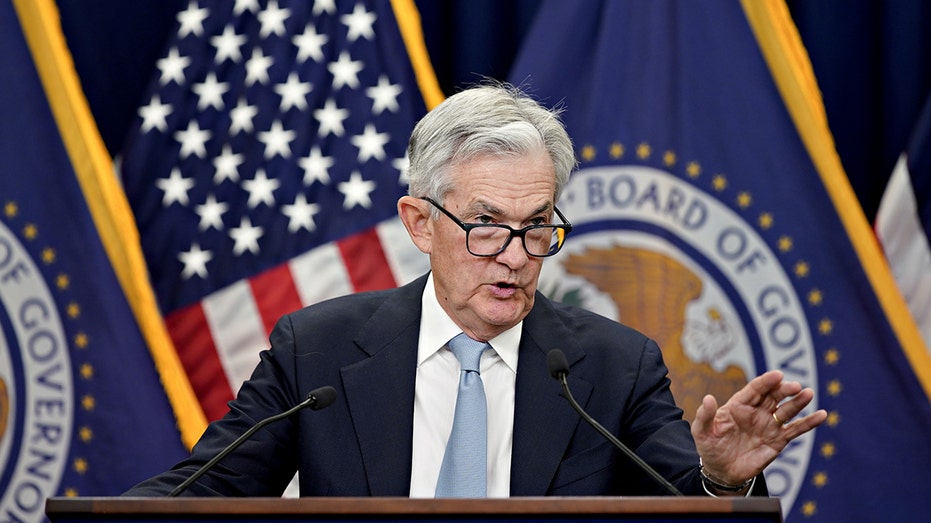 There are now more than two dozen nationally available savings and money market deposit accounts from FDIC-insured banks paying a rate of 3.75% or higher, according to Bankrate. 
Some of the best rates are being offered by Vio Bank (4.77%, with a minimum balance of $100), BankPurely (4.75%, with a minimum balance of $25,000), CIBC Bank USA (4.37%, with a minimum balance of $1) and Emigrant Bank (4.35%, with a minimum balance of $0). None of the banks charge a minimum fee.
MASSIVE AMOUNT OF FUNDS REPORTEDLY POURED INTO APPLE HIGH-YIELD SAVINGS ACCOUNTS UPON ROLLOUT
Apple also recently debuted a new savings account in partnership with Goldman Sachs. The savings account is available to Apple Card customers and offers a yield of 4.15% with no minium deposits and no fees. The account reportedly attracted as much as $990 million in deposits in the first four days of its launch, according to a recent report from Forbes.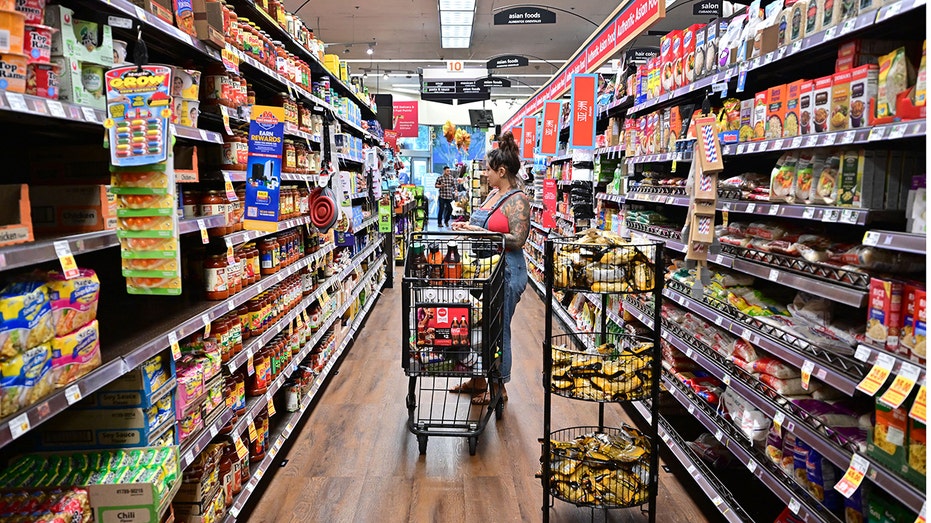 GET FOX BUSINESS ON THE GO BY CLICKING HERE
"The top-yielding savings accounts are the only free lunch in finance – you get additional return but don't have to take risk to get it," said Greg McBride, chief financial analyst at Bankrate. "Whether rates are high or low, it pays to shop around to make sure you're getting the most out of your money. The advantages are readily apparent now with interest rates at a 15-year-high."
Still, experts caution that as appealing as the savings rates are today, your money could get higher returns by investing it.
Read the full article here