Consumers already contending with a squeeze on their bank accounts due to inflation are now facing more pressure as businesses introduce new tipping features at self-checkout machines.
Companies, including airports, bakeries, coffee shops and sports stadiums, have now introduced the self-serve tipping option, where customers can leave tips including the typical 20%, despite facing minimal to no interaction with any employee, according to a recent report by The Wall Street Journal.
Customers report feeling obligated to leave a tip as they question where and to whom the extra money is actually going, but businesses are increasingly embracing the option to boost pay for workers outside of salaries, according to WSJ.
WHEN SHOULD YOU LEAVE A TIP? AMERICANS SOUND OFF ON 'CULTURAL PRESSURE'
William Michael Lynn, a consumer behavior and tip culture professor at Cornell University's Nolan School of Hotel Administration, told the newspaper that businesses "are taking advantage of an opportunity," and "who wouldn't want to get extra money at very little cost if you could?" 
At the start of 2023, consumers were already feeling the frustration as unexpected companies were not only requesting tips, but some businesses were asking for up to 30%, according to The Associated Press. 
TIPPING AT THE COUNTER: ARE YOU BEING RUDE IF YOU DON'T LEAVE SOMETHING EXTRA?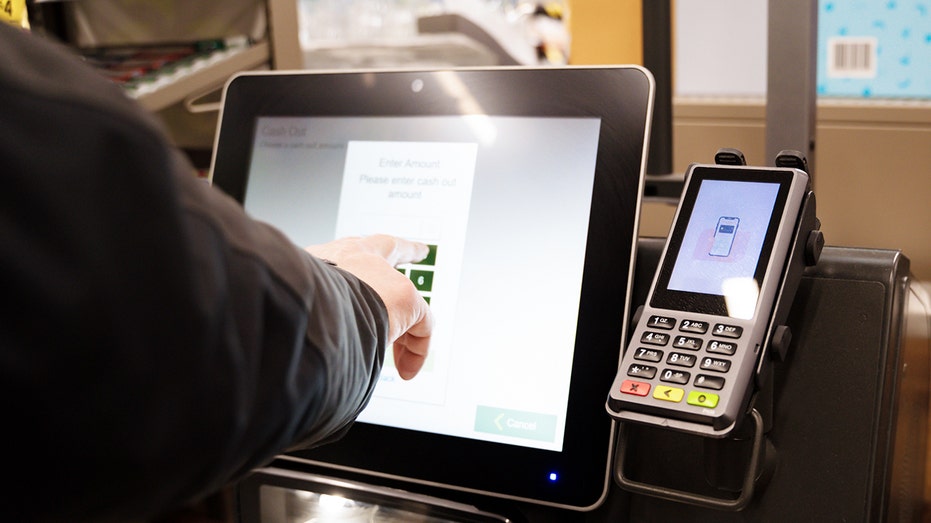 Customers, including a Wall Street day trader and college students, shared their experiences with leaving tips at fast-food restaurants with drive-through service and brand name coffee shops, like Starbucks, with Fox News Digital in January. 
"I feel like if there's an automatic question to ask for tipping, there should be fine print stating where these tips go," day trader Shaun MacDonald told Fox.
 "It doesn't have to be huge, but it should be in writing on the screen saying these tips help out employees or these tips go to all employees, which includes management. It should be specified."
Fox News' Kristen Altus contributed to this report.
Read the full article here