The U.S. Securities and Exchange Commission on Monday charged cryptocurrency exchange Bittrex Inc and its former CEO William Shihara with operating an unregistered national securities exchange, broker and clearing agency.
The SEC alleged in its complaint, which was filed in a U.S. district court in Washington, that Shihara coordinated with crypto asset issuers seeking to make their tokens available for trading on Bittrex's platform to delete public statements that Shihara believed would lead regulators to investigate those token offerings as securities.
The SEC also charged Bittrex's foreign affiliate, Bittrex Global GmbH, for failing to register as a national securities exchange in connection with its operation of a single shared order book along with Bittrex.
Shihara declined to respond to a request for comment.
U.S. CRYPTO EXCHANGES COULD FACE POSSIBLE CLASS-ACTION LAWSUIT
Bittrex Inc said in a statement that securities were not offered or traded on its platform and that it did not offer products that were investment contracts.
In a separate statement, Bittrex Global said it has no U.S. customers and plans to "vigorously defend" the SEC's allegations in court.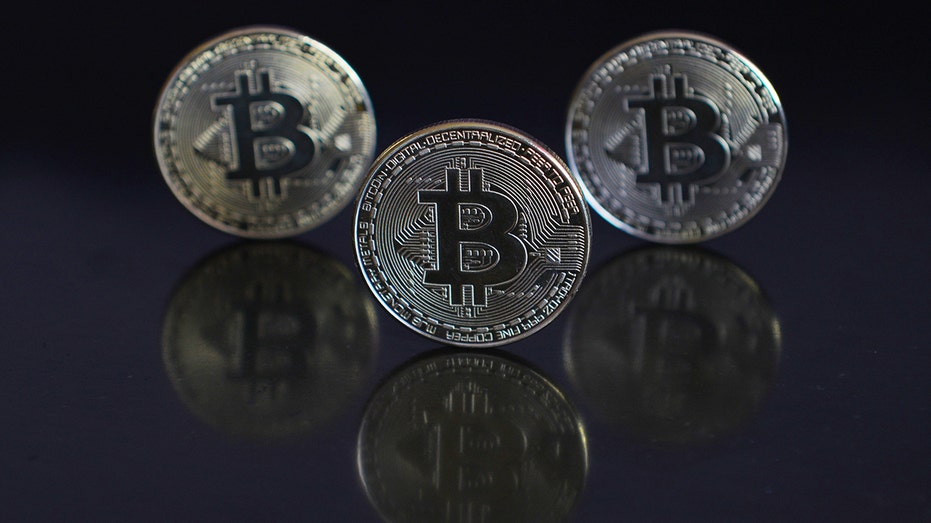 "Bittrex Global was founded upon principles of security and compliance — and we take great pride in our global reputation as one of the longest-standing and most compliant exchanges in the world," the company said.
US REGULATORS ARE 'SQUEEZING' CRYPTO, STIFLING INNOVATION: CHRISTOPHER ALEXANDER
Seattle-based Bittrex had previously announced it would shutter its U.S. operations effective April 30 due to "continued regulatory uncertainty." The company's non-U.S. operations are based in Liechtenstein.
The SEC's complaint also alleged that Bittrex from 2017 to 2022 earned at least $1.3 billion in revenues from transaction fees from investors, among other things, while servicing them as a broker, exchange and clearing agency, but failed to register those activities with the SEC.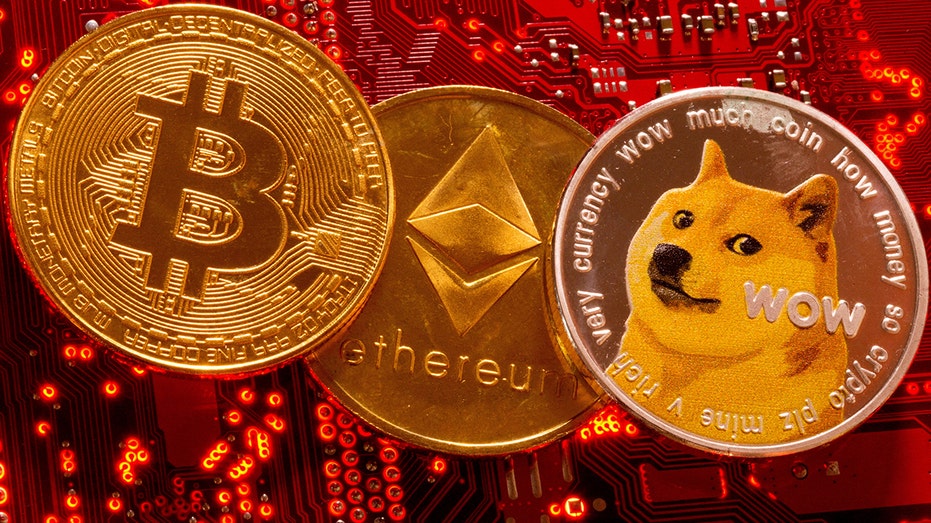 "Today's action, yet again, makes plain that the crypto markets suffer from a lack of regulatory compliance, not a lack of regulatory clarity," SEC Chair Gary Gensler said in a statement.
CLICK HERE TO GET THE FOX BUSINESS APP
Gensler has previously said that companies that help facilitate transactions in the cryptocurrency market should register with the SEC like other market intermediaries.
Bittrex in October agreed to pay $29 million in fines to the U.S. Treasury Department for "apparent violations" of sanctions on certain countries and anti-money laundering law.
Read the full article here