San Francisco authorities announced an arrest in the stabbing death of Cash App founder Bob Lee Thursday, more than a week after another man allegedly stabbed him in the ribs near the Bay Bridge.
During the announcement, as authorities sought to reassure the public that police are well-equipped to handle homicide investigations, District Attorney Brooke Jenkins twice took aim at Elon Musk, the former Silicon Valley tech titan who relocated to Texas.
After San Francisco Police Chief Bill Scott confirmed that the suspect, 38-year-old Nima Momeni, knew Lee, Jenkins switched gears and knocked the Tesla founder's tweets on the tragedy.
"While we're not going to release any additional facts at this time, I must point out that reckless and irresponsible statements like those contained in Mr. Musk's tweet that assumed incorrect circumstances about Mr. Lee's death serve to mislead the world in their perceptions of San Francisco and also negatively impact the pursuit of justice for victims of crime as it spreads misinformation at a time when the police are trying to solve a very difficult case," she said.
WHO IS NIMA MOMENI? SUSPECT IN BOB LEE STABBING IN SAN FRANCISCO
A few minutes later, when asked about public safety in the city, she invoked Musk's name again.
"Since this incident happened, since waking up to Elon Musk's tweet, my office has worked hard to actually tell people not to make assumptions about this case," she said. "We knew nothing about the facts of this case immediately after it happened."
No one did, she said, adding that she had urged patience as the investigation played out.
SAN FRANCISCO POLICE ARREST MAN IN CASH APP FOUNDER BOB LEE STABBING DEATH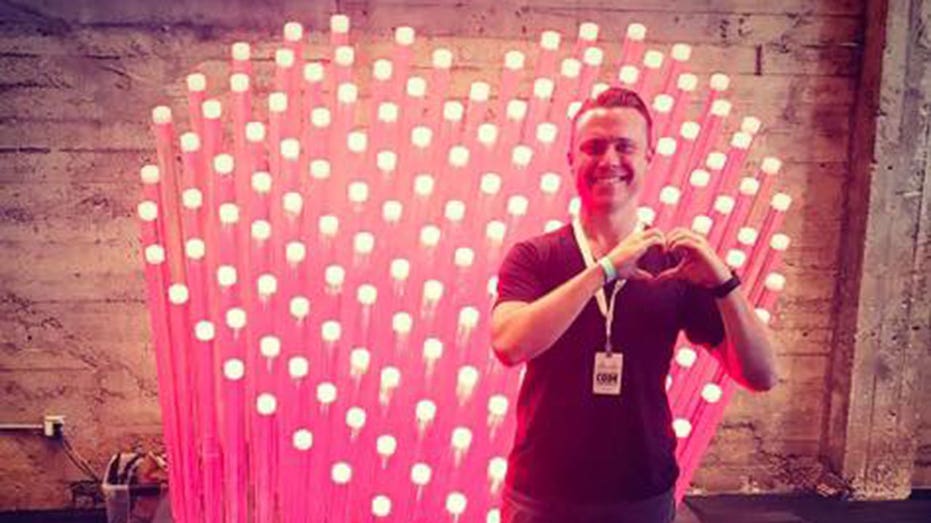 A spokesperson for Musk did not immediately respond to a request for comment.
News of Lee's death prompted leaders of the tech industry to weigh in on Twitter, including Jack Dorsey, who hails from the same hometown. 
"It's real. Getting calls. Heartbreaking," he wrote. "Bob was instrumental to Square and Cash App. STL guy."
CASH APP FOUNDER BOB LEE MURDER: BUSINESS WORLD 'IN SHOCK'
Musk, responding to a tweet from one of Lee's personal friends, wrote, "Many people I know have been severely assaulted. Violent crime in SF is horrific and even if attackers are caught, they are often released immediately."
He also tagged Jenkins' account in the tweet, which garnered thousands of replies and more than 100,000 likes.
"Is the city taking stronger action to incarcerate repeat violent offenders @BrookeJenkinsSF?" Musk added.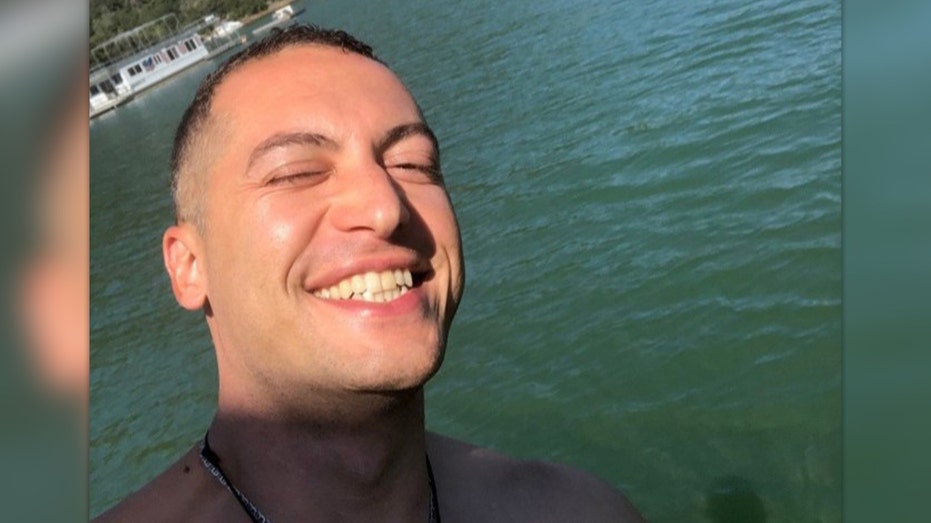 Richie Greenberg, a San Francisco activist who helped spearhead the recall campaign against former DA Chesa Boudin, which put Jenkins into office, told FOX Business Thursday that the arrest doesn't mean much for public safety.
"We don't know enough details, but this incident doesn't mean San Francisco is really safer," he said. "So much unreported crime."
City crime statistics show that most major crimes have fallen through the end of February, the most recent period available, compared to the same time frame last year. 
GET FOX BUSINESS ON THE GO HERE 
However, violent crimes as a whole had risen slightly, driven by an 18% increase in robberies and a 33% rise in homicides.
Felony assaults remained flat, but misdemeanor assaults have climbed by 13%, according to the statistics.
Fox News' Jasmine Baehr contributed to this report.


Read the full article here