Just For You Café, the San Francisco restaurant that inspired the animated sitcom "Bob's Burgers", closed down this week, partially due to soaring food inflation.
The quirky breakfast joint, known for its New Orleans-style beignets and home-baked bread, was located in the Dogpatch neighborhood of San Francisco. It originally opened in 1980 and moved to its Dogpatch location in 2002.
The café's owner cited inflation and pandemic-related debt as reasons for its closure. 
"The long and short of it is that we really haven't been making money since COVID, and it's just been kind of a battle," Owner Reid Hannula told SFGATE. Hannula took over the restaurant in 2018.
AMAZON PAUSING VIRGINIA CONSTRUCTION OF SECOND HEADQUARTERS
The café owner said that he used personal money, a disaster loan and a Paycheck Protection Program (PPP) loan to keep the restaurant running, but has not made a profit in the last two years.
"[The increased prices] started changing overnight, it seemed like," Hannula recounted. "We went through three price changes on our menu trying to adjust, and the thing we served the most of – eggs  – tripled in price. We tried all kinds of things, but we were just bleeding money." 
"Bob's Burgers" creator Loren Bouchard told SFGATE that he took pictures of restaurants throughout San Francisco as inspiration for his show ideas. He was particularly intrigued by Just For You Café.
SEATTLE BUSINESS OWNERS LEFT TO FEND FOR THEMSELVES ON CRIME TAKE MATTERS TO THEIR OWN HANDS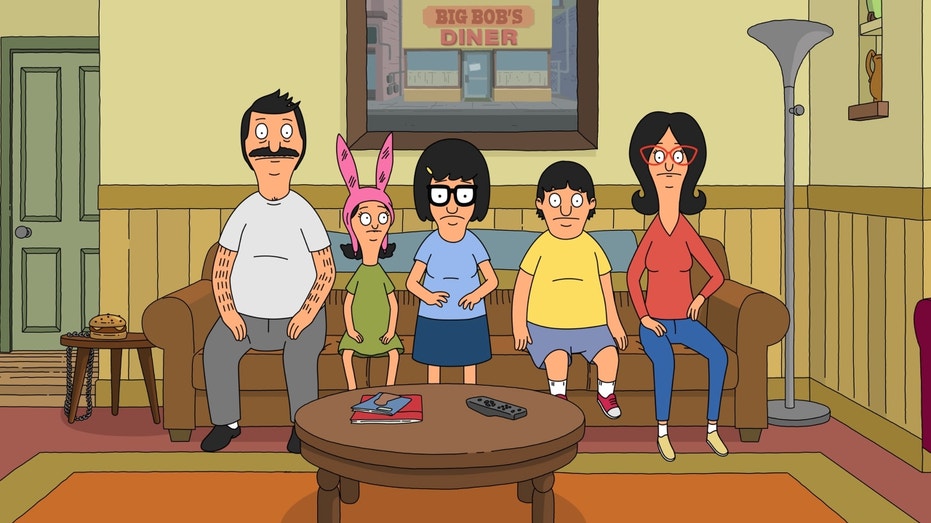 "I looked in the window and saw something big. Like, bolt of lightning big," Bouchard recalled. "You can basically see it as its own little stage."
Bouchard asked local artists Jay Howell and Sirron Norris to draw up the interior of the restaurant, so he could come up with scenes of the show. The show creator compared the pass-through between the kitchen and the front counter to "a children's puppet theater."
Hannula says that he hopes a prospective business owner will buy the space, which will remain intact other than the artwork.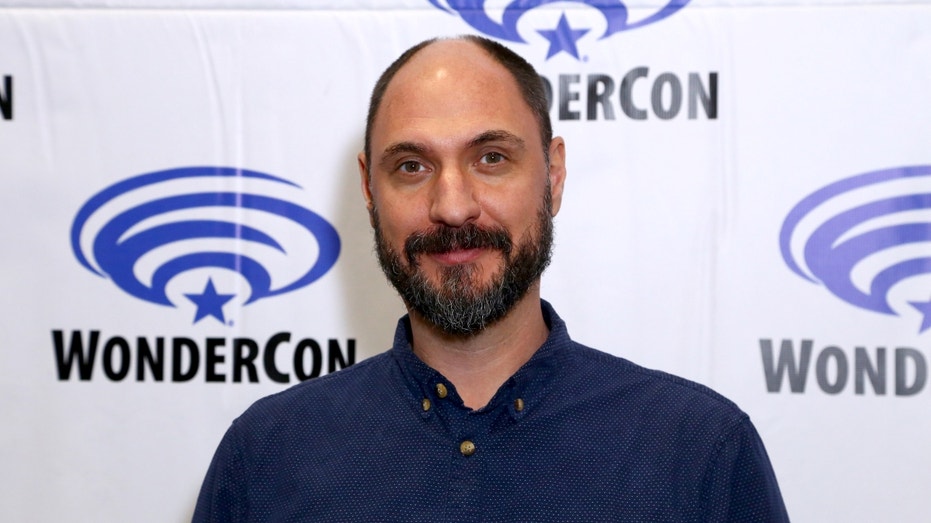 "Just For You was one of the most amazing experiences of my entire life, and I want to thank everyone who supported us," Hannula said. 
Read the full article here