Sam Altman was reportedly looking to raise billions of dollars in investment to launch a pair of new artificial intelligence (AI) ventures before his ouster as CEO of OpenAI, according to a new report.
Altman has been pitching a pair of ideas for new AI companies in recent months, including an AI chip company intended to compete with Nvidia and an AI-powered hardware device company, Bloomberg reported citing sources familiar with the matter.
According to the report, Altman had traveled to the Middle East to fundraise for the AI chip project, code-named Tigris, although planning was in a preliminary stage and the start-up hadn't been launched. It would aim to provide a lower-cost alternative to Nvidia, which has emerged as the market leader in making the chips and processors needed to power large language models, although other tech companies including OpenAI have considered making chips.
Altman's other venture may be farther along in the planning process, as Bloomberg's report indicated he's been developing the AI hardware device with Jony Ive, who was formerly the chief design officer at Apple, and has looked to raise tens of billions of dollars from several entities including SoftBank, Saudi Arabia's Public Investment Fund and Mubadala Investment.
OPENAI INVESTORS REPORTEDLY TRYING TO REINSTATE FORMER CEO SAM ALTMAN
Altman was removed from the top job at OpenAI, the maker of ChatGPT that he co-founded in 2015, in a shocking move on Friday after the company's board found that he was not "consistently candid in his communications" with board members, which impacted its ability to oversee corporate operations.
Brad Lightcap, OpenAI chief operating officer, wrote Saturday in an internal company memo reviewed by The Wall Street Journal that Altman's removal was not due to "malfeasance or anything related to our financial, business, safety, or security/privacy practices. This was a breakdown in communication between Sam and the board."
CHATGPT CREATOR OPENAI LOOKING TO MAKE ITS OWN AI CHIPS: REPORT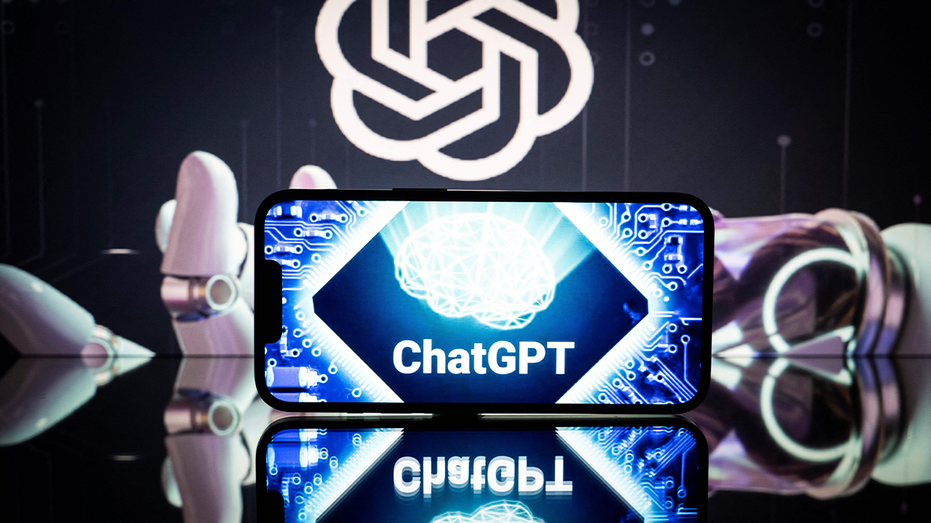 Investors in OpenAI – which tech giant Microsoft reportedly has a 49% stake in while other investors own 49% and the company's nonprofit arm owns 2% – have pressed the nonprofit board that controls OpenAI's commercial arm to reinstate Altman. 
Ticker
Security
Last
Change
Change %
MSFT
MICROSOFT CORP.
369.84
-6.33
-1.68%
The company has been planning to sell existing employees' shares at a valuation of $86 billion, which could be delayed or jeopardized by the management upheaval.
WHAT IS ARTIFICIAL INTELLIGENCE (AI)?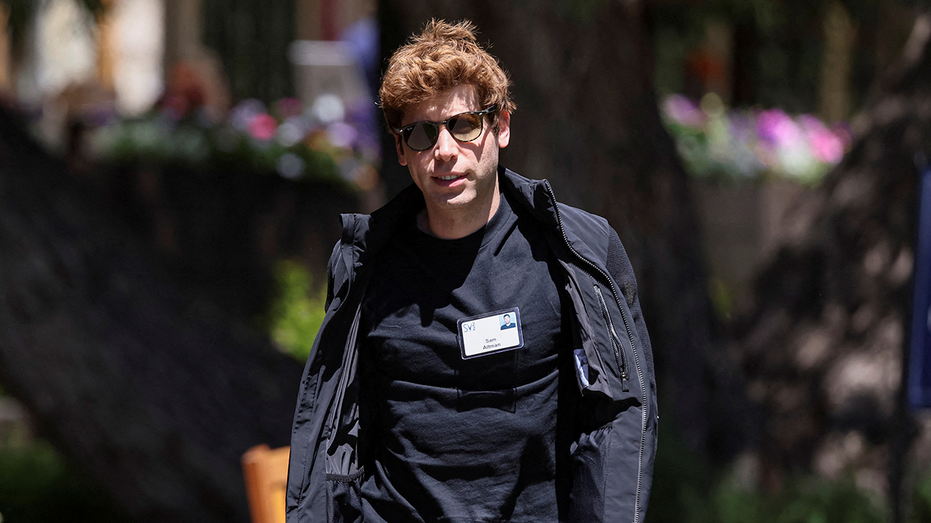 Altman's departure prompted fellow co-founder and OpenAI president Greg Brockman to resign in solidarity – elevating fears that the company could see an exodus of talented staff looking to join Altman if he moves ahead with either venture under consideration. 
The fallout could have an impact on financing efforts as well if OpenAI ends up having to compete with one or more new companies backed by Altman for capital. Khosla Ventures, an early investor in OpenAI, "will back him in whatever he does next," fund founder Vinod Khosla said in a Sunday post on X, formerly Twitter.
The Information reported Sunday that OpenAI's interim CEO Mira Murati invited Sam Altman and Brockman to the company's San Francisco headquarters to discuss his possible return.
Altman took to X to post a picture of himself at the OpenAI headquarters wearing a guest badge with the caption "first and last time I ever wear one of these."
Reuters contributed to this report.
Read the full article here