Sam Altman is reportedly planning to launch a new artificial intelligence (AI) venture in the wake of his ouster as CEO of OpenAI.
Altman was ousted as CEO of OpenAI, the firm he co-founded that rose to prominence following the launch of AI chatbot ChatGPT, in a surprise move late Friday. He began hatching plans to launch a new AI company shortly thereafter, according to reports by The Information and The New York Times, citing sources familiar with the matter. 
The Times noted that Altman has pitched several ideas for new AI projects to investors in recent months, including making customized AI chips that could compete with Nvidia and an AI hardware device.
It's unclear whether Altman will move forward with either of those plans, but reports from those outlets and Reuters indicate he may be joined by OpenAI president and co-founder Greg Brockman, who resigned in solidarity on Friday after news of Altman's removal.
OPENAI CO-FOUNDER GREG BROCKMAN 'SHOCKED AND SADDENED' BY CEO SAM ALTMAN'S DEPARTURE
OpenAI did not immediately respond to a request for comment.
Altman stepped down after the company said it concluded a review in which he was not "consistently candid in his communications" with board members, which hindered the board's ability to carry out its responsibilities. 
Brad Lightcap, OpenAI chief operating officer, wrote Saturday in an internal company memo reviewed by The Wall Street Journal that Altman's removal was not due to "malfeasance or anything related to our financial, business, safety, or security/privacy practices. This was a breakdown in communication between Sam and the board."
OPENAI INVESTORS REPORTEDLY TRYING TO REINSTATE FORMER CEO SAM ALTMAN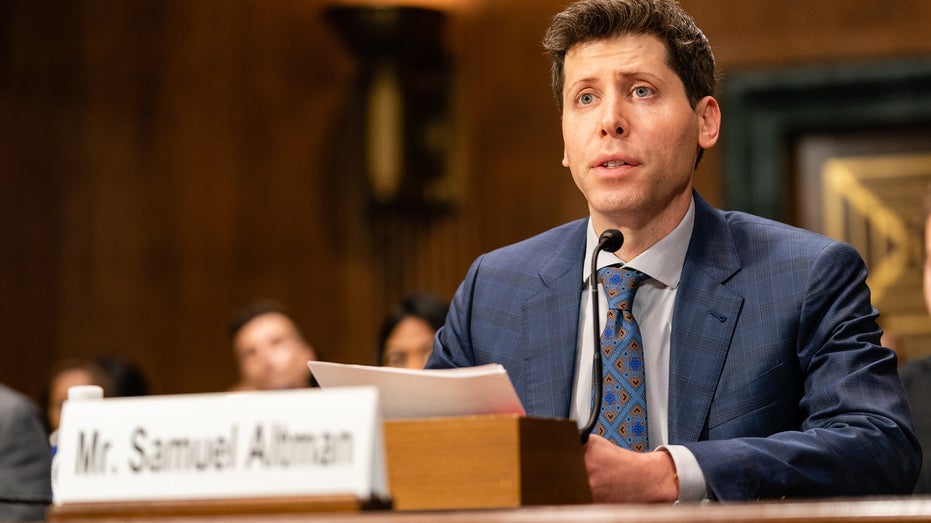 The removal of Altman from his post has prompted OpenAI investors to press the board to reinstate him as CEO, according to the Journal. Microsoft reportedly owns 49% of OpenAI, while 49% is owned by employees and other investors and the company's nonprofit parent owns 2%.
Ticker
Security
Last
Change
Change %
MSFT
MICROSOFT CORP.
369.84
-6.33
-1.68%
Current and former OpenAI employees expressed anger over the timing of Altman's ouster, as the tech executive is viewed as a leading figure in the generative AI space, amid concerns about how the management upheaval could affect an upcoming $86 billion share sale. Others have worried about a potential exodus of OpenAI's top talent to the new company Altman is considering launching.
WHAT IS ARTIFICIAL INTELLIGENCE (AI)?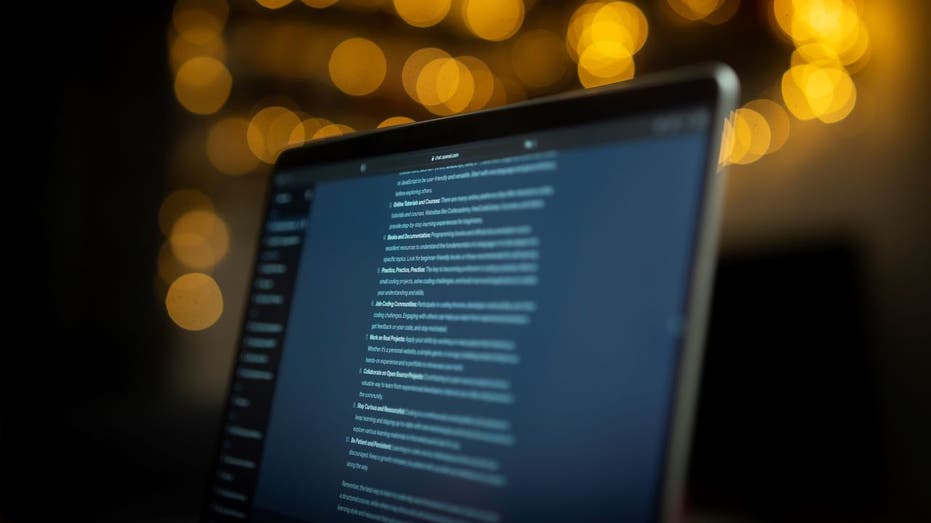 The Journal noted that OpenAI's unique governance structure allowed for the ouster of Altman by the board of a nonprofit without consulting with the largest investors in the AI firm's commercial side, such as Microsoft. OpenAI was initially founded as a nonprofit in 2015 before Altman launched its commercial arm in 2019 as a means of helping it raise capital – but the nonprofit board continues to have authority over its commercial wing.
OpenAI's rapid growth following the release of ChatGPT last year by the company's commercial arm and the rollout of new products created tensions among board members concerned about the firm's ability to adhere to its initial mission of developing safe AI, according to the Journal.
WHAT IS CHATGPT?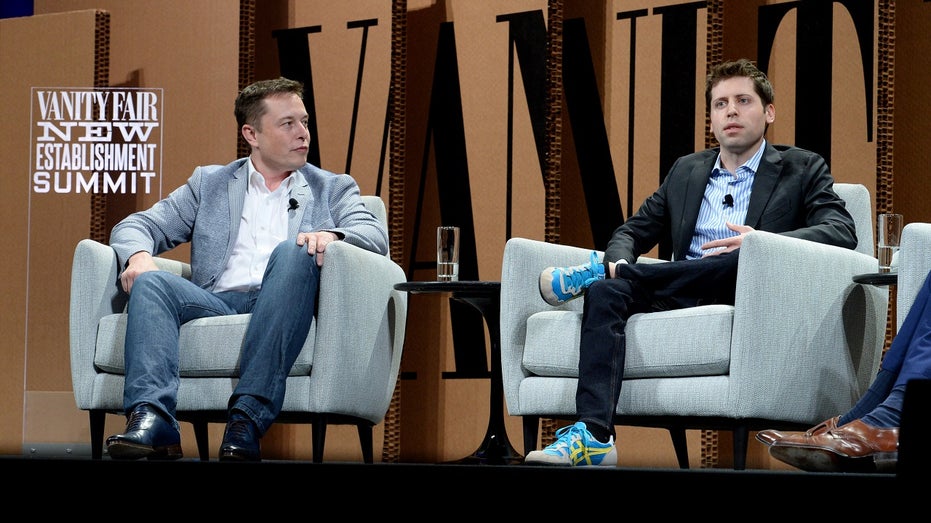 Altman's potential reinstatement by the board could negate his plans to launch a new AI company and take OpenAI employees with him to the new venture. 
The tech exec has weighed in on the events of recent days on X, formerly Twitter. After his ouster on Friday, Altman wrote in a post, "I loved my time at OpenAI. It was transformative for me personally, and hopefully the world a little bit. Most of all I loved working with such talented people. I will have more to say about what's next later."
He said in a pair of Saturday night posts that "If I start going off, the OpenAI board should go after me for the full value of my shares" and "I love the OpenAI team so much."
FOX Business's Andrea Vacchiano, Greg Wehner and Reuters contributed to this report.
Read the full article here