Small business owners should find time in spring to clean up their processes and review their company's performance over the last year. 
Business owners must always consider several factors when prioritizing their spring-cleaning effort. Some of the most important tasks include reviewing the company's financial records, updating the software used in day-to-day operations and assessing the performance of the employees. 
Read below for the best tips for clearing out the dust on your business this spring. 
HOW THE BANKING CRISIS COULD HAMMER SMALL BUSINESSES
Keep your technology up to date
Review employee performances
Clean up your books
1. Keep your technology up to date
A cluttered hard drive slows down computers and exposes them to external threats. Individuals typically ignore going through data and clearing out documents or applications that are no longer useful. However, removing outdated and old software systems more regularly reduces the risk of a security breach or fraud. 
Moreover, you should use this time to update the software used by yourself and your employees to ensure that your business performs at maximum capacity. For a small business operating in the retail industry, a software update is an essential annual task in order to ensure that day-to-day operations are uninhibited. 
After clearing out old data and ensuring that your software is operating correctly, you should consider providing attention to your company's website. Perhaps your organization needs a new design for its logo to reflect the company's current status, or the website might need to remove outdated information. Either way, small businesses should consider a website facelift as a critical element of their technology update process during their annual spring-cleaning. 
2. Review employee performances 
As spring starts, small business owners should not procrastinate in assessing their employees' performance. A business owner can conduct an employee performance review by looking closer at their effectiveness with clients and day-to-day operations. You should consider consulting with employee supervisors to receive a third-party view of the employee's performance over the last year. 
In addition, managers or the owner may contact clients to receive feedback to determine the individual's value to the organization. Suppose the client feedback is mostly positive, and the employee has a repeated history of meeting deadlines while submitting quality work. In that case, business owners should consider these employees the most essential members of their team, which may be rewarded with a promotion or salary increase.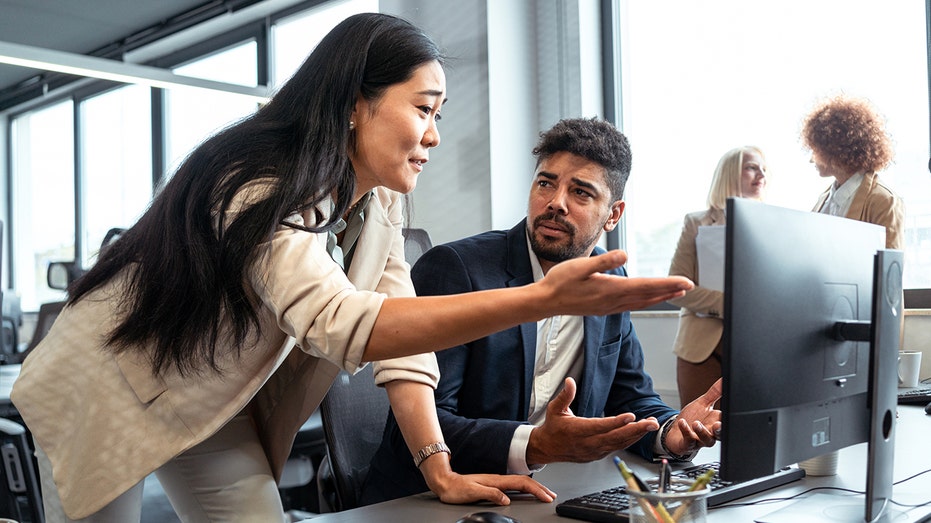 INFLATION STRESS FOR SMALL BUSINESSES HITS RECORD HIGH
However, if some employees receive negative feedback, business owners should work with them to resolve issues and improve their work performance. 
3. Clean up your books 
Every successful business has a well-organized account book that keeps a record of all business-related costs and financial transactions throughout the year. A functioning account record will help your business make smart financial decisions and investments down the line, but it requires you to keep track of your books. 
Therefore, business owners should find some time during the spring to review their accounting records by organizing them, filing receipts, and reviewing other files. This advice goes hand in hand with keeping updated software systems that may assist business owners with digitizing their accounting records and past-years data.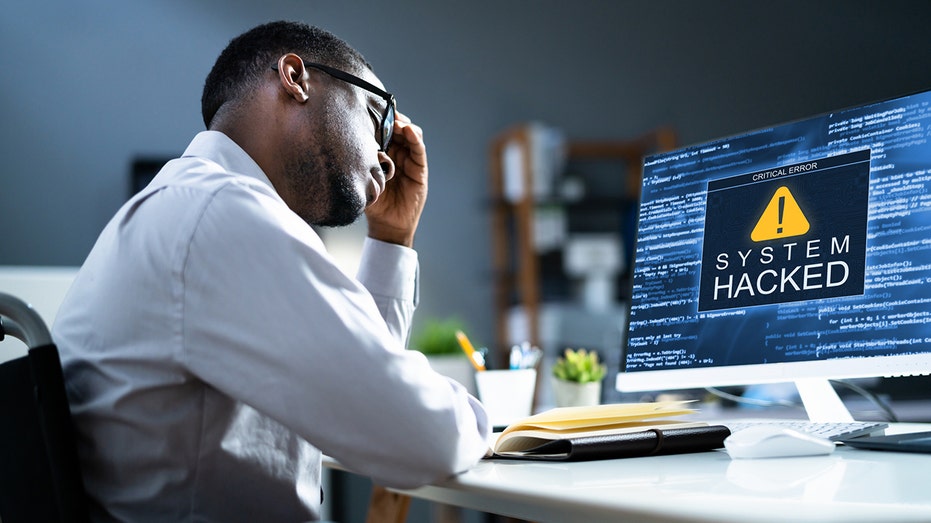 Failure to keep track of your financial records and receipts will cause many headaches down the road with the Internal Revenue Service. 
Read the full article here