Lynwood, WA – Restaurants across the country are having a tough time finding enough people to fill open jobs, and some of them are going outside the box to keep things running smoothly. 
"Peanut" is a robot server that's been working at "Sushi Hana" in Lynwood, Washington, since late last year. 
The robot has been a big help for the staff so far because of how tough it is to find workers.
"I noticed that, the new generation I will say, people don't really want to work the hard labor," said Sushi Hana Owner Sarah Lee. "Even carrying water."
RESTAURANT OWNERS FEAR LESS PROFITABILITY AS FOOD, LABOR COSTS WEIGH: 'WE ARE SCARED'
Data from the National Restaurant Association shows 62% of restaurant operators say they don't have enough workers to meet demand.
"It's really been a hard thing for restaurants to hire consistent and good help," said Phil Zheng with Richtech Robotics. "So, that's been a problem." 
FLORIDA BOWLING ALLEY DEPLOYS ROBOT TO SERVE CUSTOMERS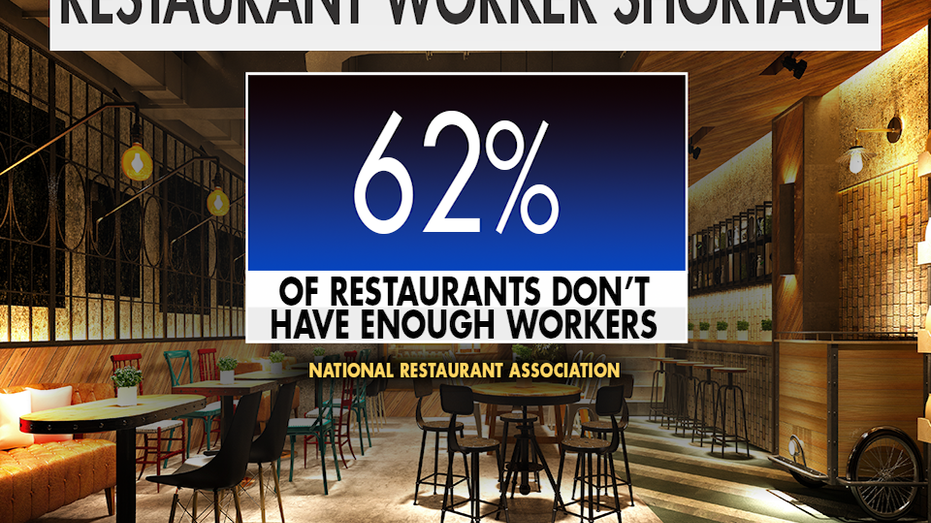 Zheng works with understaffed restaurants to help them find the right robot server. He has noticed more places are looking to fill the void with automated workers.
"Restaurants still have to have employees," Zheng said. "They need to service their patrons and their guests. So they're looking for any kind of solution that works."
Peanut is responsible for bringing waters and plates to customers, but it's not quite capable of doing all the work a human server can do.
"I don't think this one can replace the one person human job yet," Lee said.
CHILI'S RESTAURANTS USING ROBOT SERVERS TO MAKE JOBS EASIER FOR WORKERS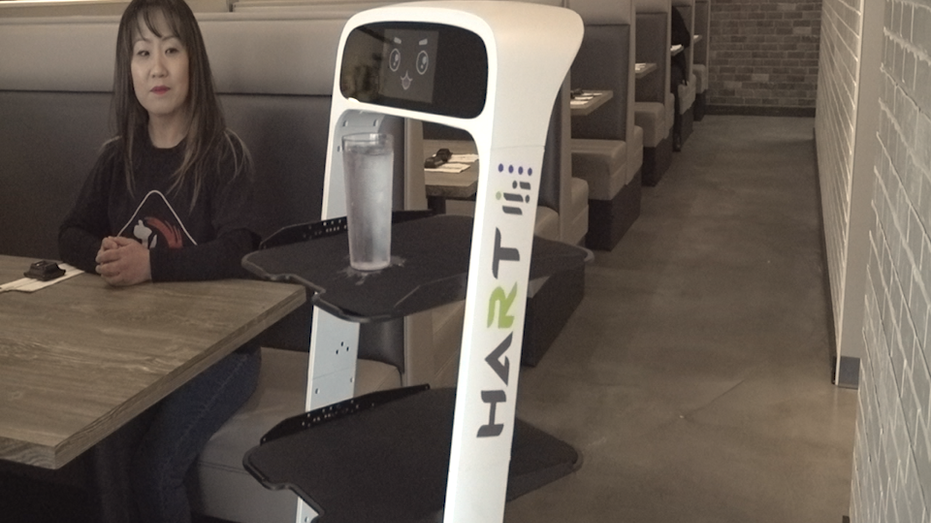 By Peanut handling basic tasks, other workers are able to be more productive. This includes bussing tables and making sure customers have what they need.
"The staff can do more stuff without running to five or six tables at once," Lee said. "They can just kind of take care of the customer one by one."
Even with more automated servers, the National Restaurant Association reports the food service industry was down approximately 400,000 employees at the end of last year compared to before the pandemic.
Read the full article here