The rapid onslaught of artificial intelligence has stoked understandable anxiety across various industries as people fear their skills could one day soon become obsolete. 
But not all jobs are necessarily in danger of being replaced by a bot. That's according to researchers at the University of Pennsylvania, who identified nearly three dozen jobs that were not in danger of being exposed to artificial intelligence.   
At the top of the list is "Electrical Power-Line Installers and Repairers" which, according to the Bureau of Labor Statistics (BLS) can command an annual salary of nearly $80,000. 
Though the job may be safe from automation, applicants must still contend with the higher degree of fatalities. Per the BLS, the job ranked 10th among civilian occupations with high fatal work injury rates in 2021. 
ARTIFICIAL INTELLIGENCE DEEPFAKE VIDEO OF HARRY POTTER CHARACTERS IN FAUX-BALENCIAGA FASHION SHOW GOES VIRAL
Athletes and sports competitors, who can expect to earn an annual salary of around $77,300 per year, can also breathe a sigh of relief, according to the researchers. 
In the middle tier are jobs like wellhead pumpers, rail-track laying and maintenance equipment operators, tapers, roof bolters, and mining, which will command between $60 to $62,000 per year.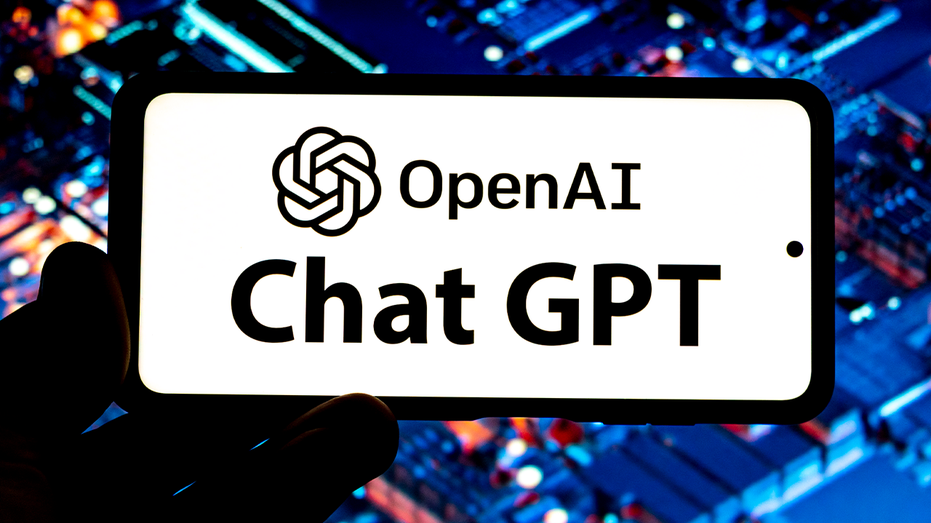 On the lower income scale – positions with a median salary between $27 and $33,000 – were jobs like bartender helpers, tire repairers, meat packers, and short order cooks, among others. 
Last week, a group of prominent computer scientists and other tech industry notables, such as Elon Musk and Apple co-founder Steve Wozniak, called for a 6-month pause to consider the risks. 
CLICK HERE TO GET THE FOX BUSINESS APP
Their petition, published last Wednesday, is a response to San Francisco startup OpenAI's recent release of GPT-4, a more advanced successor to its widely-used AI chatbot ChatGPT that helped spark a race among tech giants Microsoft and Google to unveil similar applications. 
The Associated Press contributed to this report. 
Read the full article here