Rents are slipping and providing some — albeit modest — relief to cash-strapped consumers. 
According to a recent report from Redfin, rents posted their first annual decline last month for the first time in three years due to a surplus of supply, inflation and economic uncertainty. 
Median U.S. asking rent dropped 0.4% on an annual basis to $1,937 in March, which also marked the lowest median asking rent in over a year, according to the brokerage. Austin, Tex. and Chicago, Ill. led with the largest declines, according to the data. 
SURGING RENTS SQUEEZING MIDDLE-CLASS AMERICANS THE HARDEST, STUDY SHOWS
Rents remained 19.9% higher compared to pre-pandemic times, but wages increased at roughly the same pace during this time, Redfin reported. 
"Rents are falling, but it feels more like they're just returning to normal, which is healthy to some degree," Dan Close, a Redfin real estate agent in Chicago, said. 
Close said it's similar to what's happening with egg prices. 
"You can say egg prices are plummeting, but what's really happening is they're finally making their way back to the $3 norm instead of $5 or $6," he said. "Rents ballooned during the pandemic, and are now returning to earth."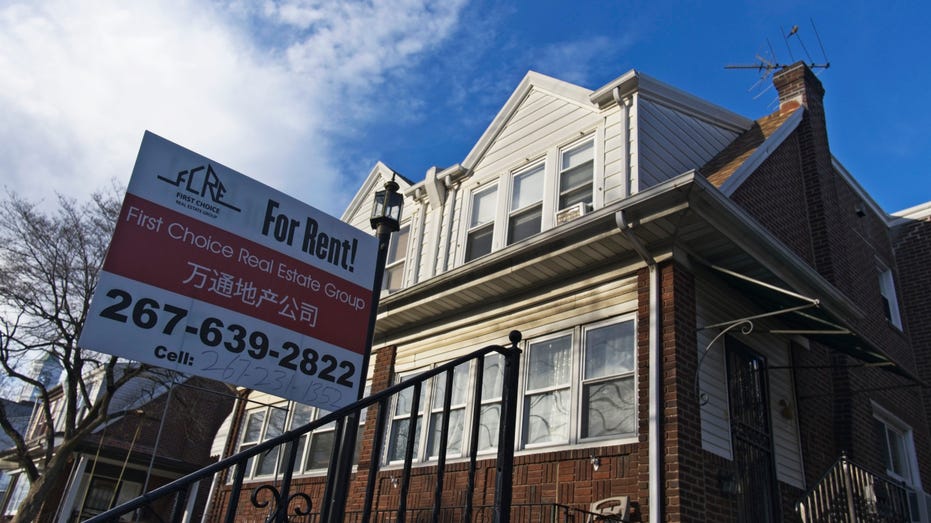 During the past two years rented surged due to the fact that incomes increased, and household formation rose, Redfin reported. However, household formation is slowing, "partly because many people are opting to stay put rather than move during a time of economic uncertainty."
JANUARY RENTS HAD THE SMALLEST INCREASE SINCE MAY 2021
The rental market and short-term rental market — such as Airbnb — are both oversaturated with supply. For instance, Redfin said the number of multifamily units that went under construction and those that were completed in February each rose to the second-highest level in more than three decades.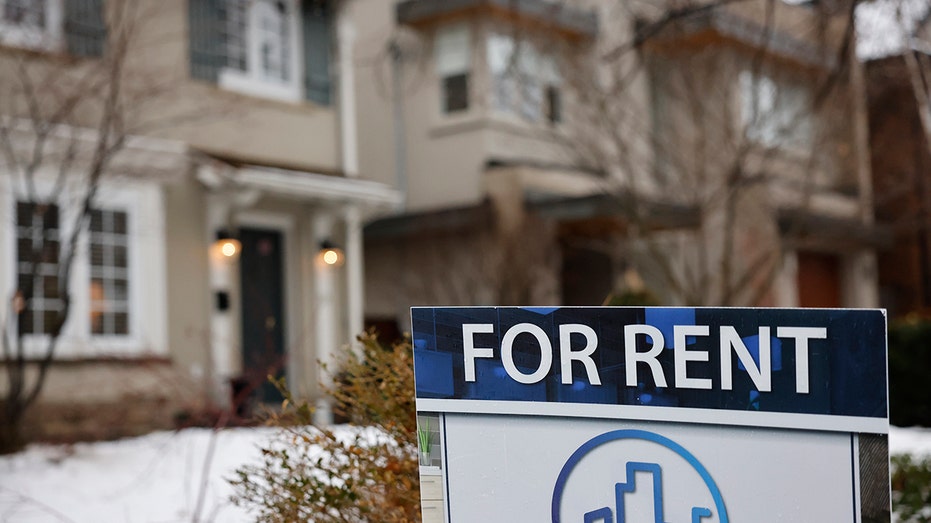 Completed residential projects in buildings with five or more units also jumped 72% annually on a seasonally-adjusted basis to 509,000 — this marked the highest level since 1987 except for February 2019.  
"The overall rental market is also cooling because still-high rental costs, inflation, rising unemployment and recession fears are causing rental demand to ease," Redfin reported. 
As a result, rental vacancies are rising, forcing some some landlords to cut rent prices or offer concessions. 
Read the full article here