Parler, a social network that was popularized by supporters of former President Donald Trump, has been sold to a buyer that plans to temporarily shut it down.
Parent company Parlement Technologies Inc. said Friday it has agreed to sell Parler to digital media company Starboard, months after an acquisition agreement with rapper Kanye West fell apart. The platform will go offline while Starboard, which recently changed its name from Olympic Media, develops a plan to eventually relaunch a revamped version of the site.
"It's going to take a breath of fresh air," said Ryan Coyne, chief executive and founder of Starboard, which owns conservative-leaning news sites such as American Wire News and BizPac Review.
He said the deal poses an opportunity for Starboard to service "unsupported online communities by building a home for them away from the ad hoc regulatory hand of platforms that hate them."
TWITTER TO LET USERS MONETIZE CONTENT WITH SUBSCRIPTIONS
Parlement and Starboard declined to disclose the deal's financial terms.
Parler was founded in 2018 and pitched as a "free speech Twitter alternative." It grew in popularity among conservatives, including far-right talk-show host and conspiracy theorist Alex Jones.
Parler faced scrutiny after it was revealed that people alleged to have organized the Jan. 6, 2021, riot at the U.S. Capitol had used the platform to communicate. Apple Inc. and Google-parent Alphabet Inc. removed Parler from their mobile-app stores, and Amazon.com Inc. stopped providing Parler with web-hosting services.
Parler was later allowed back on Apple and Google's app stores after making changes to its moderation practices. It currently has around 250,000 monthly users, far fewer than the more than one billion monthly users that social networks Facebook and TikTok boast.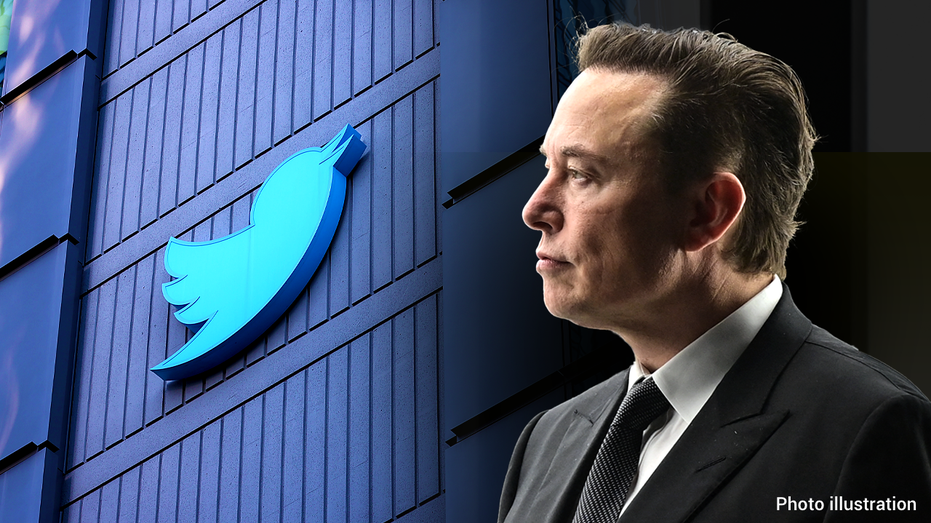 Last year Parlement set out to sell Parler and said it wanted to focus on providing cloud and other infrastructure services to online businesses at risk of being forced off the internet for controversial content. In October, Parlement said it entered into an agreement to be bought by Mr. West, who now legally goes by Ye, but the deal ended weeks later, after the rapper ran into financial difficulties.
DETROIT-BASED SOCIAL MEDIA APP AIMS TO 'RECREATE HUMAN EXPERIENCE'
Mr. West was widely criticized for making antisemitic remarks and dropped from partnerships with corporations including those with major brands such as Adidas AG and Gap Inc.
Parlement said its CEO, George Farmer, is leaving the company and that Igor Shalkevich, chief development officer, will take over the top job. Mr. Farmer had been CEO since 2021.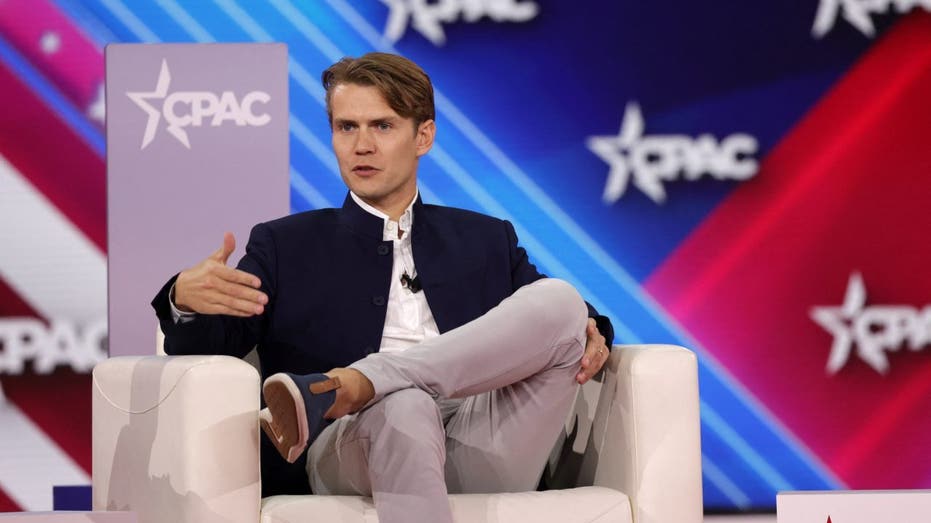 Mr. Farmer said Starboard was one of a handful of suitors interested in Parler.
Mr. Coyne said he hopes to retain the platform's audience despite competition. Mr. Trump launched his own social network called Truth Social in late 2021, and the video-sharing site Rumble, which started about a decade ago as a place to share lighthearted videos, has grown in popularity among right-leaning users in recent years.
CLICK HERE TO GET THE FOX BUSINESS APP
Another competitor could be Twitter, which was acquired by Elon Musk last year and is seen as more friendly to conservative voices since its change in ownership.
Read the full article here