The Carolina Panthers are partnering with the small businesses in their community through a new program the team is rolling out. 
The North Carolina-based NFL team revealed the new initiative, called the Small Business Partner Program, in a press release Monday. Its launch comes as part of a collaboration with Eleven Sports Media, a sports partnership-focused company from the U.K.
The partnership model from Eleven Sports Media enables organizations to "align themselves with their local sports teams" using branding, experiential and activation services, according to the release from the company. It focuses on small and medium-sized ones.
Eleven Sports Media already has a presence in the Premier League, English Football League and Cinch Premiership in the U.K. with its partnership model, according to its website. Back in November 2021, the firm teamed up with the New York City Football Club, a first with a team belonging to Major League Soccer.
AMERICA'S TOP SMALL BUSINESS COULD WIN $25,000 TO EXPAND
"We pride ourselves on being innovative, and first to market with new initiatives, and we've seen the success the Eleven products have had in the MLS," Panthers Chief Revenue Officer Jake Burns said. "We're excited to be the first to bring this to the NFL."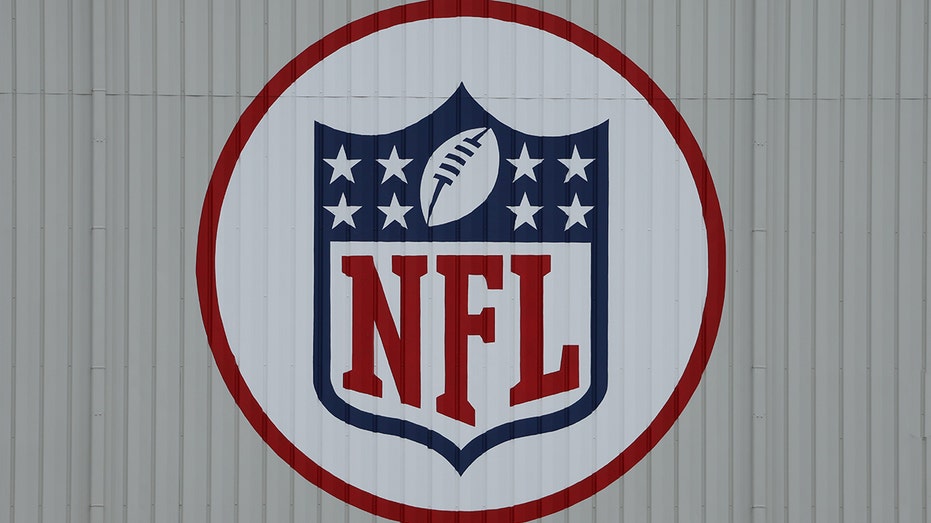 As part of the Carolina Panthers-Eleven collaboration, they will also start having the company's fan engagement technology at the team's home venue, Bank of America Stadium, the release said. That stadium, originally opened 1996 with a different name, is located in Charlotte.
SMALL BUSINESS CHECKUP: RECESSION, INFLATION, LENDING TOP CONCERNS
Eleven Sports Media's founder, Matt Cairns, described the Panthers as having "passion and commitment to their local business community" that was "as strong as ours." He said Charlotte "has a vibrant and thriving small business community ready to benefit from the power of sport and grow alongside the Carolina Panthers."
The number of small businesses across all of North Carolina in 2022 totaled over 994,000, according to a recent press release from the governor's office. Some 1.7 million people in the state worked for those firms.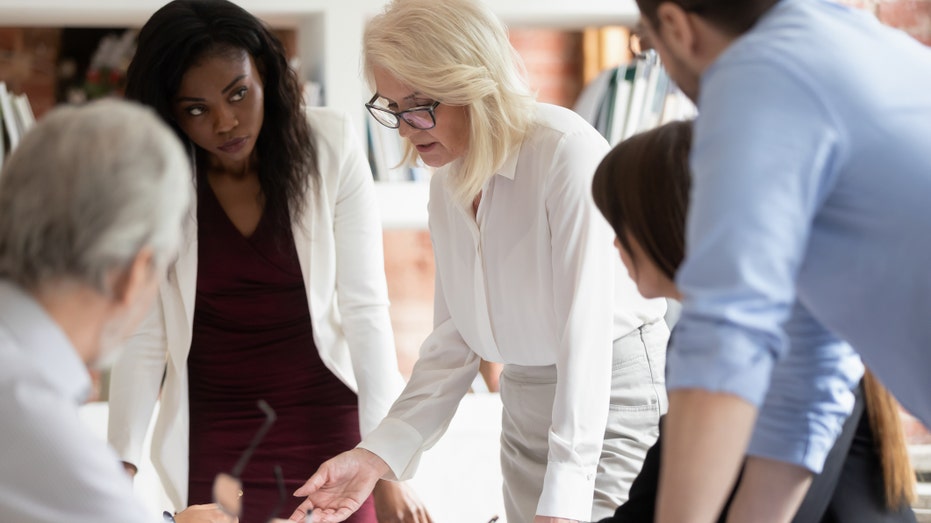 In neighboring South Carolina, there were over 463,000 small businesses providing jobs to approximately 837,600 people, according to the U.S. Small Business Administration's (SBA) Office of Advocacy. 
SMALL BUSINESS IS BOOMING. HERE ARE 6 WAYS FOR ENTREPRENEURS TO KEEP THRIVING
That office in the SBA said in mid-March the U.S. was home to about 33.2 million small businesses employing under 500 workers. Those businesses' workers accounted for slightly under half (46%) of private-sector employees, according to the SBA.
The Carolina Panthers had a 7-win, 10-loss record for the 2022 regular season.
Read the full article here