A recall issued by the Volkswagen Group of America for over 143,000 sport utility vehicles (SUVs) is underway, the National Highway Traffic Safety Administration (NHTSA) announced Tuesday.
The consumer alert put out by the NHTSA said the passenger occupant detection systems in the SUVS subject to the recall could "deactivate the front passenger air bag even when the seat is occupied." Such deactivation could occur if certain wiring that connects to the system "has a contact fault," a recall report published in the NHTSA website said.  
TESLA SEMI TRUCK RECALL PROMPTED BY ISSUE WITH ELECTRONIC PARKING BRAKE VALVE MODULE
That could make the injury risk of any person sitting in the seat higher because a deactivated airbag "will not deploy" in a wreck, according to the NHTSA.
The recall report said over 143,000 Atlas models from 2018 to 2021 and Atlas Cross Sport models from 2020 are potentially impacted by the problem. The recall was issued in late March.
HYUNDAI AND KIA TO RECALL MORE THAN HALF MILLION VEHICLES OVER FIRE CONCERN
Until the issue has been remedied, the front passenger seat should not be used by people, according to the report.
Mail notification of the recall will kick off in May for owners, with another planned to be sent "once the remedy becomes available," the notice on the NHTSA website said. It is currently being developed.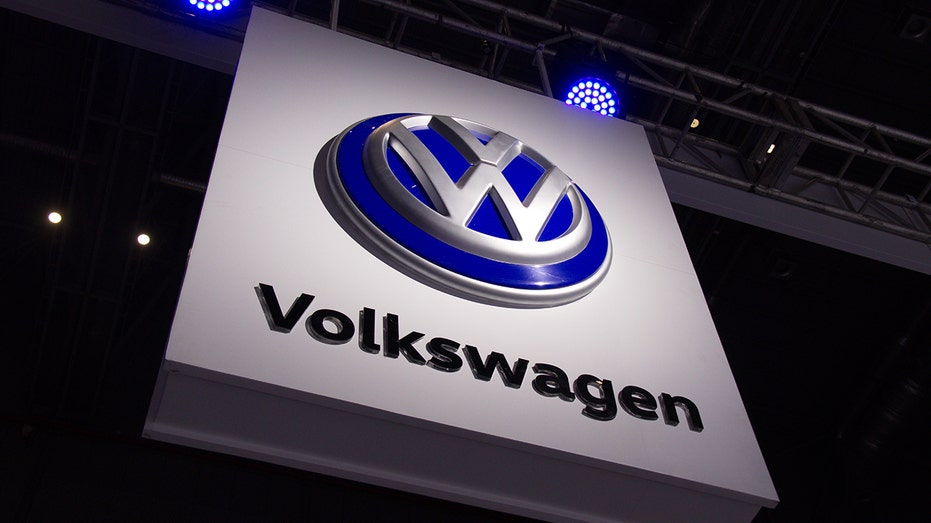 The company "will offer a reimbursement plan under this recall," according to the recall report. 
On the production front, the manufacturer introduced a "new cable with spiraled shiled" in October, the recall report said.
FOX Business reached out to Volkswagen Group of America, which belongs to Volkswagen AG, for comment.
FORD RECALLS 1.5M VEHICLES OVER BRAKE, WIPER ISSUES
Read the full article here