OpenAI investors are reportedly attempting to bring back CEO Sam Altman after the entrepreneur was removed from the company Friday.
The Wall Street Journal reported that the company's leading shareholders are trying to reinstate the former CEO. Microsoft is the primary shareholder of the company, having invested $13 million, while the second-largest backer is Thrive Capital.
It is unclear why Altman was suddenly fired from OpenAI, the company that developed ChatGPT, on Friday. A press release from the company said that Altman was not "consistently candid in his communications" with board members.
Sources told Reuters on Saturday that Altman is currently working on a new AI venture.
CHATGPT COMPANY OPENAI AIMING FOR 'SUPERINTELLIGENCE, ' AS IT SEEKS MORE MICROSOFT FUNDING
"i loved my time at openai," Altman wrote on X, formerly known as Twitter. "it was transformative for me personally, and hopefully the world a little bit. most of all i loved working with such talented people." 
"will have more to say about what's next later," he added. 
OPENAI BOOTS ALTMAN, MICROSOFT LEFT HOLDING THE BAG AS CO-FOUNDER QUITS IN SOLIDARITY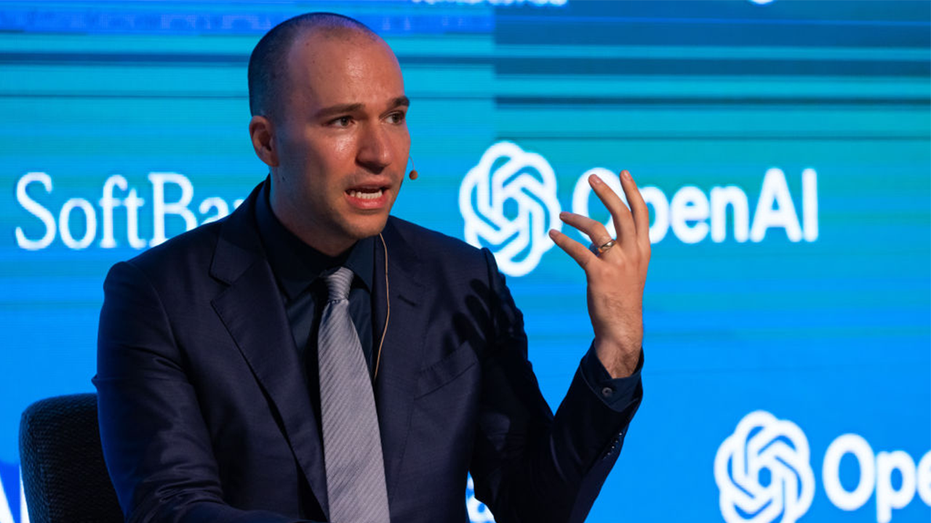 Greg Brockman, who served as president of OpenAI, left soon after Altman was fired. Sources reported that he is expected to join Altman's new company.
"I'm super proud of what we've all built together since starting in my apartment 8 years ago. We've been through tough & great times together, accomplishing so much despite all the reasons it should have been impossible," Brockman wrote on X. "But based on today's news, I quit. Genuinely wishing you all nothing but the best. I continue to believe in the mission of creating safe [Artificial General Intelligence] that benefits all of humanity."
Fox Business reached out to OpenAI for a statement, but has not heard back.
Fox News Digital's Greg Wehner and Reuters contributed to this report.
Read the full article here