OpenAI CEO Sam Altman is stepping down from his position, according to the board of directors of the company which acts as the governing body for all OpenAI activities, and he will be replaced by the company's chief technology officer, Mira Murati, until a full-time replacement is hired.
In a press release, OpenAI said Altman's departure comes after a review process by the board, which concluded he was not "consistently candid in his communications" with board members, hindering the board's ability to exercise its responsibilities.
OpenAI created the popular ChatGPT artificial intelligence software.
CHATGPT COMPANY OPENAI AIMING FOR 'SUPERINTELLIGENCE, ' AS IT SEEKS MORE MICROSOFT FUNDING
"The board no longer has confidence in his ability to continue leading OpenAI," the release read.
In a statement, the board of directors said the OpenAI software was structured to advance a mission of ensuring artificial intelligence benefits all humanity.
"The board remains fully committed to serving this mission," the board said. "We are grateful for Sam's many contributions to the founding and growth of OpenAI. At the same time, we believe new leadership is necessary as we move forward."
AI THREATENS HIGHER PERCENTAGE OF JOBS IN WASHINGTON, D.C., THAN ANYWHERE ELSE IN US: STUDY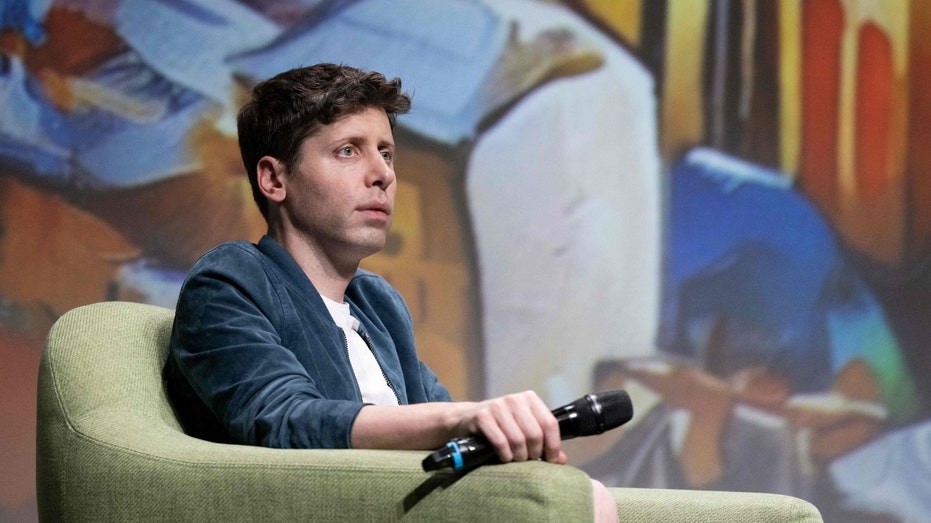 Murati, the release noted, has been a member of OpenAI's leadership team for five years. She also brings an understanding of the company's values, operations, business and is already leading the company's research, product and safety functions.
Microsoft announced earlier this year it will invest as much as $10 billion in OpenAI, extending collaborations between the two companies to include AI supercomputing and research, while enabling both to independently commercialize the resulting advanced AI technologies. 
Read the full article here