At least four people were critically injured Sunday afternoon when a fire broke out in a New York City apartment building, New York City Fire officials said. 
A 911 call about the fire was made at around 12:56 p.m. on Sunday. Firefighters rushed to the building at West 190th Street in Upper Manhattan and found four adult victims.
FDNY Chief Brian Gorman said all four victims were unconscious and suffered cardiac arrest. Paramedics performed CPR on the victims.
All four victims were resuscitated at the hospital, but were still in critical condition as of Sunday afternoon. 
OVER 20K GIANT AND LIV ADULT BICYCLES RECALLED DUE TO FALL HAZARD
An e-bike was found inside the apartment, but officials said it's unclear if it was the cause of the fire or if it was just in the apartment at the time the fire broke out.
Officials are actively investigating the cause of the fire. 
"There was an e-bike in the apartment. The fire marshal's will determine whether it was the cause, involved, or just there," Gorman said. "We don't know at this time"
Pictures from the scene show a burned e-bike laying on the sidewalk outside the apartment building.
CAN-AM ISSUES 'DO NOT RIDE' WARNING ON RECALLED THREE-WHEEL MOTORCYCLES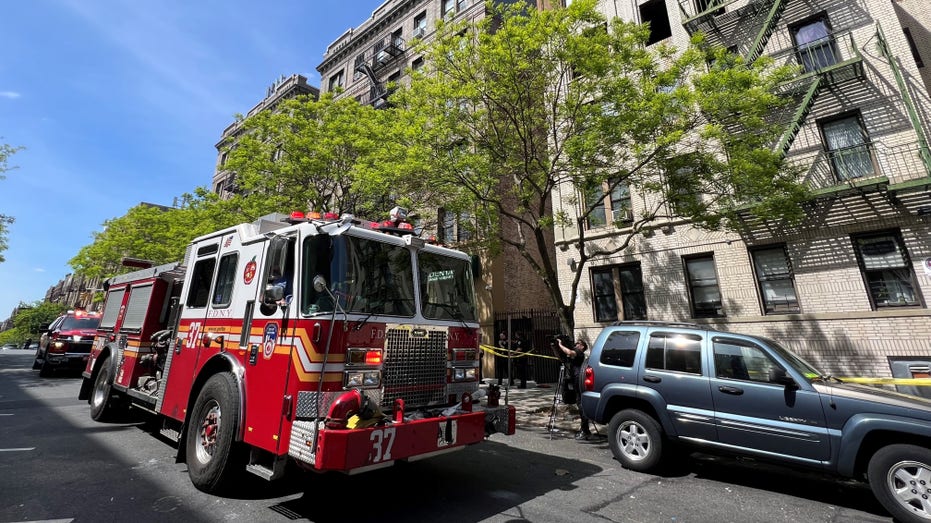 Resident Valery Tabares said that she saw people panicking and rushing out of the apartment.
"I was shocked. My heart was racing a lot… really fast. I didn't know what to do," Tabares explained. "I was just standing there… A lot of people were crying because we all knew [one of the victims] and we all knew her family."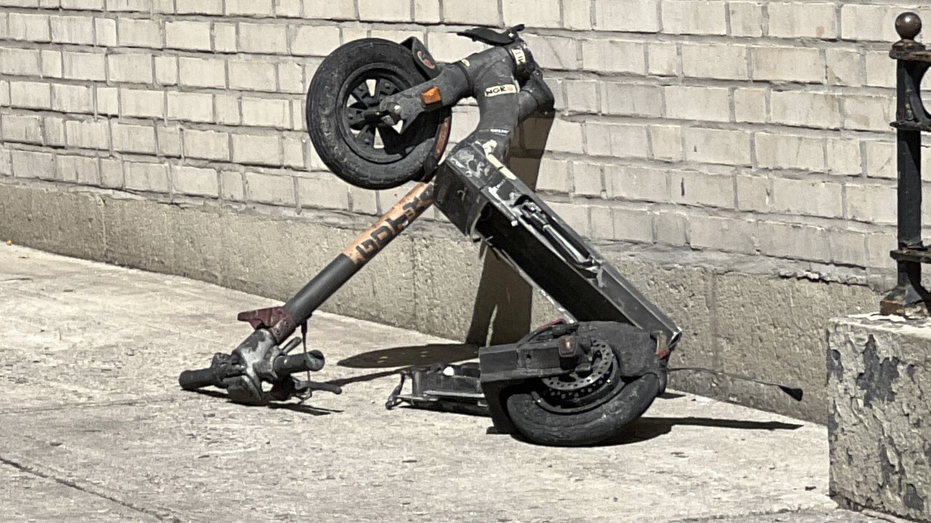 E-bikes use lithium ion batteries, which have caused several fires in New York City this year. On April 10, an e-bike-related fire killed two children in Astoria, Queens.
Between January 1 and February 23, there were 22 fires caused by lithium ion batteries in New York City alone. The fires injured 36 people and killed two.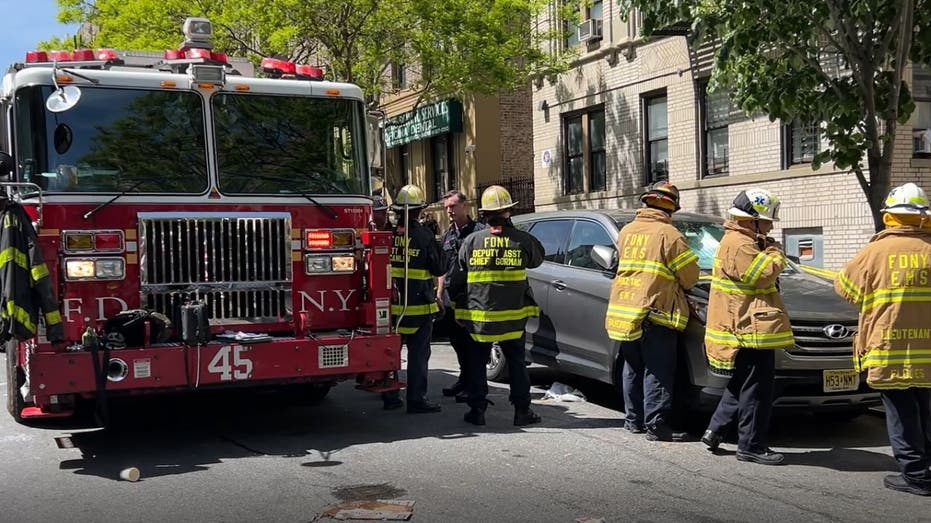 "These are incredibly dangerous devices, and we must make sure that members of the community are handling them properly and using them safely," Fire Commissioner Laura Kavanagh said in February.
CLICK HERE TO READ MORE FROM FOX BUSINESS
Fox Business reached out to the FDNY for more information on the apartment fire, but has not yet heard back.
Read the full article here