The NBA is not immune to economic conditions. 
The league instructed their office staff to significantly limit hiring and reduce expenses for the remainder of the fiscal year due to "economic headwinds," according to a memo obtained by The New York Times. 
Staffers were told to cancel some off-site meetings or hold them virtually, while travel and entertainment will also be slashed, per the memo sent by league executive Kyle J. Cavanaugh and the NBA's chief financial officer, David Haber. 
MICHAEL JORDAN'S 1998 NBA FINALS SNEAKERS COULD NET $2 MILLION
"We are seeing significant challenges to achieving our revenue budget with additional downside risk still in front of us," the Tuesday memo said, according to the NYT. 
The NBA is far from alone in feeling the squeeze of difficult economic conditions, with Disney and multiple tech companies announcing layoffs in 2023. 
"Like other businesses in the U.S. and globally, the league office is not immune to macroeconomic pressures and taking steps to reduce expenses," NBA spokesman Mike Bass said in a statement to The Times.
YOUTUBE UNVEILS RATES FOR 'NFL SUNDAY TICKET'
The NBA's next fiscal year begins in October 2023.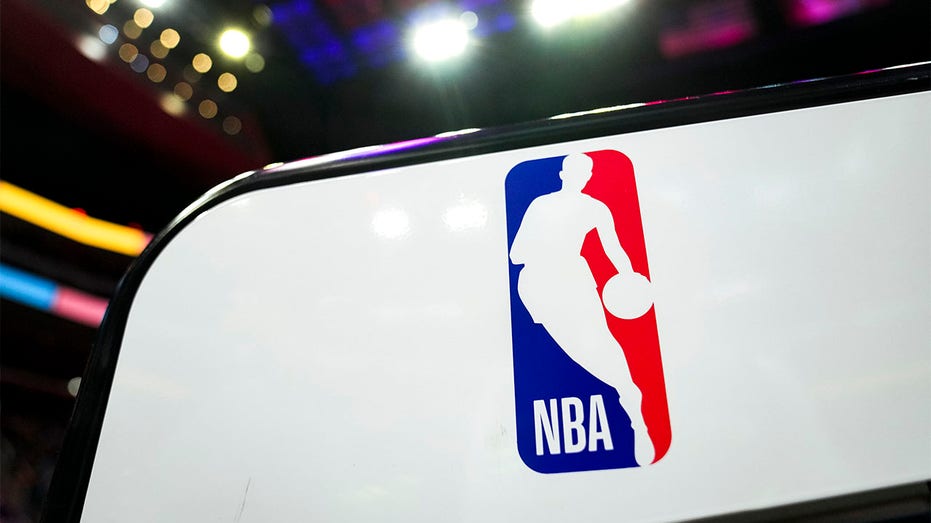 In February, Disney CEO Bob Iger said the company would eliminate 7,000 jobs in order to achieve $5.5 billion in cost savings.  
"I do not make this decision lightly," Iger said on a conference call with investors, according to the New York Post. 
CLICK HERE FOR MORE SPORTS COVERAGE ON FOXBUSINESS.COM
The news from the NBA comes one day after the league announced all-time records for total attendance, sellouts, average attendance, and percentage of capacity during the 2022-23 season. 
The league had 791 sellouts throughout the season with an average attendance of 18,077, which are both NBA records.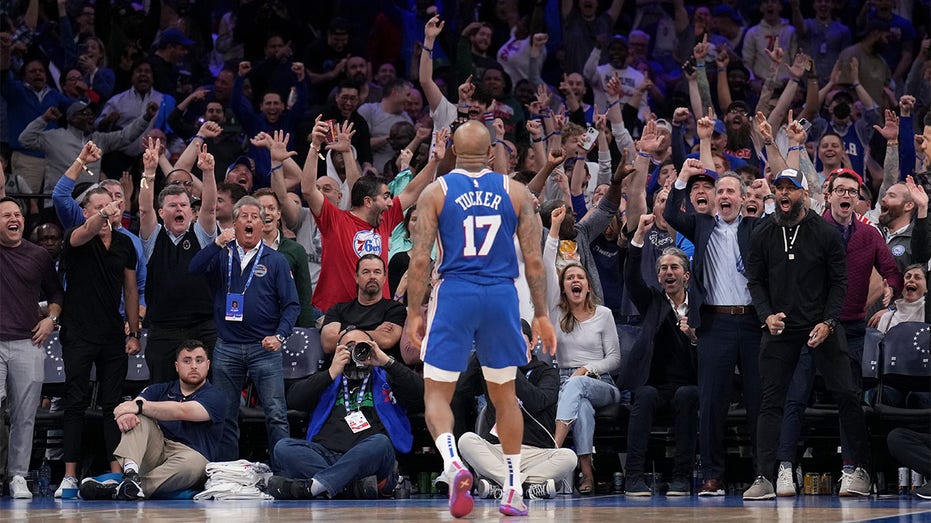 The total season attendance of 22,234,502 fans was aided by a game at the Alamodome in San Antonio, Texas, where 68,232 fans attended a matchup between the Spurs and the Golden State Warriors. 
"It is just an exciting moment for everybody. It is nostalgic for everybody," San Antonio coach Gregg Popovich said at the time, according to ESPN. "To have that many people in one building, to be able to play in front of them, is pretty damn exciting, actually."
The NBA experienced a round of layoffs prior to the restart of play during the COVID-19 pandemic. 
Read the full article here