NBA and Boston Celtics legend Bill Russell passed away in July at the age of 88, but his NBA legacy lives on. 
On Thursday, a 1957 Topps Bill Russell rookie card sold for $660,000 at auction, setting an all-time high for a Russell trading card. The card was previously sold for $630,000 in March 2021. 
The rookie card became the third most expensive vintage basketball card of all time. 
NBA SUPERSTAR KEVIN DURANT SIGNS LIFETIME DEAL WITH NIKE
The sale was conducted by PWCC Marketplace. 
"It's worth looking beyond the sales price and taking a moment to appreciate the quality of this card from a historical perspective," PWCC Marketplace vice president of sales Jesse Craig said in a statement, according to CBS Sports.  
"There are no PSA 10 copies of this card and just three PSA 9 copies in existence. None of those 9s have ever surfaced at public auction. There are two copies of the card graded to a PSA 8.5 and this copy holds above average eye appeal according to our experts. When you take all of that into consideration it is possible that this is the best looking copy of the card to exist in the world. What isn't debatable is that we're in the museum-quality range with this card. We're looking at a true artifact celebrating one of the all-time greats."
CLICK HERE FOR MORE SPORTS COVERAGE ON FOXBUSINESS.COM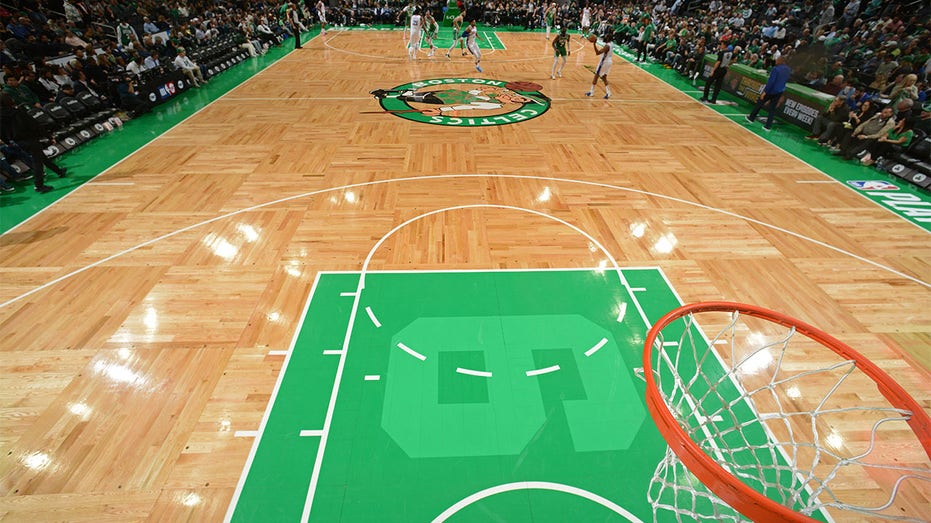 Only two other vintage basketball cards – pre-1980 – have sold for more than the Russell rookie card. 
In March 2022, a 1948 George Mikan rookie card sold for $800,000, and a 1961 Wilt Chamberlain rookie card sold for $670,000 in June, according to ESPN.
Russell, an 11-time NBA champion, had his No. 6 jersey retired league-wide by the NBA following his death.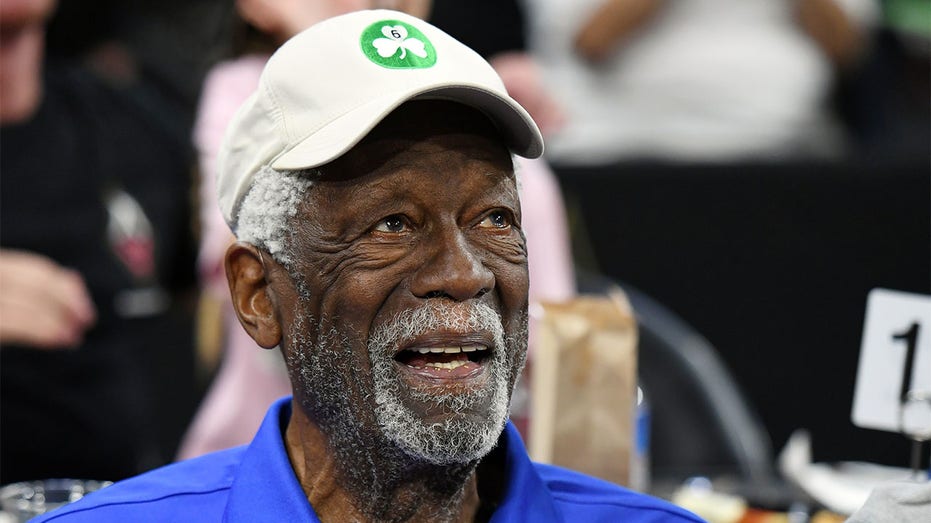 "Bill Russell's unparalleled success on the court and pioneering civil rights activism deserve to be honored in a unique and historic way," NBA Commissioner Adam Silver said in a statement. 
"Permanently retiring his No. 6 across every NBA team ensures that Bill's transcendent career will always be recognized."
Russell also became the first Black head coach in professional sports in 1966, and he was inducted into the Hall of Fame on two separate occasions, as both a player and as a coach. 
Read the full article here