Tesla CEO Elon Musk warned on Tuesday that the economy is in for a challenging year ahead and said the Federal Reserve will be too slow to lower interest rates as economic conditions worsen.
Musk was interviewed by CNBC's David Faber following Tesla's annual meeting and asked Musk about how the Fed's policy will make it a tough year for Tesla. Musk responded that it will be a tough year "for everyone, not just Tesla" and attributed it to the Fed's recent rate hikes to tamp down stubbornly high inflation.
"You can think of raising the Fed rate as somewhat of a brake pedal on the economy, frankly. It makes a lot of things more expensive – certainly things that are bought with credit," Musk said. "But then it has downstream effects even on things that aren't bought with credit."
ELON MUSK TELLS TESLA EXECUTIVES HE MUST PERSONALLY APPROVE ALL HIRING IN NEW MEMO: REPORT
Musk explained that "if the car payments or your home mortgage payment is absorbing more of your monthly budget, then you have less money to buy other things. So actually, it affects everything, even those that aren't bought on a line of credit."
"My concern with the way the Federal Reserve is making decisions is they're just operating with too much latency," Musk continued. "Basically, the data is somewhat stale. The Federal Reserve was slow to raise interest rates, and now I think they're going be slow to lower them."
INVESTORS ARE THE MOST PESSIMISTIC THIS YEAR AMID CREDIT CRUNCH, RECESSION FEARS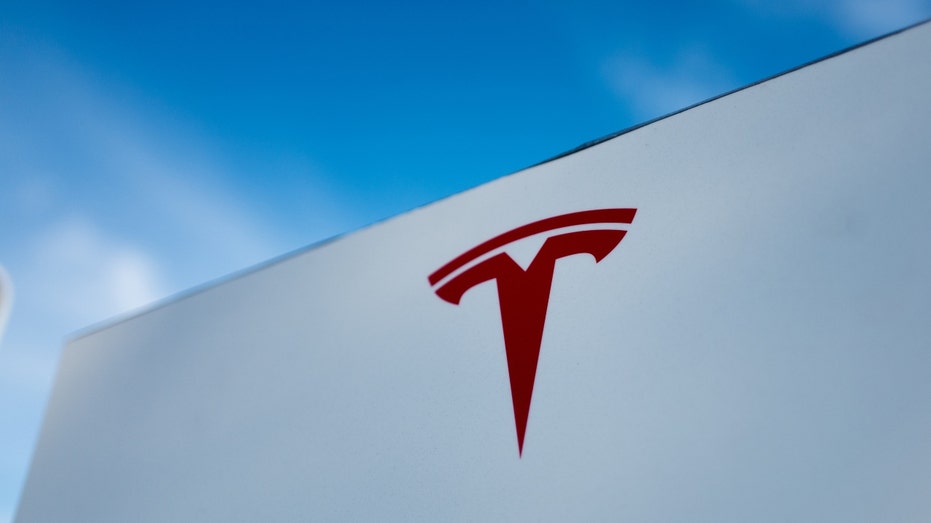 Earlier this month, the Fed raised interest rates for the 10th consecutive time and the benchmark federal funds rate is now at the highest levels in 16 years. 
But the central bank signaled that may pause further rate hikes and future monetary policy moves will hinge on "incoming information."
INFLATION JUMPED 0.4% IN APRIL AS PRICES REMAIN STUBBORNLY HIGH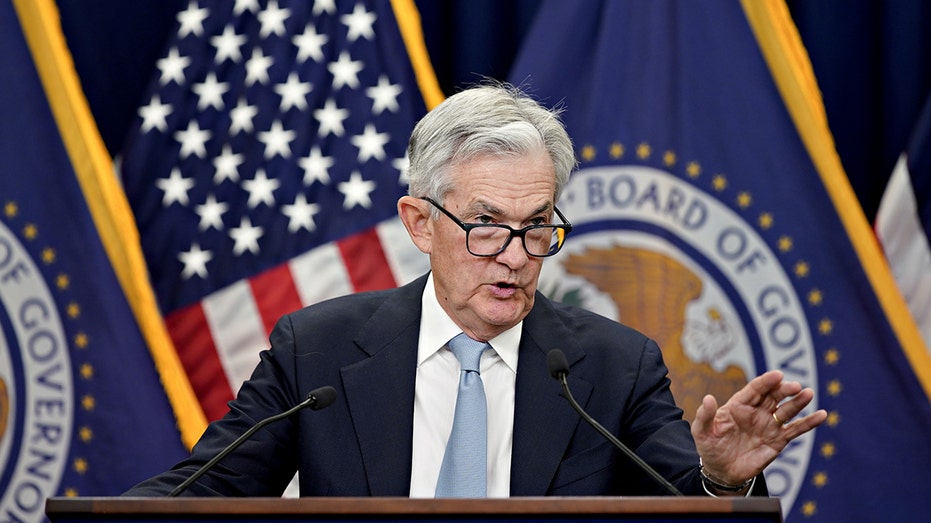 The Fed's post-meeting statement noted, "In determining the extent to which additional policy firming may be appropriate to return inflation to 2% over time, the Committee will take into account the cumulative tightening of monetary policy, the lags with which monetary policy affects economic activity and inflation, and economic and financial developments."
The statement omitted a phrase that had been included in the prior statement announcing a rate hike, in which the central bank indicated that "some additional policy firming may be appropriate" to bring inflation to the 2% target. 
Ticker
Security
Last
Change
Change %
TSLA
TESLA INC.
166.52
+0.17
+0.10%
Federal Reserve Chairman Jerome Powell said in a post-meeting press conference that, "A decision on a pause was not made today," but emphasized that, "We're no longer saying that we 'anticipate,'" and reiterated that the Fed's future policy decisions will "be driven by incoming data, meeting to meeting."
FOX Business' Megan Henney contributed to this report.
Read the full article here