Twitter will start taking down certain accounts due to inactivity.
Elon Musk, who has helmed Twitter since his takeover of the social media company in late October, said the purge will affect accounts "that have had no activity at all for several years." He announced the move Monday.
One user later asked whether "a lot" of Twitter handles were "about to become available," a tweet to which Musk responded, "Yes."
TWITTER CO-FOUNDER JACK DORSEY SAYS 'IT ALL WENT SOUTH' FOR ELON MUSK AFTER BUYING THE SOCIAL MEDIA GIANT
In late July 2022, when Twitter released its final quarterly earnings report prior to Musk completing the acquisition, it reported having a total of about 237.8 million average monetizable daily active users. For the U.S., it was 41.5 million.
Twitter warned on a Help Center page about its "inactive account policy" that accounts "may be permanently removed due to prolonged inactivity." The company measures the use of log-ins and recommends users to do so at least once a month, the page said.
Due to the inactivity-related purge, people "will probably see follower count drop," according to Musk. His tweet announced the move has since been racking up engagement, including more than 21,000 retweets and 187,000 likes.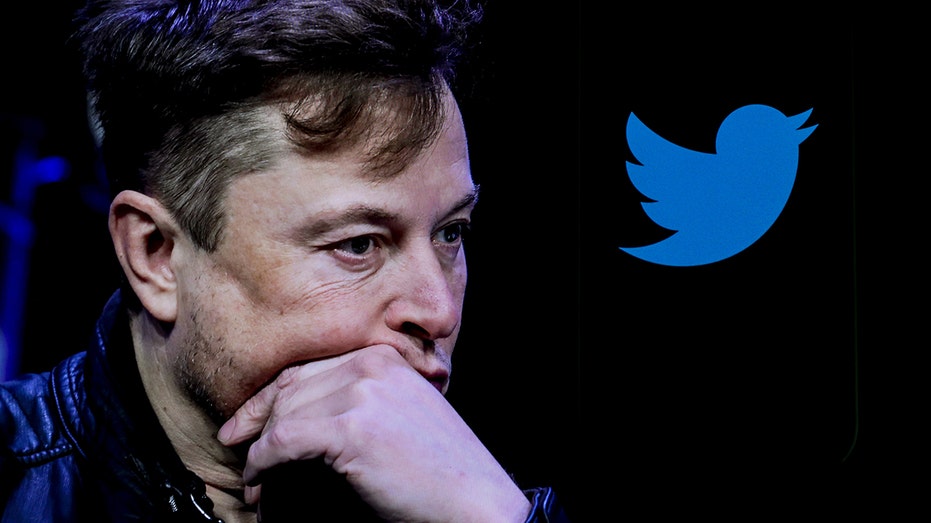 NEW REVERSAL BY TWITTER AFTER MOVE SPARKED MTA WITHDRAWAL
FOX Business reached out to Twitter for additional details on the purge.
In April, Twitter started stripping users whose accounts were verified through a prior program of their blue badges. They had to transition to Twitter Blue, the revamped subscription verification plan that charges a monthly $8 fee, to keep the checkmarks and get access to features such as an expanded character limit, editing and ranking prioritization.
ELON MUSK SAYS VERIFIED TWITTER ACCOUNTS NOW 'PRIORITIZED'
The social media platform also recently rolled out a program that allows eligible users around the world to make available a paid subscription to their fans.
On top of Twitter, Musk also serves as CEO of two other companies, SpaceX and Tesla. 
Read the full article here