Wealthy Americans who move to Miami from New York can save close to $200,000 a year thanks to lower taxes and a cheaper cost-of-living, according to a new study.
Financial information provider SmartAsset analyzed just the amount of money people with six-figure salaries in New York, San Francisco and Chicago could save if they relocated to the biggest city in Florida. 
A Manhattan resident earning $650,000 would save as much as $195,000 in Miami, the findings show. Wealthy New Yorkers pay some of the steepest taxes in the nation, facing a combined 45% effective rate when accounting for federal, state and local levies. That effective rate drops to about 35% in Florida, which does not have a statewide income tax.  
THE HOUSING RECESSION ISN'T OVER YET
That same New Yorker who makes about $150,000 would also see the value of their pay increase, saving about $50,000 annually. 
"The cost of living difference between Manhattan and Miami is most drastic," the study said. Costs are about 137.6% higher in Manhattan than the typical U.S. city, but only 22.8% higher than the average in Miami.
Wealthy San Francisco residents won't receive as much benefit as New Yorkers, but higher earners making the move will still experience a significant increase in the value of their pay. Those earning over $650,000 could save roughly $153,000 by relocating to Miami — or about 24% of their salary, the study showed.
HOME PRICES JUMP AGAIN IN MARCH AMID LOW SUPPLY, COMPETITIVE MARKET
The story changes for well-off Chicago residents, who would save far less — $10,500 — if they moved, because the cost of living in the Windy City is cheaper.
The cost of living in Chicago is just 17% more than the national average; however, residents earning more than $650,000 pay a steeper effective tax rate (40%) than they would in Miami.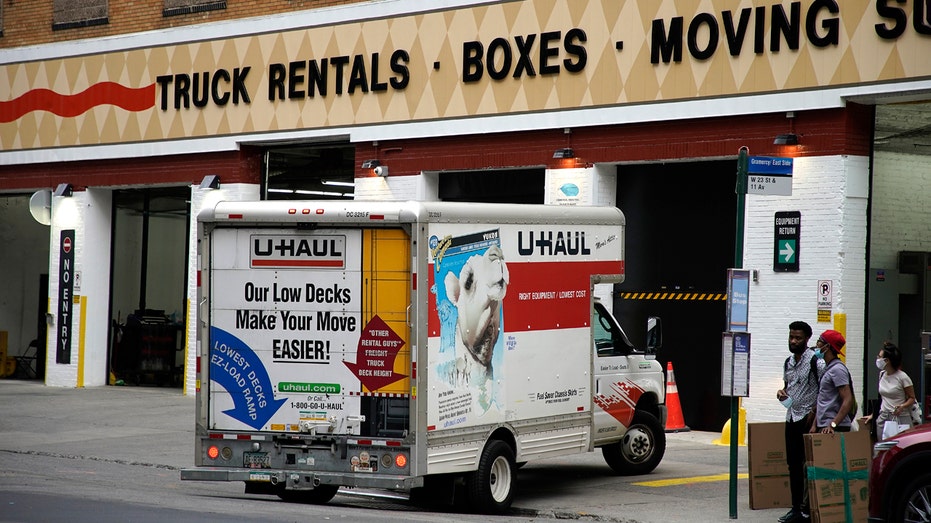 The study comes as a growing number of Americans migrate from predominantly blue states with steep taxes like California and New York to red states with lower taxes like Florida and Texas.
STOCK MARKET RALLY COULD BE DERAILED BY EARNINGS SLUMP, MORGAN STANLEY WARNS
Florida saw the biggest rush of new residents, with about 319,000 Americans relocating there in 2022, according to data from the National Association of Realtors (NAR). That amounts to a population increase of nearly 2% — well above the 0.4% national growth rate recorded in the U.S. between July 2021 and July 2022.
Other red states that led in population growth include Texas, North Carolina, South Carolina, Tennessee, Georgia, Arizona and Idaho.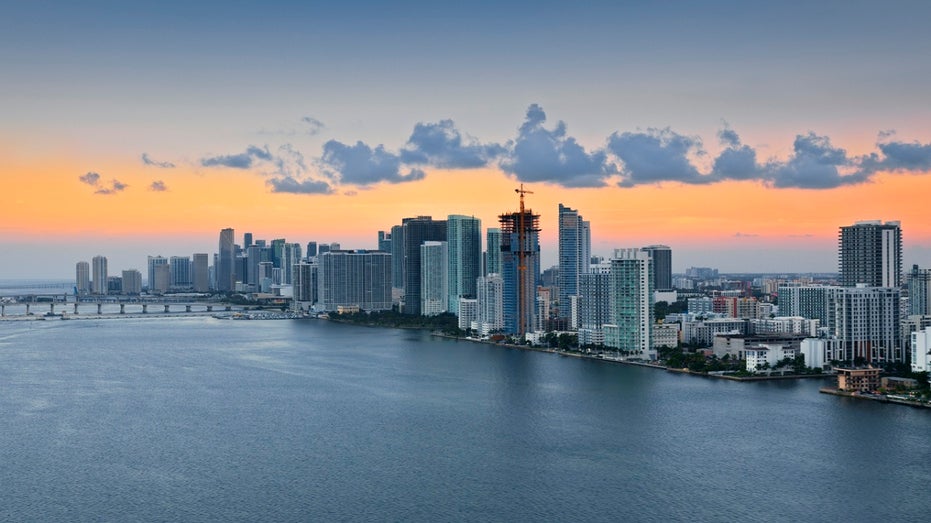 On the other end of the spectrum, California, New York and Illinois, which have some of the highest tax burdens in the country, saw the biggest population declines in 2022. California saw its population tumble by more than 343,000 people in 2022, although New York had the overall largest decline in its population with a 0.9% drop.
"This population shift paints a clear picture," said Janelle Fritts, a policy analyst at the Tax Foundation. "People left high-tax, high-cost states for lower-tax, lower-cost alternatives."
Read the full article here