A grieving Mississippi family was shocked at their relative's wake earlier this month when, they claim, the wrong body was laid out in the casket wearing their loved one's clothing and jewelry. 
Georgia Robinson told local TV news outlet WLBT that she knew something was amiss after arriving at the People's Funeral Home in Jackson for her sister Mary Jean Robinson's Nov. 3 funerary service. 
"Once we got in there and signed the books and everything, we were walking down to view her body," the woman told WLBT. "I knew something was kind of off — I could tell that it wasn't her from far back." 
Another woman, the Robinson family said, was in the casket that they'd chosen for Mary Jean and adorned in the attire and accessories they had painstakingly chosen to bury her in. 
WEDDDING CRASHER WHO POSED AS GUEST TO STEAL THOUSANDS IN CASH IS FREED, AGAIN
POT DISPENSARY OWNER SUES MISSISSIPPI OVER ADVERTISING BAN, CLAIMS FIRST AMENDMENT VIOLATION
WLBT reported that it has seen photos of the mix-up, but declined to publish them out of respect for the other deceased woman's family. It is unclear whether that family initially complained or was made aware of the incident. 
Georgia said she immediately brought the grievous mistake to the attention of staff.
"No ma'am, this is not my sister. This is her casket, this is the outfit that we brought her, this is the jewelry that we brought her, and I said these are her flowers," Georgia recalled saying. "But I didn't know who that [was] in the casket."
MISSISSIPPI AP ASKS HIGH COURT TO SET EXECUTION DATES FOR 2 MURDERERS ON DEATH ROW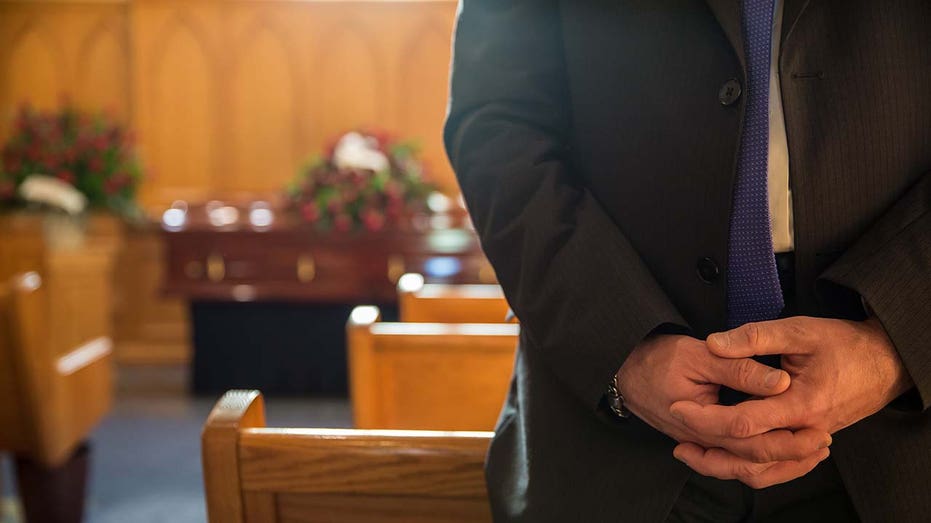 The family demanded to speak with the funeral home's director, the woman said — initially, they claim, he "told [them] that [they] were going to have to pay for everything again." 
"We're telling him about the mistake, and he was very rude and very uncaring," Georgia claimed. "He had an attitude with my son." 
Ultimately, the owner bought new clothes to bury Mary Jean in — but the home never switched out the casket. 
"I told him not to put anything on my sister that was on that lady," Georgia said. "He put the earrings on her anyway." 
James Stewart, one of the funeral directors on-site, told WLBT that he couldn't confirm or deny that the incident had taken place — but said that the family told him that they were pleased with Mary Jean's funeral. 
Georgia told the outlet that she "feel[s] terrible" after the jarring blunder. 
"Just to think — if we had a closed casket, we would have ended up burying someone else's loved on instead of ours," she told WLBT. 
Fox News Digital reached out to the funeral home. 
Read the full article here